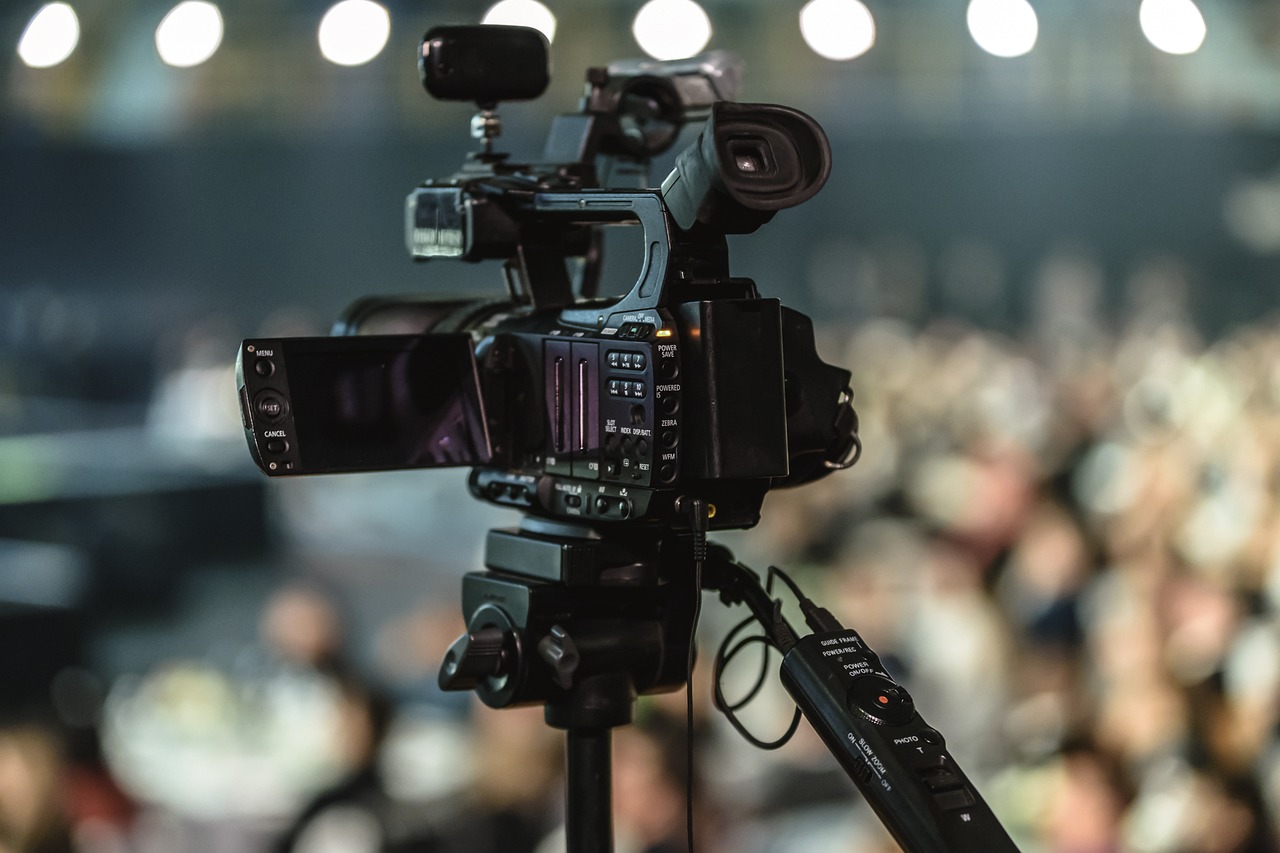 Does size matter? Indeed it does when it comes to video.
There's no denying that video is one of the main currencies of communication these days: social media feeds, video conferencing/training, video marketing, video calling, live streaming, and many more business functions.
Here's a broad guide to video file sizes.