Simplify your tech stack and workflows.

Max Orchestrate is ultimate for advanced organisations that have complex tech stacks that
need workflow simplification. It's not just about adding new services, but decommissioning
legacy technology as well.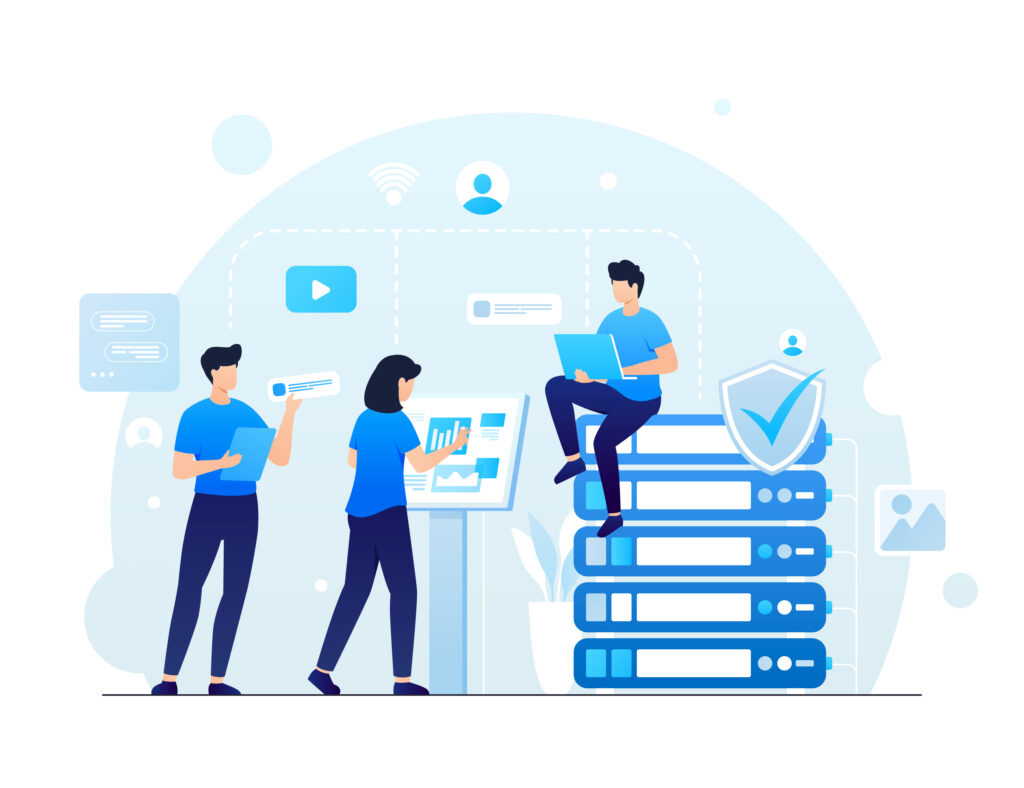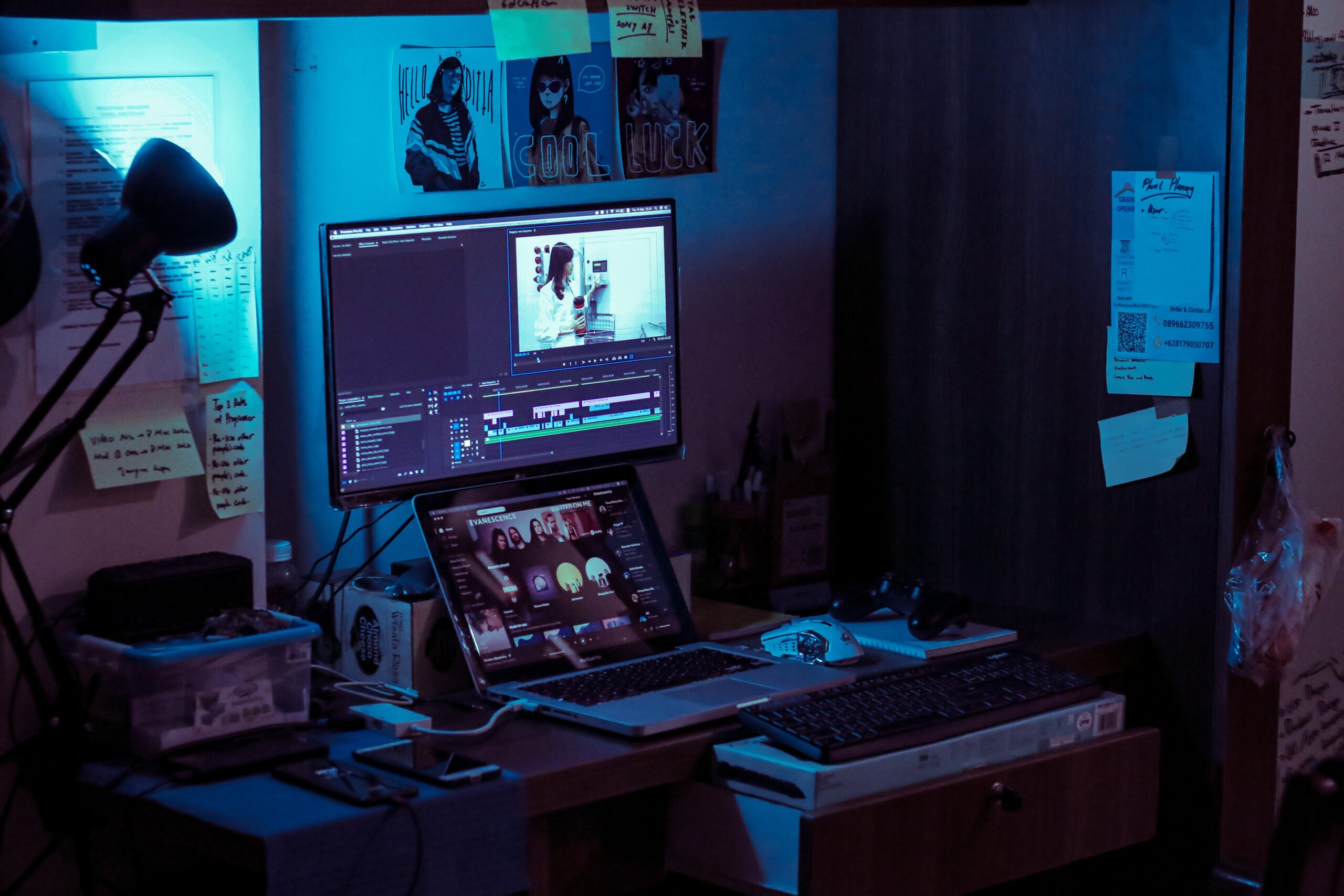 Full Stack
VIDEO MANAGEMENT
Specialist cloud solutions for enterprise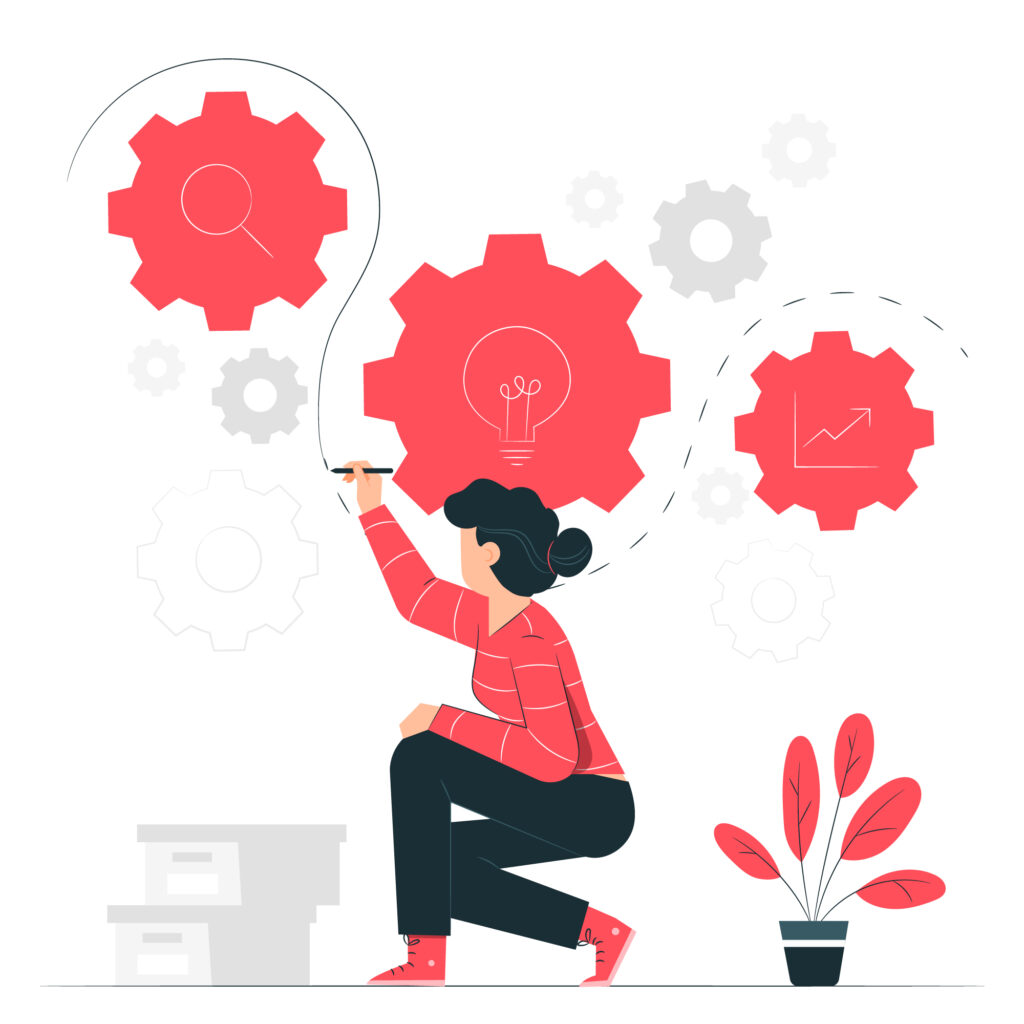 Discover the rest of the products
If you are curious about the products, features, or any of the technology – we're ready to answer any of your questions.
Let's talk !
Talk with an expert advisor
Please fill out the form so that we can connect you with the right person.