Overcast MAX for Enterprise
Innovate with a centralised, indexed video cloud.

The fastest way to view, review, approve, share, transcode,
distribute, archive and control your content.
Transform your teams and create value

Enterprise

Composable architecture to future-proof your business.

Policing &
Public sector
Standardise cloud workflows for speed and efficiency.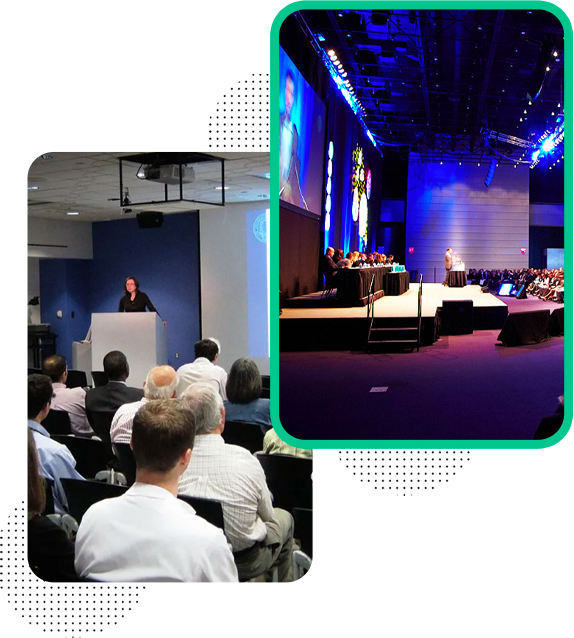 BUILT FOR ENTERPRISE – USED BY EVERYONE
When it comes to large organisations, clients expect seamless content management solutions that are easily adopted. So why is video always siloed?

Overcast MAX makes it easy to do with video what you can do with other content – search, edit, clip, share and distribute. But more than that, it does it all with unparalleled security and compliance.

Empower your teams.
Reduce costs. Simplify workflows.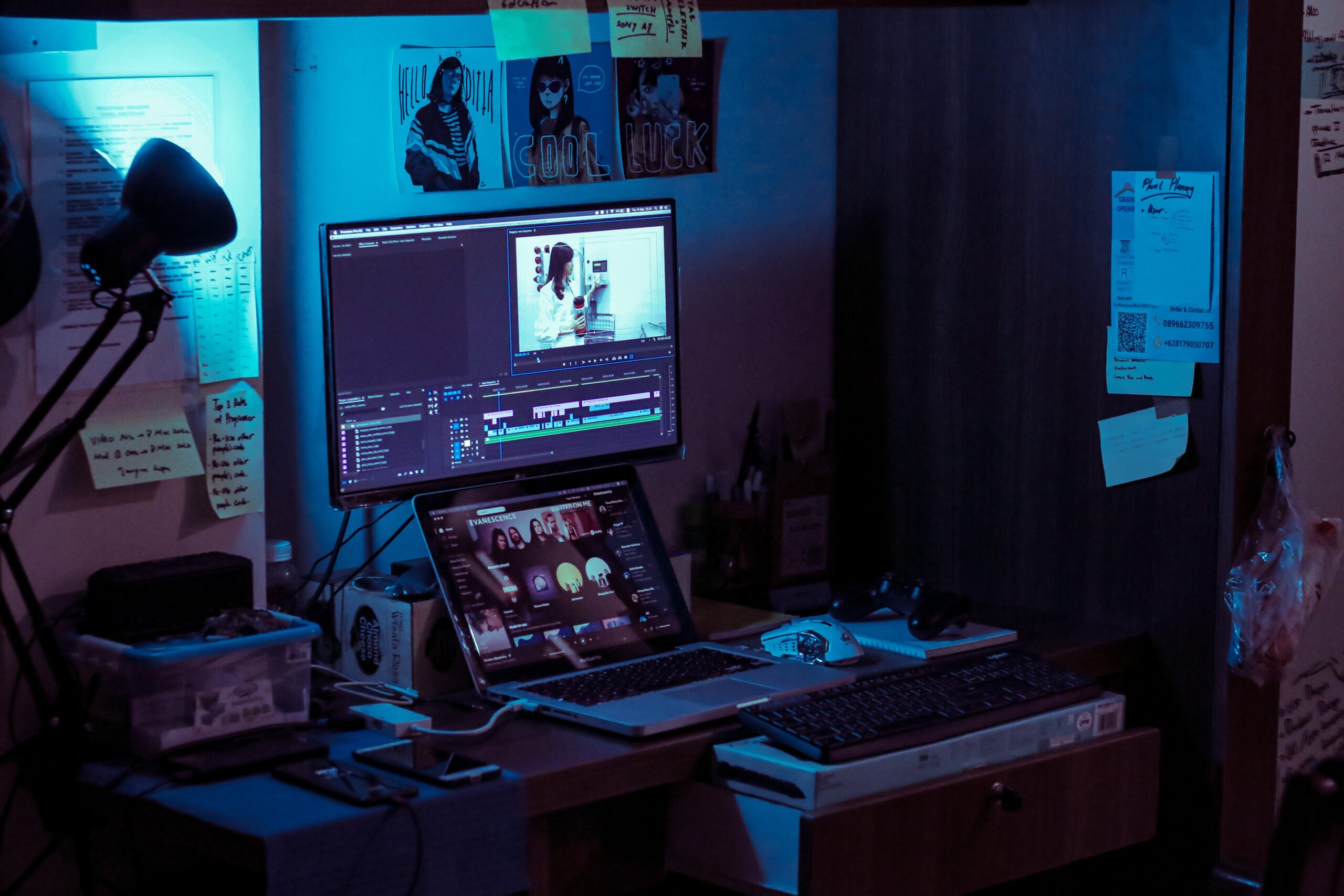 The world's leading brands trust Overcast
to radically simplify and automate the
job of managing video from camera to
distribution and archive.
A Central Content Hub
Securely upload, search and review content from anywhere, on any device
https://platform.overcasthq.com
User group management

Linked version files

Tablet and mobile ready
User group management
Control who has access to what asset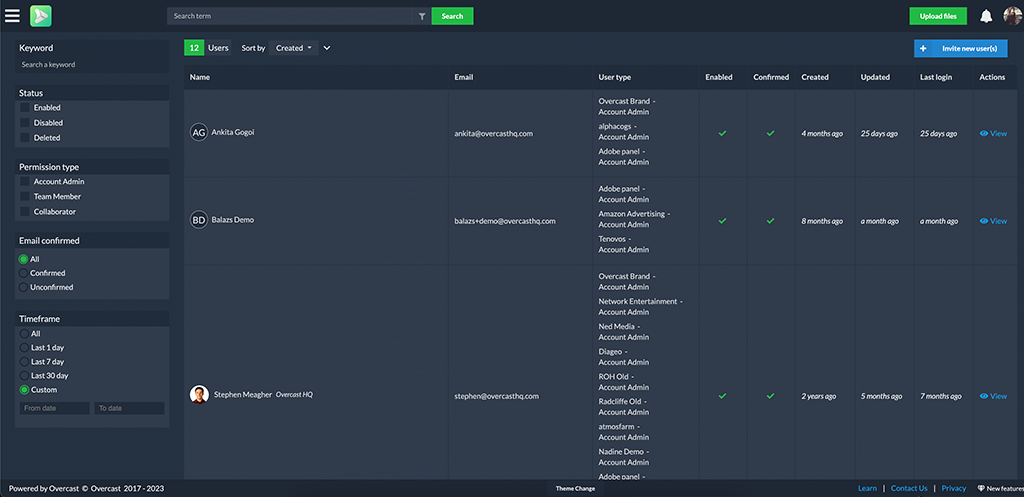 Linked version files
Easily link "child" and "parent" files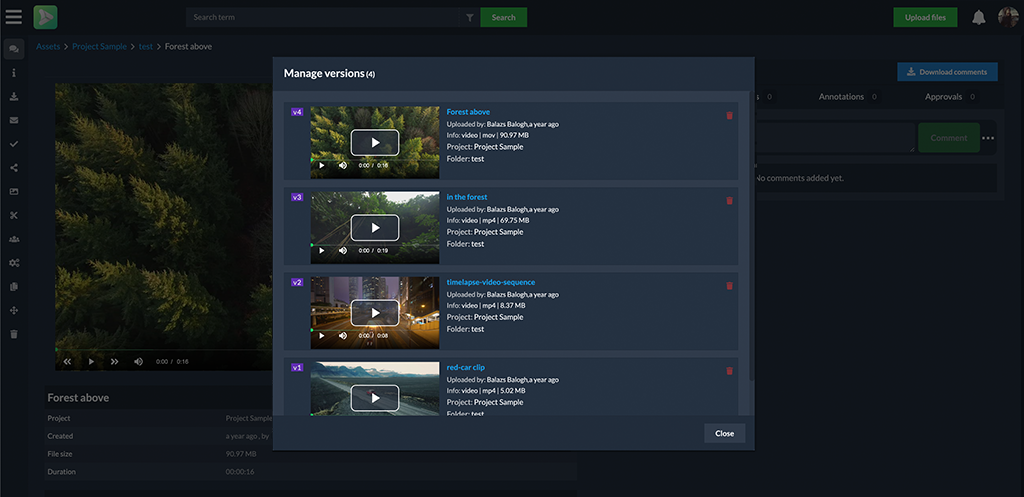 Tablet and mobile ready
View from any device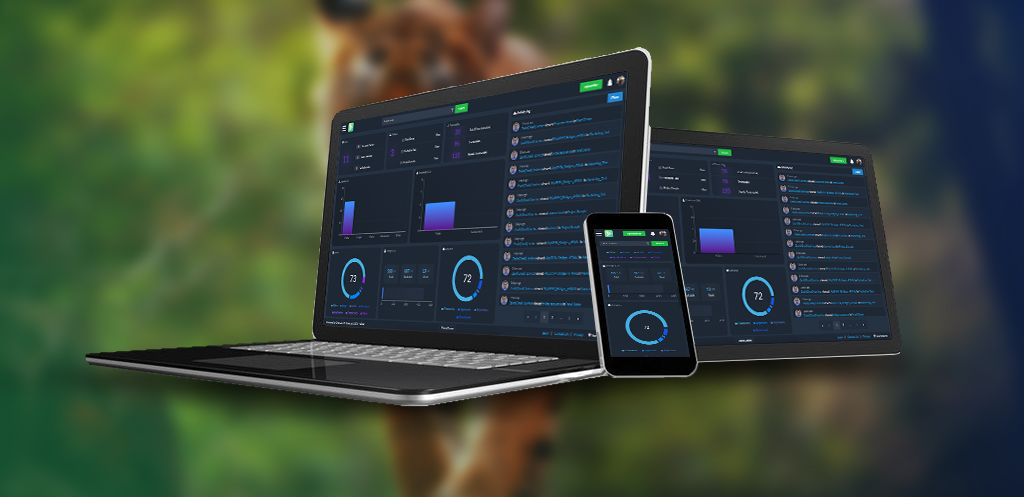 How Vodafone deployed a video content management system for all their promotional content and streams
video-on-demand to their set-top-boxes
"We worked with the Overcast team because they understand the needs of enterprise clients and deliver innovation at speed"
Solving video content management
with speed, efficiency and cost
Industry Leading enterprise security
For teams with brand content, product explainers,
HR training, TV ads and social media workflows –
where ever you have video, a single solution for
managing it is needed
If you are curious about the products, features, or any of the technology – we're ready to answer any of your questions.
Let's talk !
Talk with an expert advisor
Please fill out the form so that we can connect you with the right person.