Flexible Cloud storage/archive solutions for media.

Video and image files can be large and complex. Traditionally, they have been handled on premise
but now it is possible to manage your workflows in the cloud or with a hybrid solution that conforms
to your workflows – not the other way around.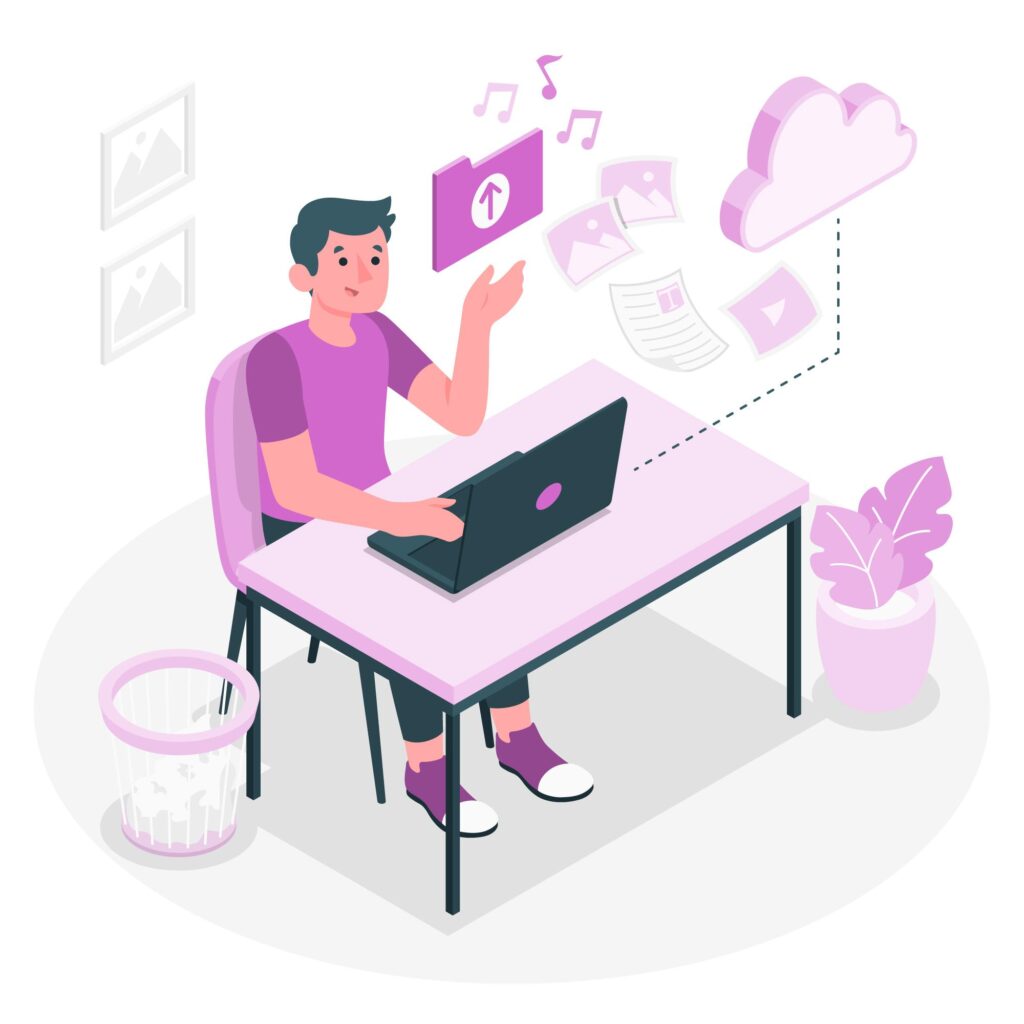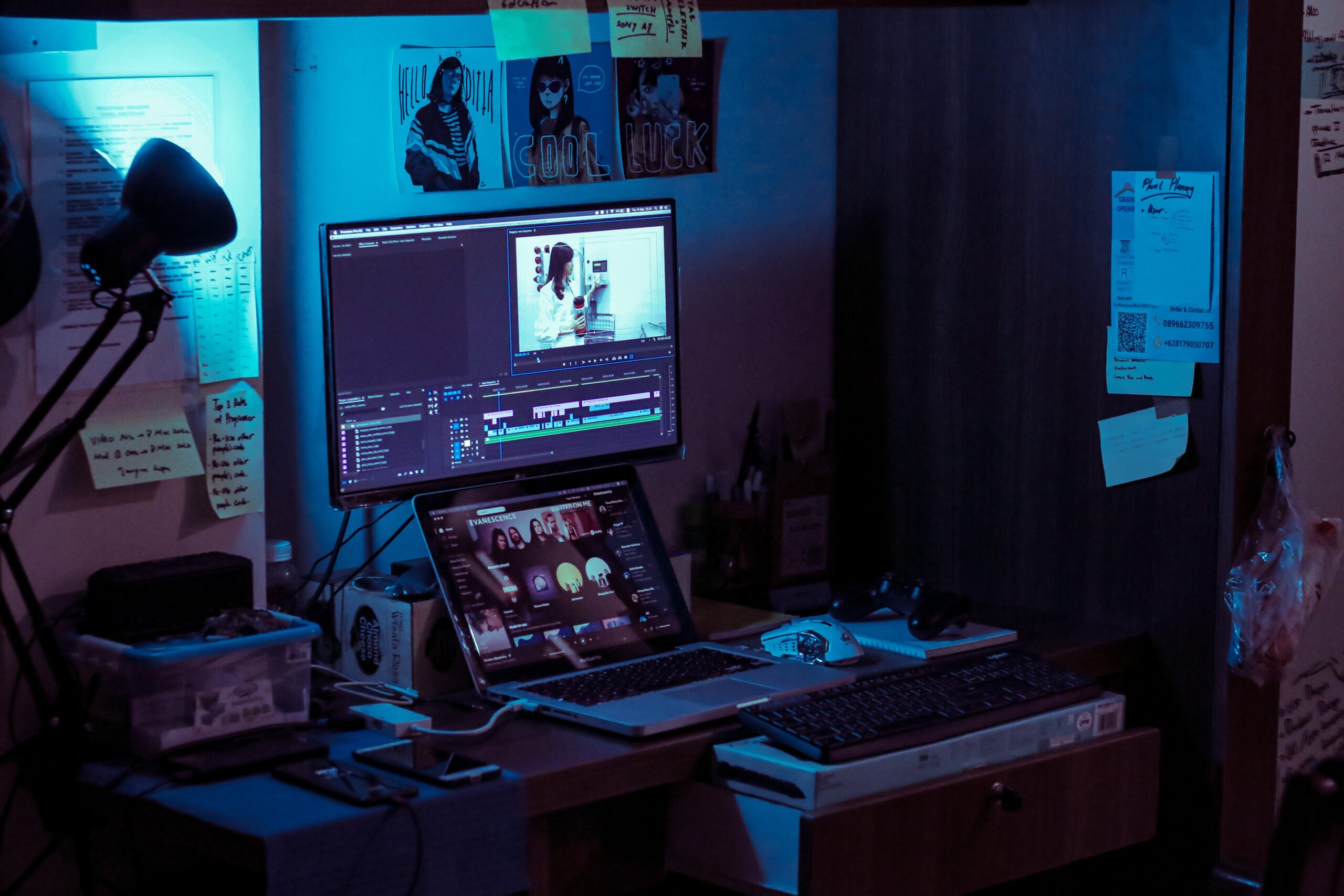 Full Stack
VIDEO MANAGEMENT
Specialist cloud solutions for enterprise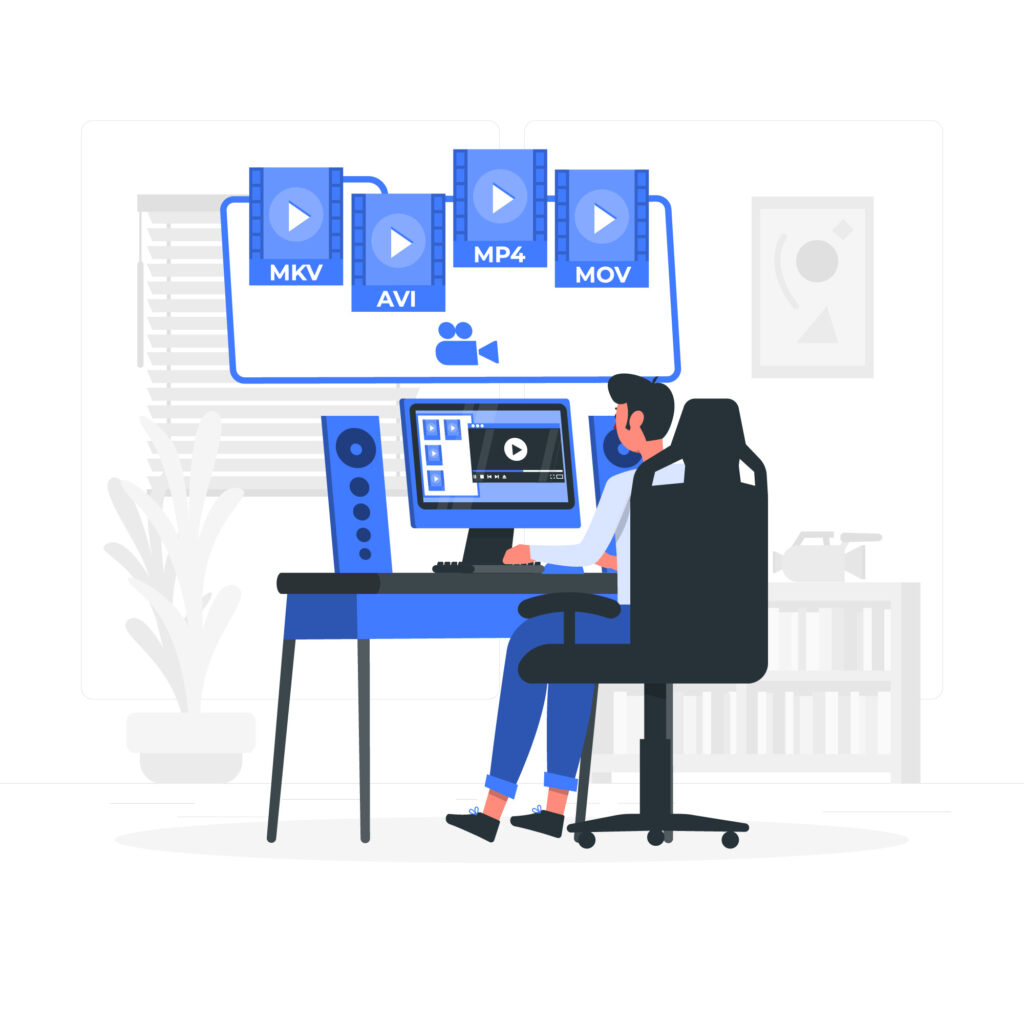 Discover the rest of the products
If you are curious about the products, features, or any of the technology – we're ready to answer any of your questions.
Let's talk !
Talk with an expert advisor
Please fill out the form so that we can connect you with the right person.