Remote editing workflows
Editing Unleashed: Your Creativity, Anywhere, Anytime!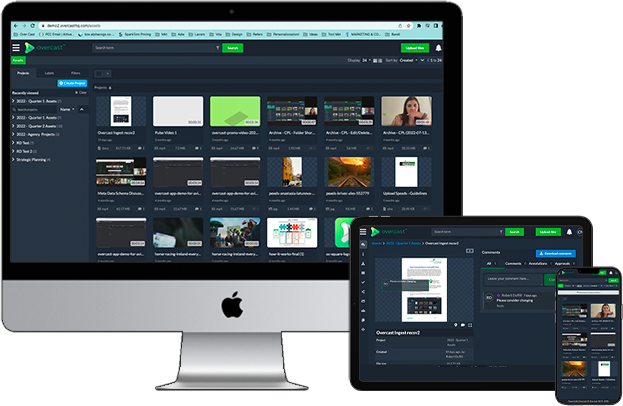 Optimised editing workflows in the cloud.
Overcast ensures your audio-visual and graphics editors can use their
preferred platforms – like Adobe or Avid – and still benefit from the collaboration and
management of cloud workflows.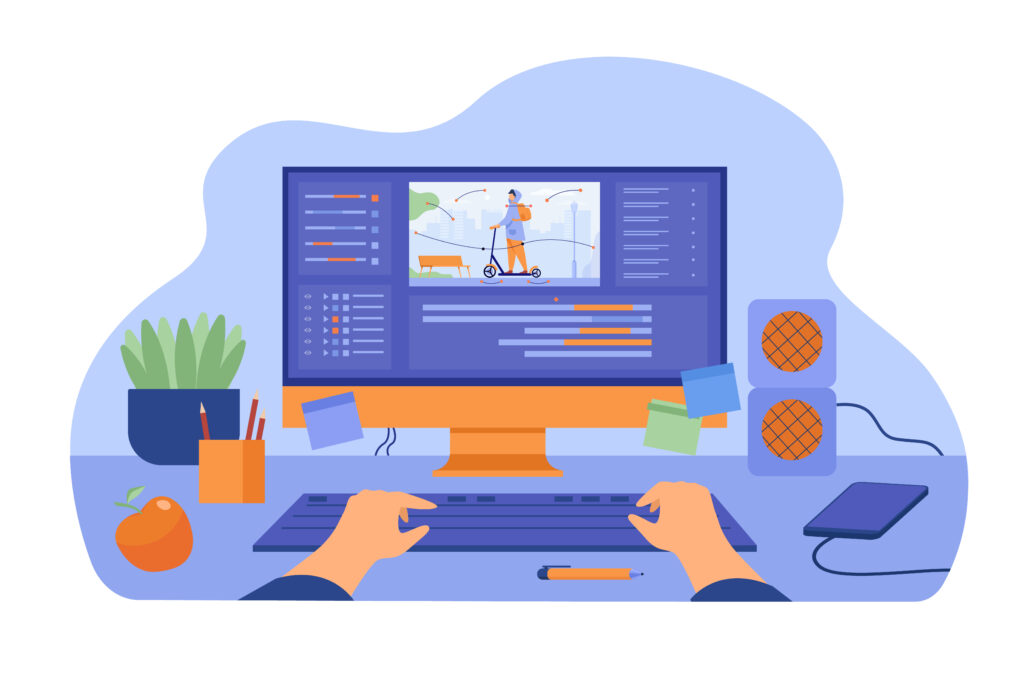 Integrate with your favourite editing tool
Overcast integrates seamlessly with leading video edit tools such as Adobe Premier Pro, allowing you to create stunning media content with ease and instant access to your video assets.
Enjoy all features of Overcast while editing on your current editing tool.
Easily search and import assets from your projects
Overcast lets you store all your assets on cloud securely.
Overcast's advanced search functionality streamlines the retrieval process, saving valuable time and effort.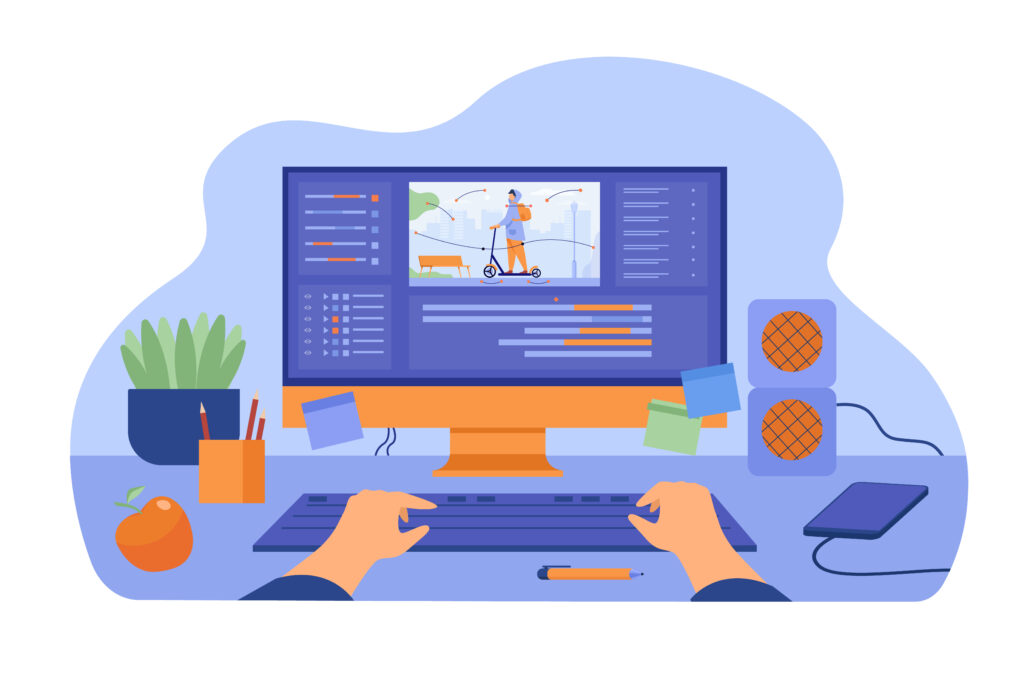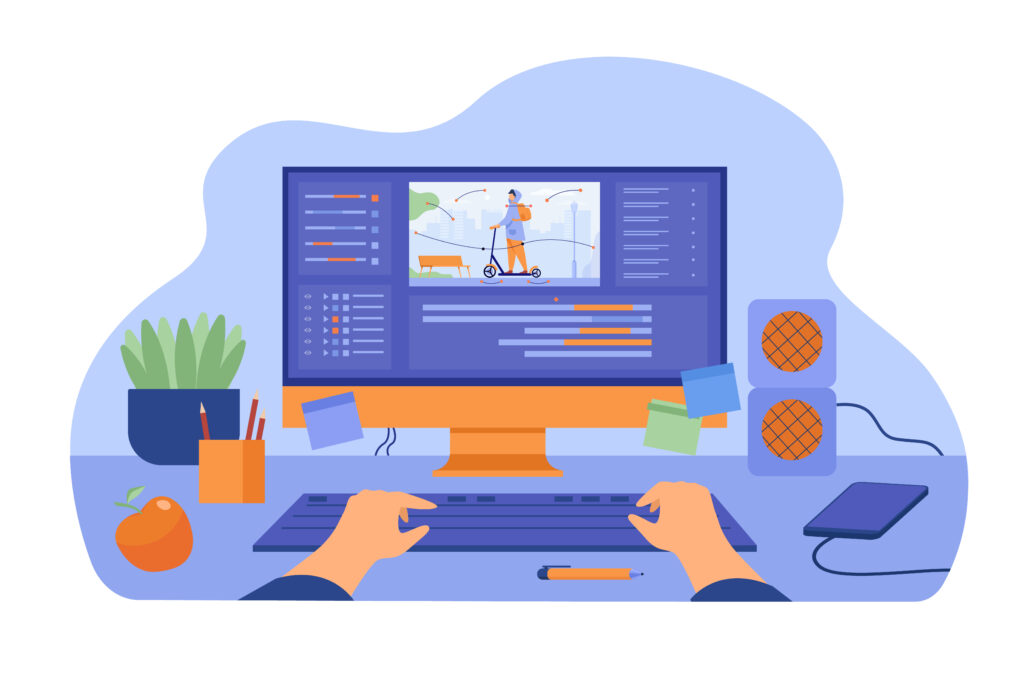 Accelerate collaboration and approval
Say goodbye to the endless email chains, missed deadlines, and confusion caused by ineffective communication.
With our intuitive interface, you can empower your internal and external teams by providing them with a central workspace to store, edit, review, approve and share media content.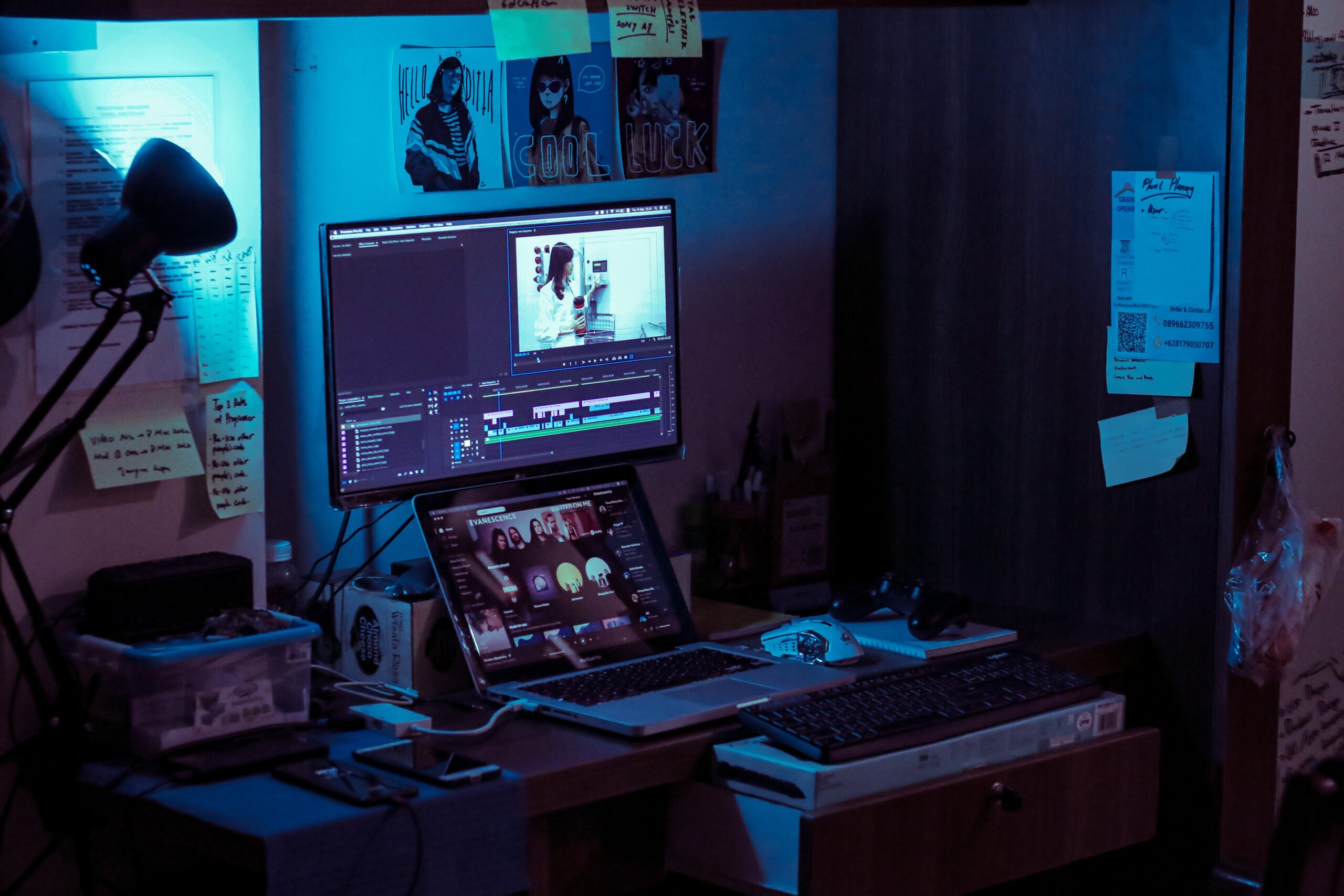 Full Stack
VIDEO MANAGEMENT
Specialist cloud solutions for enterprise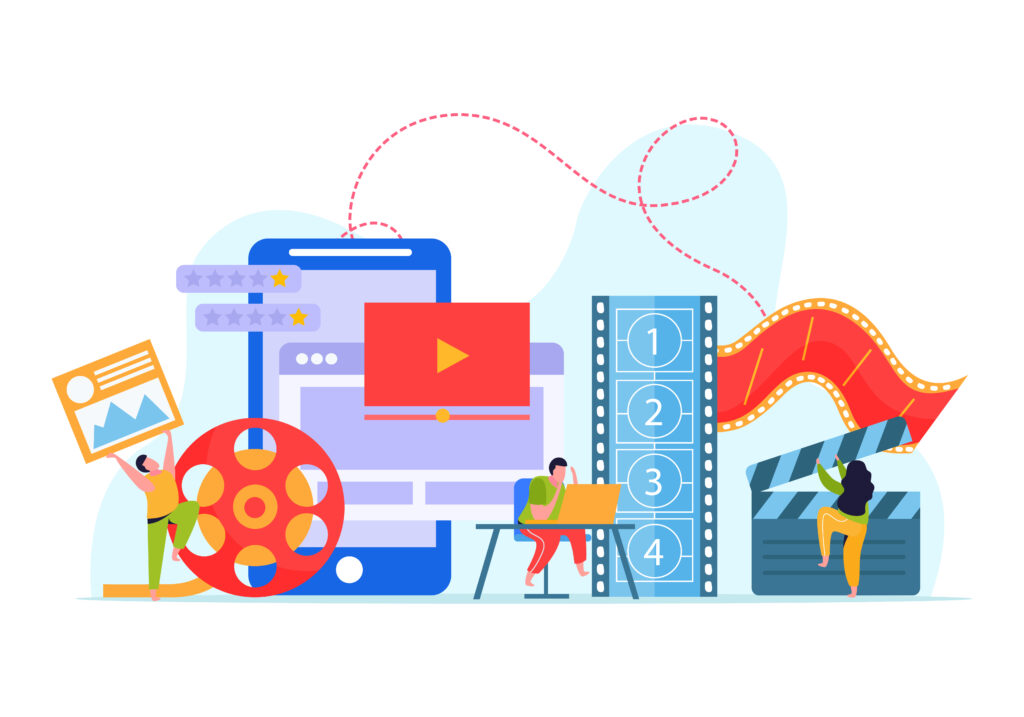 Discover the rest of the products
If you are curious about the products, features, or any of the technology – we're ready to answer any of your questions.
Let's talk !
Talk with an expert advisor
Please fill out the form so that we can connect you with the right person.