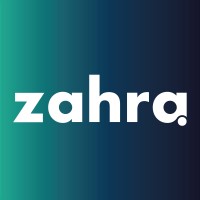 Zahra is a full-service content agency with owned media in the Food and Parenting verticals. Their mission is to connect brands with audiences through the creation and distribution of purposeful content.
""The review and approval process within Overcast has made it a lot clearer for everyone who is working on the project: clients, videographer, our team. It's so helpful being able to compare older to newer versions side-by-side using timecodes." 
— Alan Breslin, Production Coordinator, Zahra Media Group.