Data is critical in understanding platform usage, performance and capacity.

Max Data provides a real time data collation services of your cloud workflows.
Max Data allows users to configure their reports to only measure and analyse
those workflows that are relevant for them. These could be business critical
indicators like video usage, storage costs or delivery to social platforms; or
performance indicators to proactively allow adjustments for optimisation by
your engineers. Max Data gives you that control.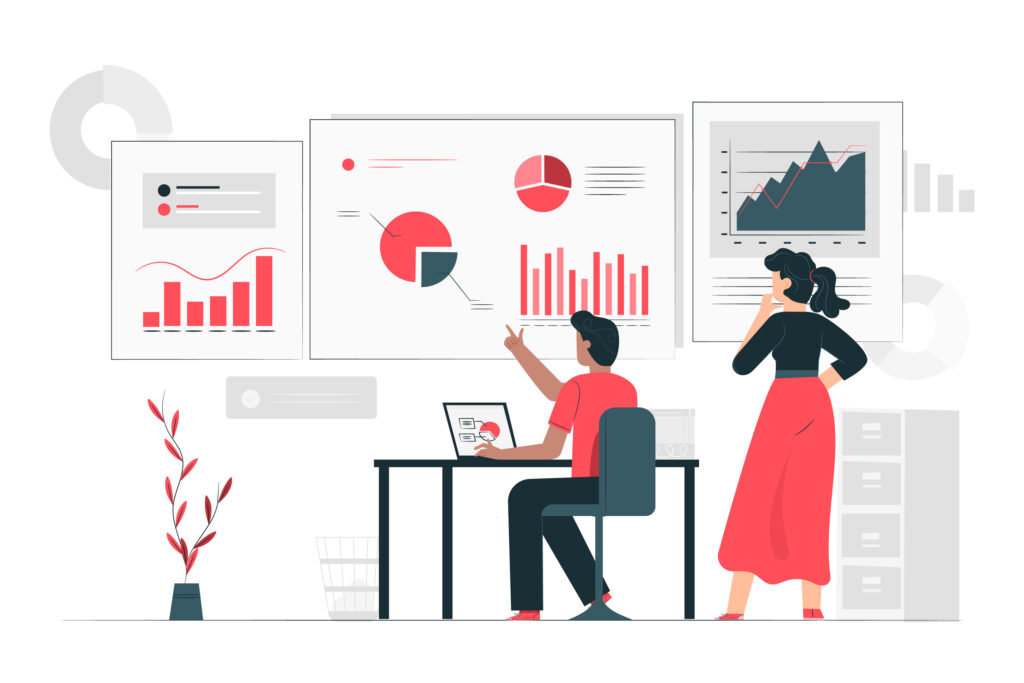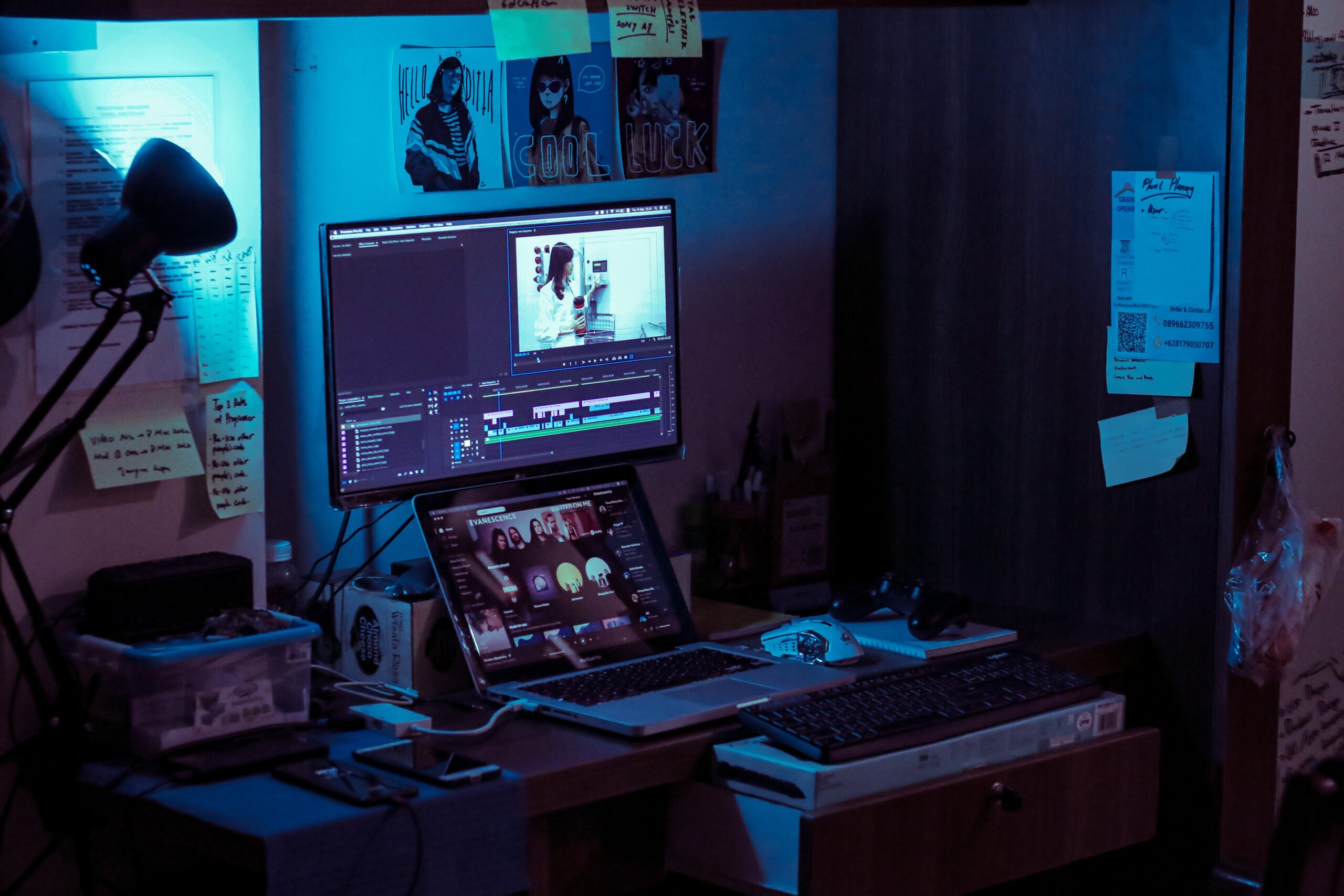 Full Stack
VIDEO MANAGEMENT
Specialist cloud solutions for enterprise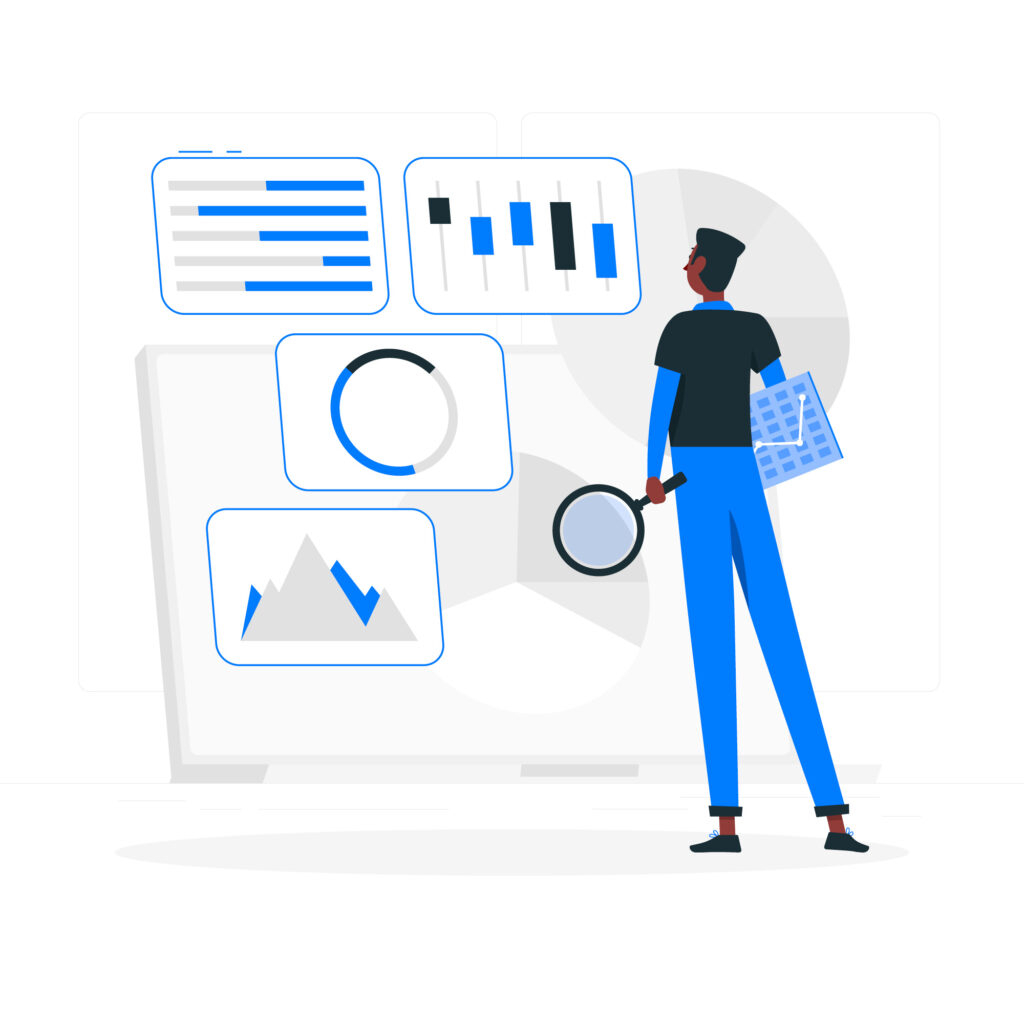 Discover the rest of the products
If you are curious about the products, features, or any of the technology – we're ready to answer any of your questions.
Let's talk !
Talk with an expert advisor
Please fill out the form so that we can connect you with the right person.