Media monitoring & analytics
Insights Beyond Words: Navigating Media with Data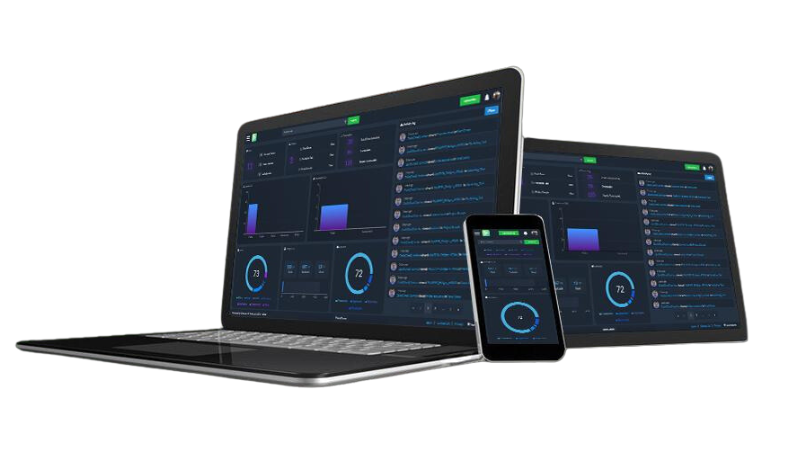 Media monitoring and analytics
Data is critical in understanding platform usage, performance and capacity.
These could be business critical indicators like video usage, storage costs or delivery to social platforms; or performance indicators to proactively allow adjustments for optimisation by your engineers.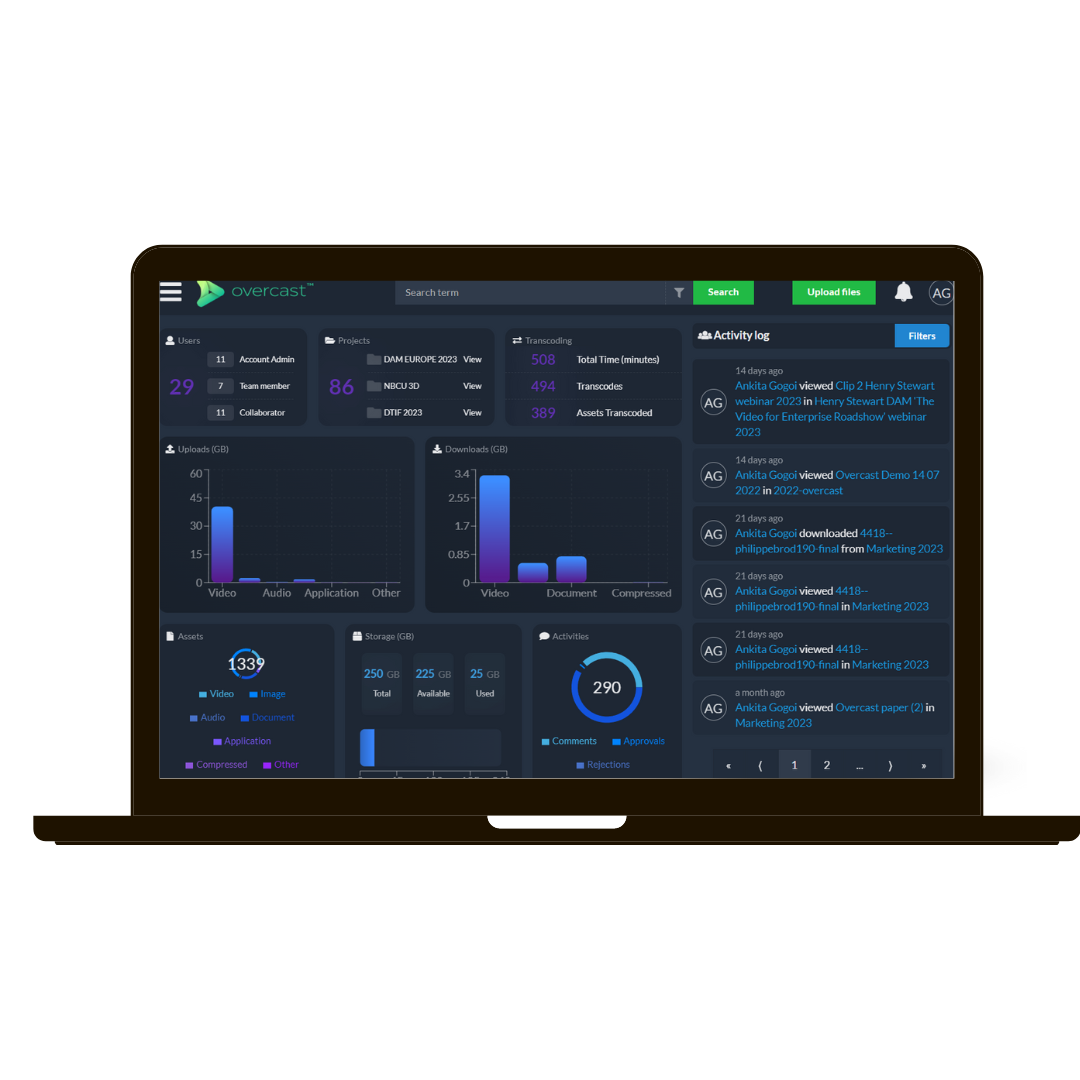 personalised dashboards
Personalise you Dashboard for real time visibility of what matters to you.
By providing a panoramic view of media performance and aligning with specific business objectives, personalized dashboards elevate decision-making processes and contribute to an organization's ability to adapt, innovate, and excel in a dynamic media landscape.
Custom Inputs with bespoke reporting
Input everything from archive size to number of users, concurrent users and activity levels for real pricing.
– Set up weekly daily or hourly reporting
– Distribute automatically to stakeholders
– Brand and personalise your reports.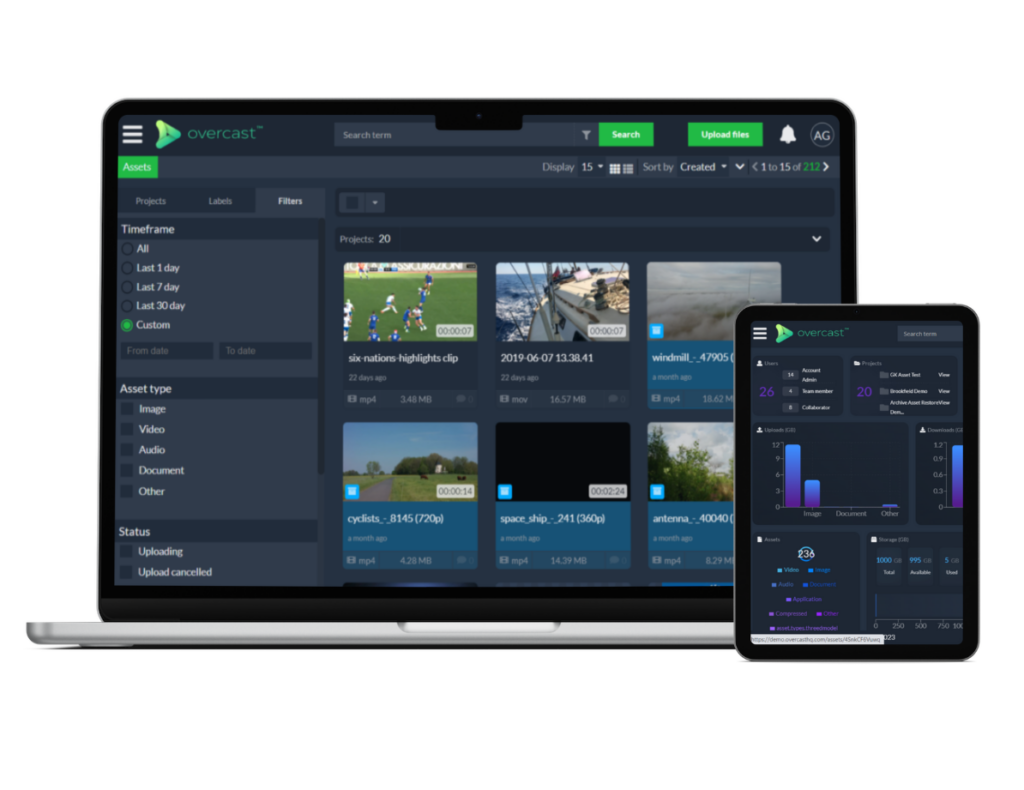 Hourly and daily cost analysis
Identify roadblocks and establish what's optimal for a stable environment.
By conducting a thorough hourly and daily cost analysis of media assets, organizations can make more informed decisions, streamline production workflows, and enhance the overall efficiency and cost-effectiveness of their media operations.
Expert client support
Work with our expert client services team for best results.
We understand that navigating the data-driven insights can be intricate and demanding, which is why we've assembled a team of experts dedicated to your success. Our support doesn't just troubleshoot issues; it's a partnership that empowers you to harness the full potential of your data.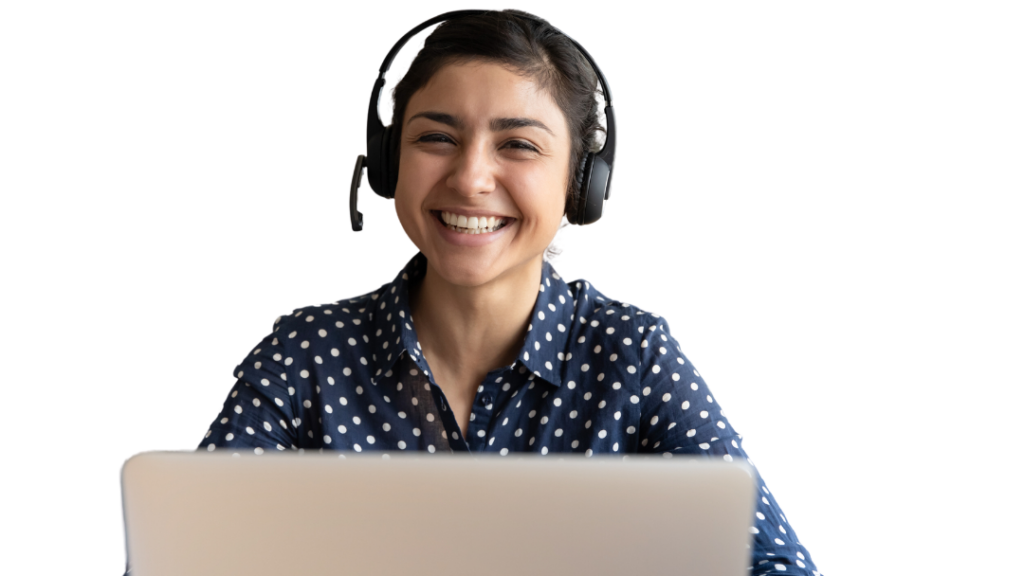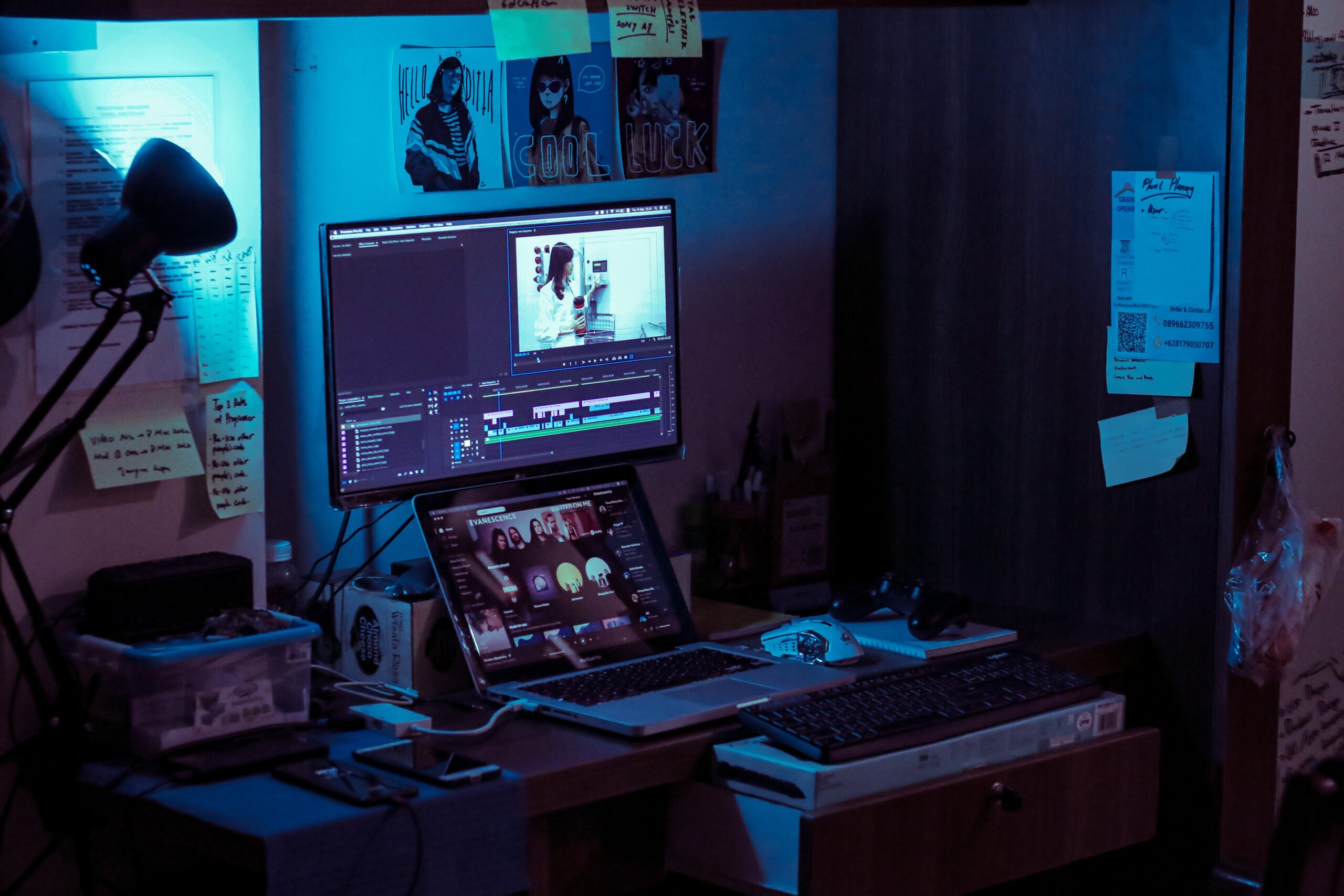 Full Stack
VIDEO MANAGEMENT
Specialist cloud solutions for enterprise
Discover the rest of the products
If you are curious about the products, features, or any of the technology – we're ready to answer any of your questions.
Let's talk !
Talk with an expert advisor
Please fill out the form so that we can connect you with the right person.