IBC 2019, Here We Come — Hand In Hand With AWS!
Overcast and AWS
We can't wait for the IBC 2019 Show (13–17 Sept) this year, particularly because we've been chosen by AWS (Amazon Web Services) to exhibit in their booth. It's the second time this year they've picked us: we were also on their booth at NAB 2019 in Las Vegas in April.
Our video platform will benefit your business in so many ways: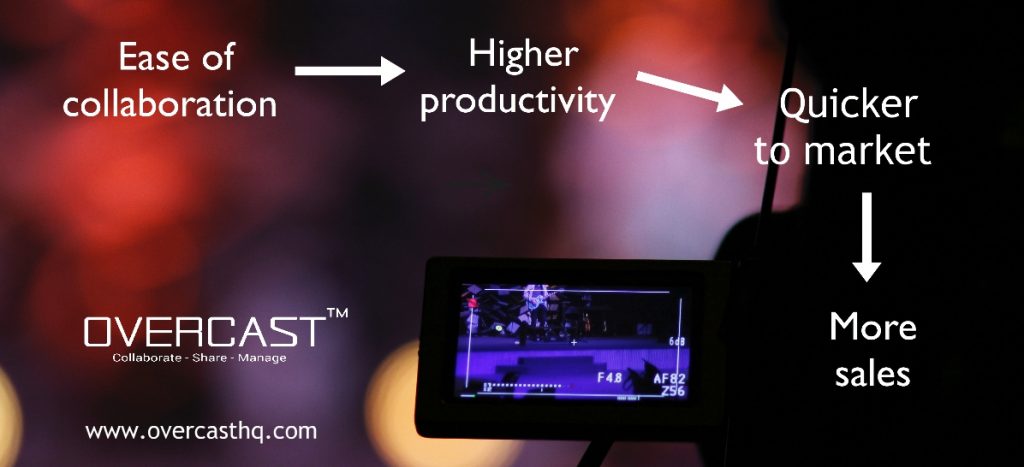 We'd be delighted to show you a demo of our software at IBC: Booth 5.C80. Call by anytime!
Overcast and AVID
We established another exciting partnership this year. Our Collaboration, Review and Approval application has been directly incorporated into Avid's Media Central | Cloud UX platform. At IBC, you can see a demo of this software at the Avid booth: 7.B55
Free breakfast tickets
You can also see our demo — and enjoy a free breakfast —  during an exclusive Avid event at IBC 2019 on Saturday 14th September. We have 25 tickets to give away for this event, which is also a great networking opportunity. Places are limited so click here to guarantee your place.
See you at IBC 2019!
IBC 2019— the global media, entertainment and technology show — will take place from 13–17 September in Amsterdam. In 2018, it attracted more than 55,000 attendees from 150 countries around the world.
Overcast CEO Philippe Brodeur would be delighted to meet you at IBC —  just click here to find out how to make video collaboration effortless and cost effective.
See you in Amsterdam!