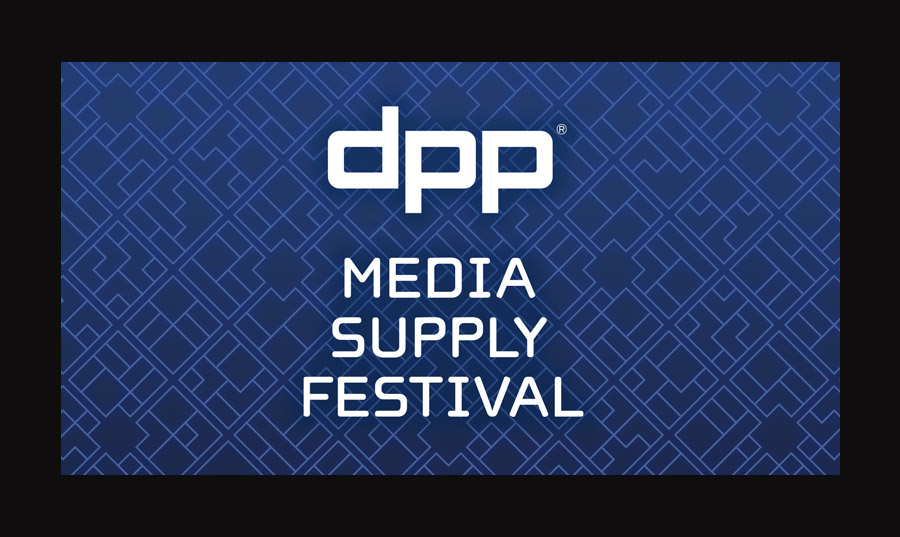 The biggest UK-Ireland media event — the DPP Leaders' Briefing 2022 — took place in London on 16 and 17 November.
DPP CEO Mark Harrison summed up the focus at this year's conference:
"72% of companies made people-related topics — such as wellbeing; diversity, equity and inclusion; ways of working; skills — a high level or sub theme. This is very striking but it isn't the real story of this year's event.
That sits firmly with the determination to achieve operational effectiveness — an internal focus on simply doing things better."