About Us
Empowering businesses to succeed with the
Power of Video
OUR MISSION
In this video, our Founder, Philippe Brodeur, explains how Overcast helps companies
manage and collaborate around video.

He speaks to our mission here at Overcast and what we provide for our many clients.
Our mission is to make the whole video ecosystem easier to manage by replacing
multiple tools with one simple management system.
Overcast's Video Content-as-a-Service platform is the simplest, fastest and most
cost-effective way to view, review, approve, share, transcode, distribute, archive and
control your content.

It's cloud-native and easily integrates with your existing technologies — therefore it's
future-proofed. It uses AI to automate processes, saving you money.
Our Story
Everyone has a solution. Our early critics said:

"Why don't you just use YouTube or Vimeo?"
They're fine if you want to watch video, but what about security, privacy and
managing rushes?

"How about WeTransfer and Dropbox?"
Again, great until you're faced with downloading hundreds of versions onto
your computer.

"How about memory sticks and hard drives?"
They're fine too until you need to search for something or need a secure backup.
In fact, there are so many ways to share, collaborate on and manage video that
you are always wasting your time with tools that are not developed specifically
for video.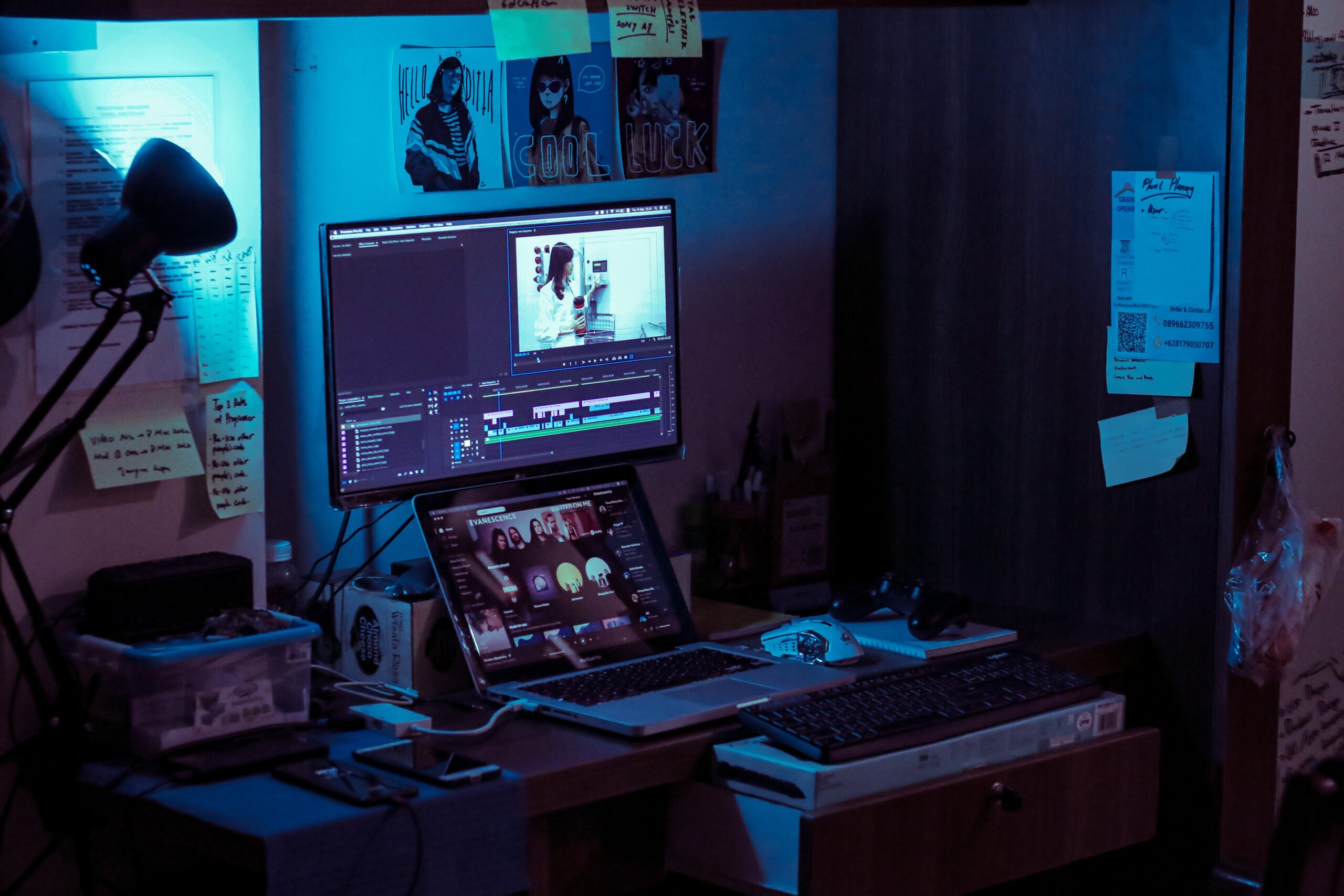 TRUST OVERCAST TO RADICALLY SIMPLIFY AND
AUTOMATE THE JOB OF MANAGING VIDEO
EVIDENCE
LEADERSHIP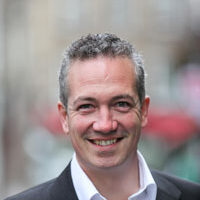 Philippe Brodeur
CEO and Founder of Overcast HQ
Philippe's first foray into TV was working for the BBC
when he went on a news shoot — it took five of them
(camera operator, lighting engineer, sound recordist,
reporter and producer) and two taxi drivers to gather
a 15-second clip. Ever since he's been on a mission to
make it easier to watch and work with video. Overcast
HQ is a result of his love for both technology and TV.
His other great passions include coaching his sons at
rugby and skiing in the Alps.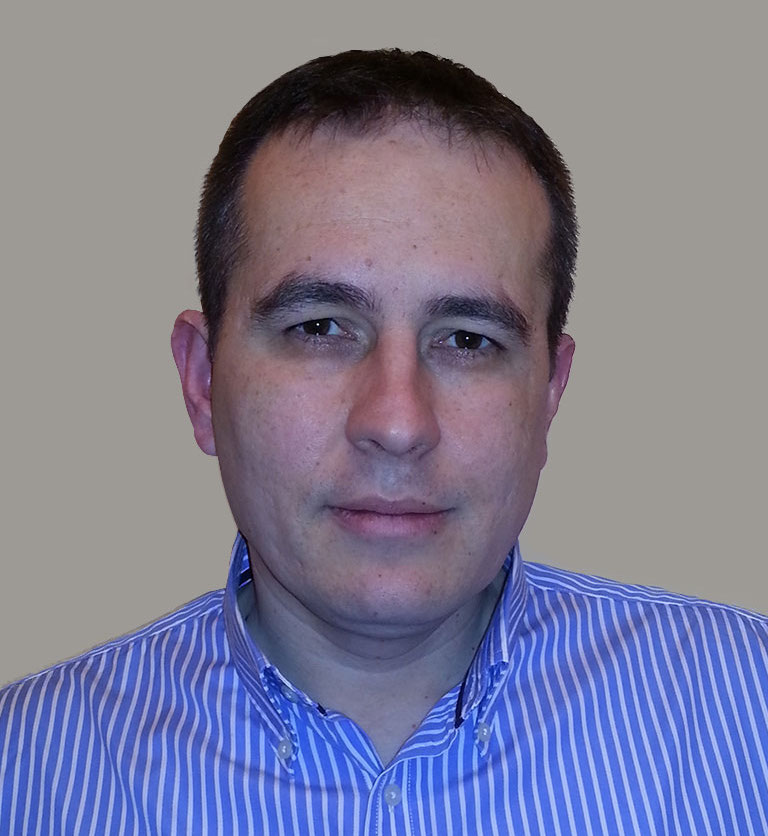 Zsolt Lorincz
CTO and Founder of Overcast HQ
Award-winning developer, born in Transylvania and now
living in Dublin, Ireland. Since the early 2000s, Zsolt has
worked on multiple projects involving the development
of CMS systems, e-shops, mobile apps and media asset management platforms. In our team Zsolt is not only the
CTO and Founder of Overcast HQ, he is the heart and
soul of our platform. When Zsolt is not developing
software, you can often find him on a basketball court or
taking long walks in the mountains.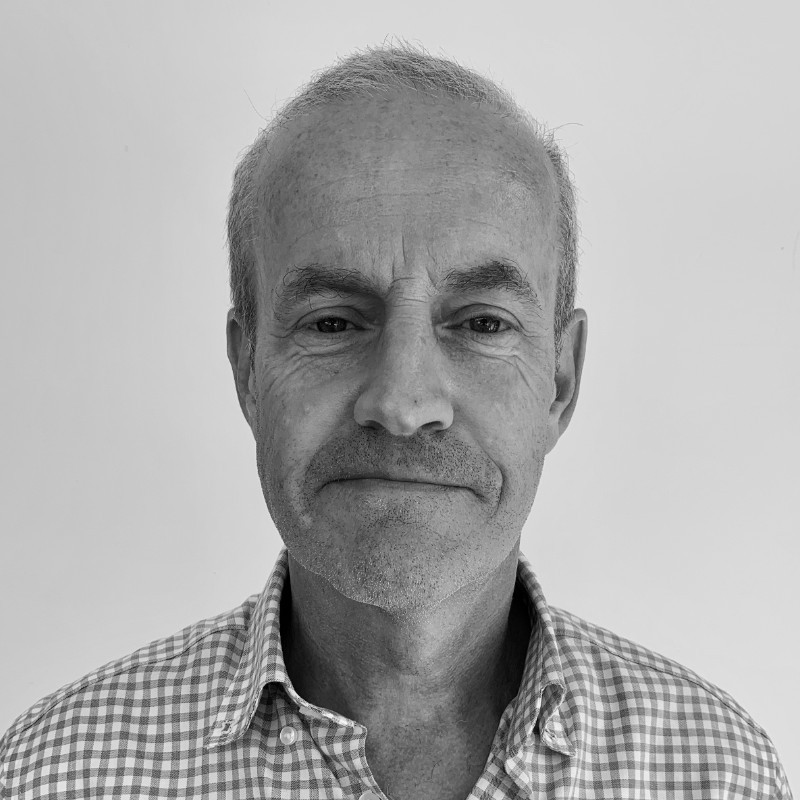 George Kilpatrick
Director of Overcast HQ
George is COO of Overcast handling Sales and Operations globally. He has over 20 years of senior leadership in media and technology. Before Overcast George was appointed CEO of private equity backed Masstech Innovations which he successfully turned around and sold to Telestream in March 2021, while also winning an Emmy for Technical Innovation.
George's earlier media career was with Technicolor where he had 8 years of business and product leadership roles in post-production before being appointed the Media and Entertainment Industry Lead for AWS in EMEA.
He has specialised in innovation leadership and the introduction of content management and cloud solutions for media workflows.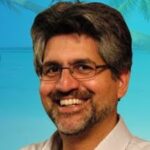 Anil Kokaram
Director of Overcast HQ
Anil Kokaram was a Tech Lead in the Transcoding Group at YouTube/Google. He led a team responsible for video quality and developed video processing algorithms for quality improvement in various pipelines. He is also a Professor at Trinity College Dublin, Ireland and is now Head of the EE Dept there. His main expertise is in the broad areas of DSP for Video Processing. Bayesian Inference and motion estimation. He has published over 100 refereed papers in these areas. In 2007 he was awarded a Science and Engineering Academy Award for his work in video processing for post-production applications.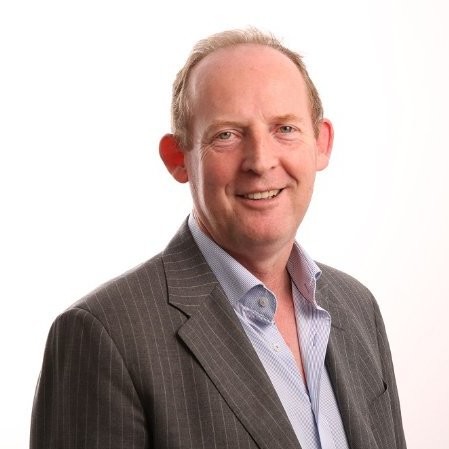 Hugh O' Bryne
Director of Overcast HQ
Hugh has worked with IBM in the past for more than 15 years, running Sales centres globally. His expertise lies in digital and sales strategy, helping businesses to grow from scratch. He is also a mentor of Enterprise Ireland.
If you are curious about the products, features, or any of the technology – we're ready to answer any of your questions.
Let's talk !
Talk with an expert advisor
Please fill out the form so that we can connect you with the right person.