Sustainable Cloud Storage with Overcast
Globally, sustainability is rated as an important purchase criterion for 60 per cent of consumers. One-third of consumers are willing to pay a premium for sustainable products, and companies should prepare for sustainability to become the expectation and not the exception in the future. Over the next five years up to 2025, global data creation is projected to grow to more than 180 zettabytes, which is why we pride ourselves on providing sustainable cloud storage.
How using Overcast can reduce your carbon footprint
Overcast are very proud of the low carbon impact of our solutions. Because we have removed the need for hardware in the compute and storage elements, there are no carbon increases due to manufacture, shipping, utilities, air conditioning and physical security.
Clearly, cloud-based solutions have a carbon footprint themselves, but they provide a proven, significant advantage over private data centres and localised physical infrastructures.
451 Research paper 'The Carbon reduction Opportunity of moving to Amazon Web Services 2019', reports that moving workloads to public cloud infrastructure also presents enterprises with the opportunity to dramatically reduce the environmental footprint of their IT operations. The results of the study show that AWS's infrastructure (the technology that Overcast's solution is built upon) is 3.6 times more energy-efficient than the median of U.S. enterprise data centres surveyed. AWS data centres are more energy-efficient than enterprise sites due to comprehensive efficiency programs that touch every facet of the facility.
"When we factor in the carbon intensity of consumed electricity and renewable energy purchases, which reduce associated carbon emissions, AWS performs the same task with an 88% lower carbon footprint."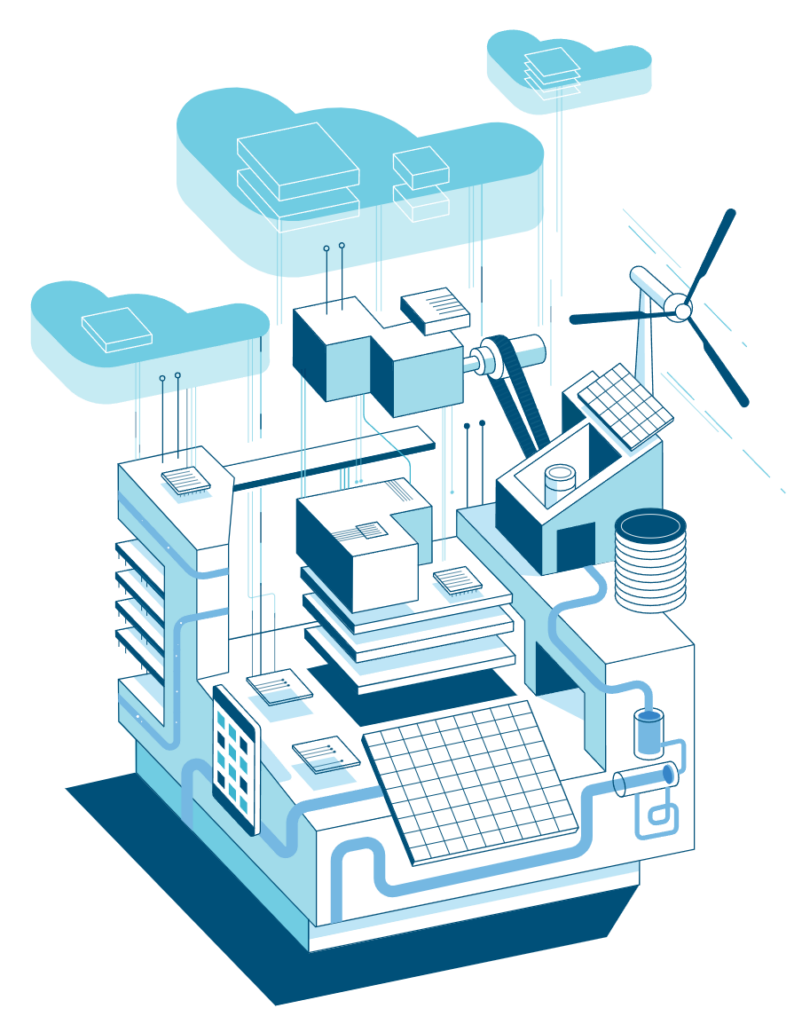 About Overcast
Overcast delivers cost-effective specialist video management solutions for enterprises, including remote collaboration, search, review & approval and transcoding. We do this by providing a unique set of cloud-based browser tools to radically simplify and automate the job of managing video.
We deliver specialist cloud video solutions configured to optimise existing video tech stacks, optimise complex video workflows, and allow all stakeholders (not just editors and engineers) to manage and create video content.
Our platform allows customers to collaborate, search, review & approve, transcode and therefore spend up to 90% less time managing content. We are one of the very few solution providers built post-2015 to be able to take advantage of the latest suite of cloud-native, serverless technologies.
We'd be delighted to talk you through all of this and how we can help reduce your carbon footprint through sustainable cloud storage, so please feel free to reach out to our CEO Philippe Brodeur at info@overcasthq.com or book a short demo !