The Cloud In The Sky Is The Limit
At NAB 2019 and Avid Connect 2019, we rocked Vegas! Well, maybe not in the traditional sense but we rocked it our way since we're not as famous as Celine Dion (not yet, anyway).
Avid Connect 2019
We were delighted to launch our partnership with the world's premier editing software at Avid Connect 2019. Overcast's Collaboration, Review and Approval application is now directly incorporated into Avid's Media Central | Cloud UX platform and our presence at Connect 2019 has already led to collaborations with some high profile Hollywood clients.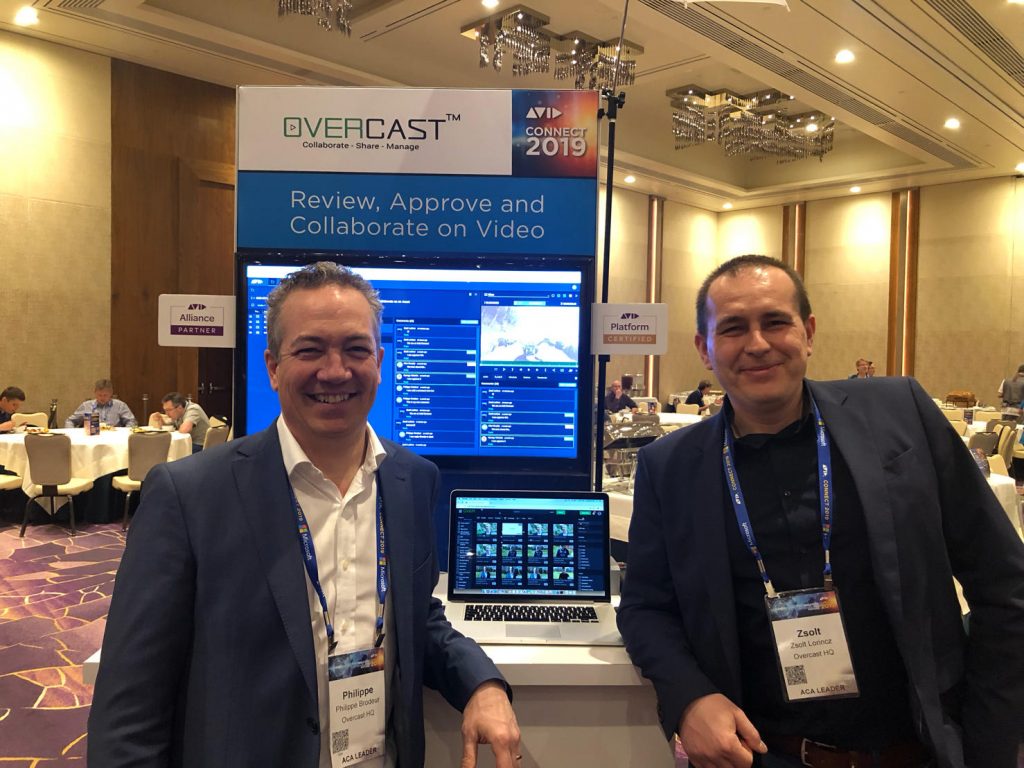 NAB 2019
From the Aria Resort we headed for the Las Vegas Convention Center, where we spent the rest of the week at NAB 2019. What a buzz! It was very exciting being on the Amazon Web Services stand, having been selected by AWS from technology companies worldwide as one of its 12 key tech partners for the event.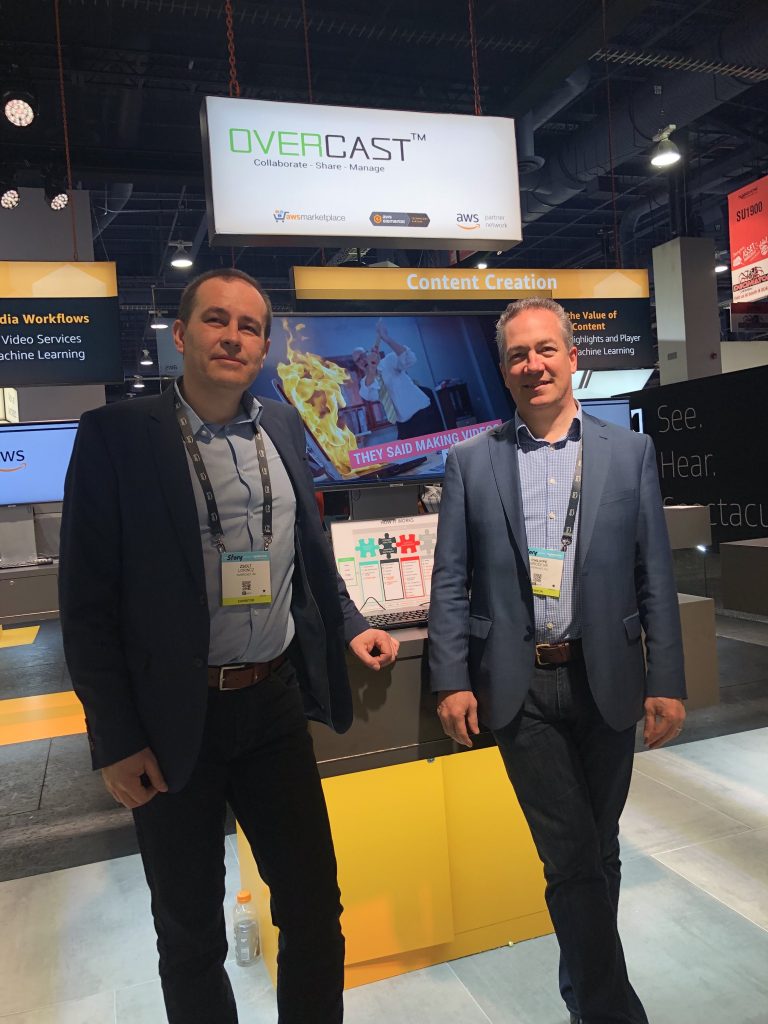 Global Ambitions
Building technology partnerships with two of the biggest media players in the world is central to Overcast's global ambition.
After 8 days and more than a hundred client meetings, we left Las Vegas on a high. We can't wait for next year!
If you can't wait until then to find out how our video management platform will save you time and money, you can contact our CEO Philippe Brodeur directly on philippe@overcasthq.com. We'd be delighted to give you a demonstration of the Overcast platform.