Live Streaming Asset Manager
Elevate Your Experience: Unleash the Power of Live Streaming!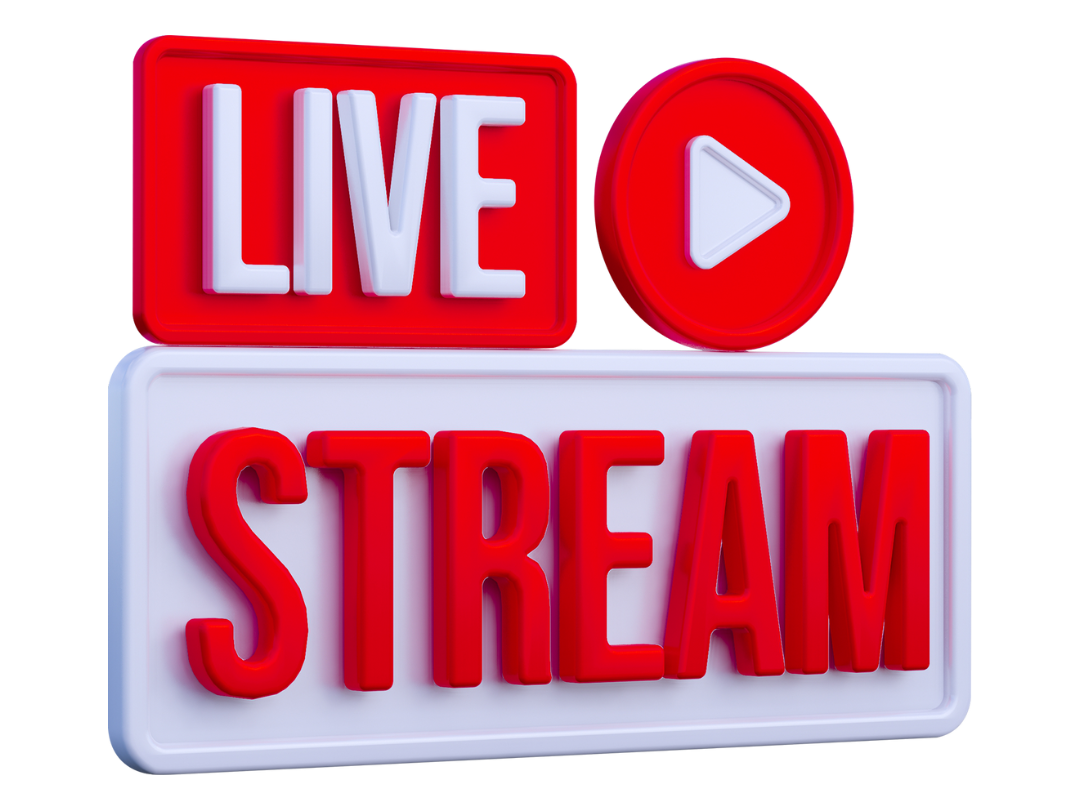 Live Streaming Asset manager
Live Streaming asset manager lets you to live stream broadcast events, town-hall meetings,
sermons, training and everything else you can think of. Get up and running in seconds.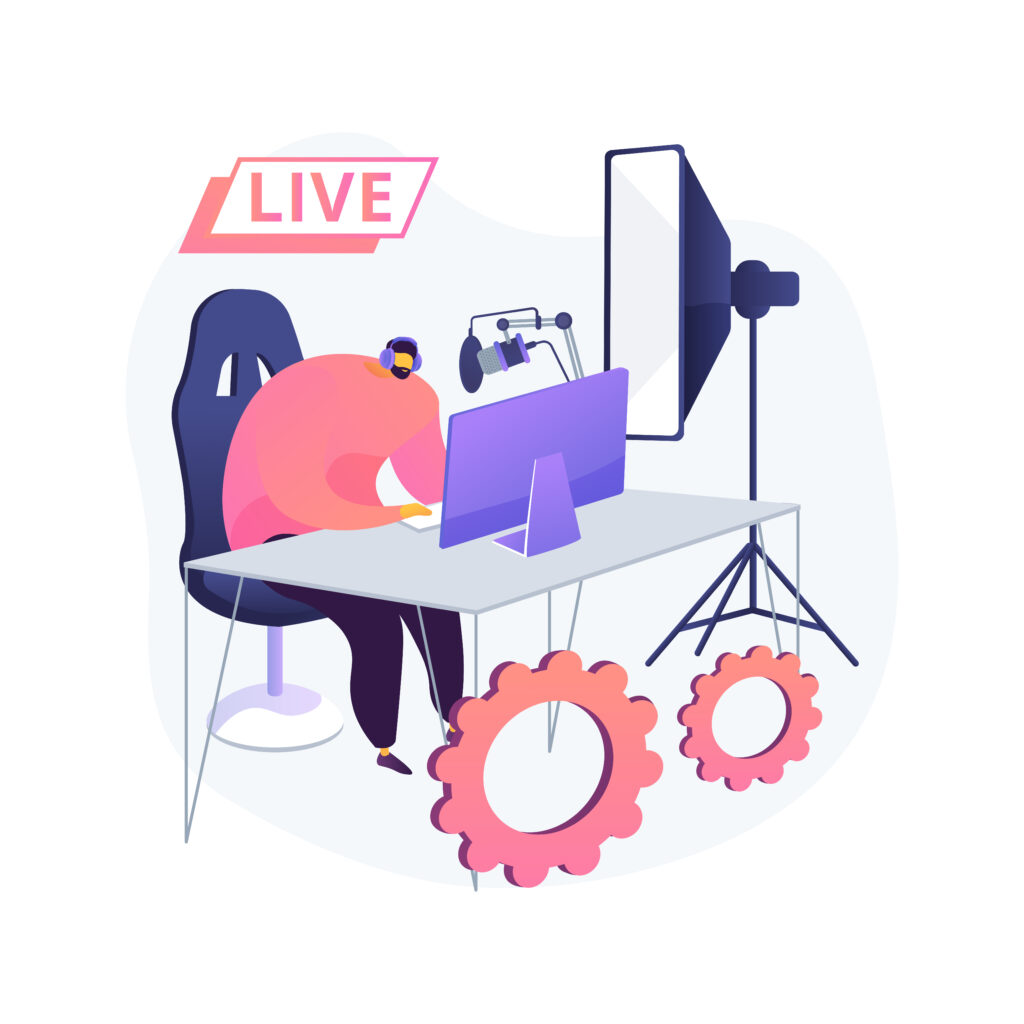 Adaptive HD streaming and secure network
The goal of Overcast live streaming asset manager is to provide the best possible viewing experience by dynamically adjusting the video quality in real-time based on the available bandwidth and the device's processing capabilities.
Manage your viewers now with enterprise grade security. All content ingested into Overcast is encrypted and provided with a full audit trail of all activities on the platform. It also allows you to take control of all your users with granular user access control.
Easy Collaboration
Say goodbye to the endless email chains, missed deadlines, and confusion caused by ineffective communication. Our platform simplifies collaboration for all teams, no matter how big or small.
With our intuitive interface, you can empower your internal and external teams by providing them with a central workspace to store, edit, review, approve and share media content.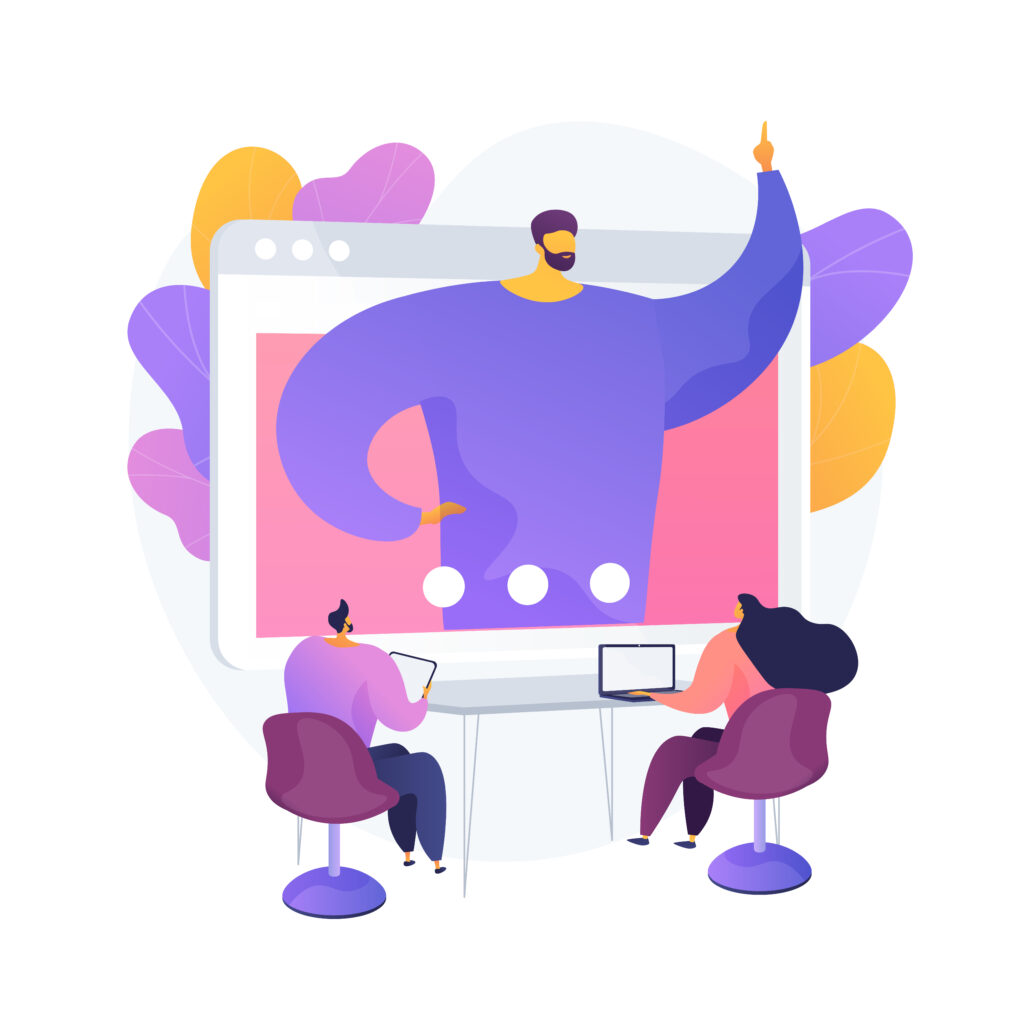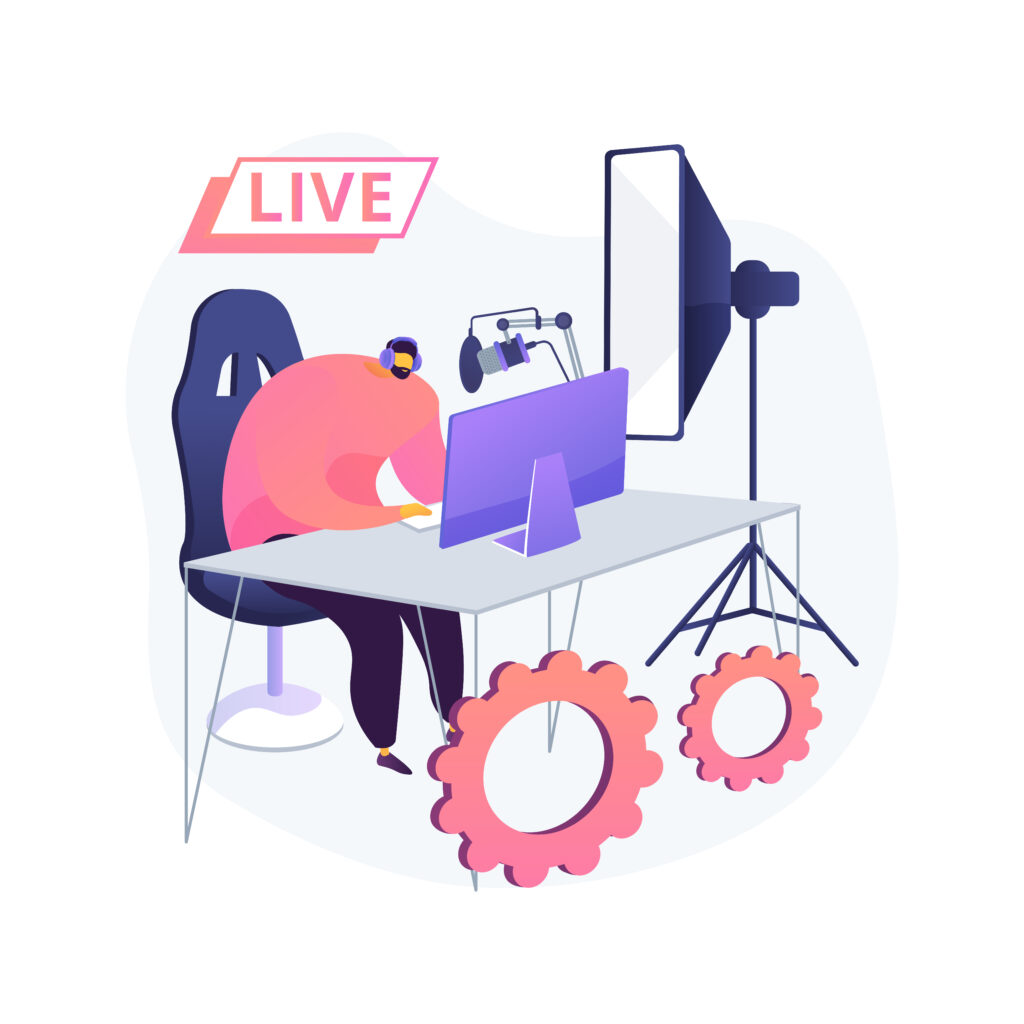 Channel creation and unlimited scaling
With Overcast easily create a channel by dragging-and-dropping content. Achieve unlimited audience scaling with our intuitive technology and infrastructure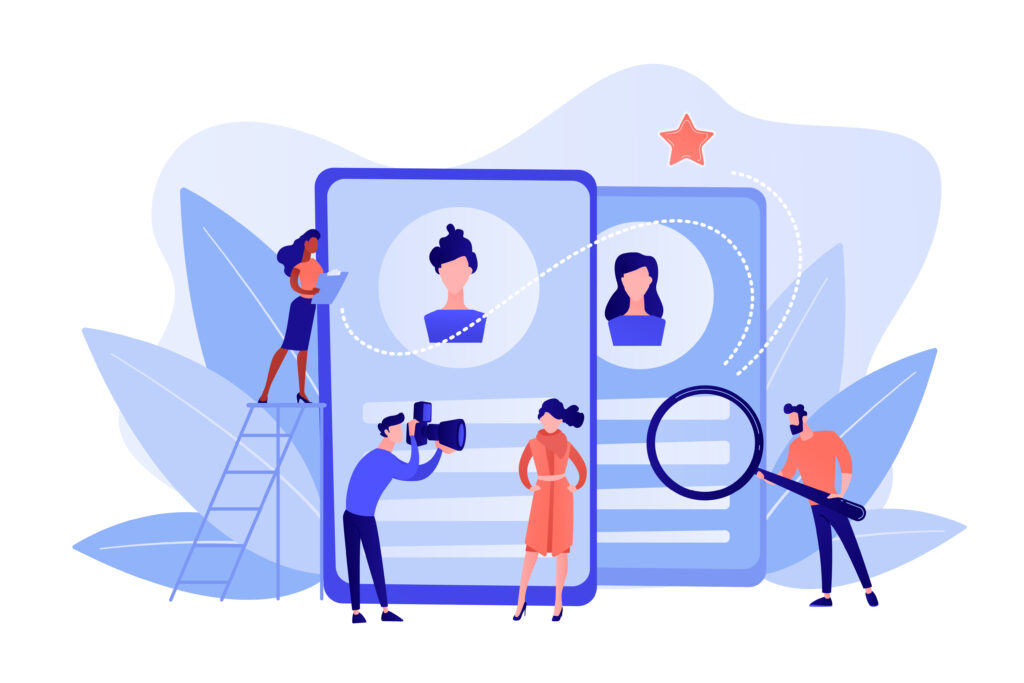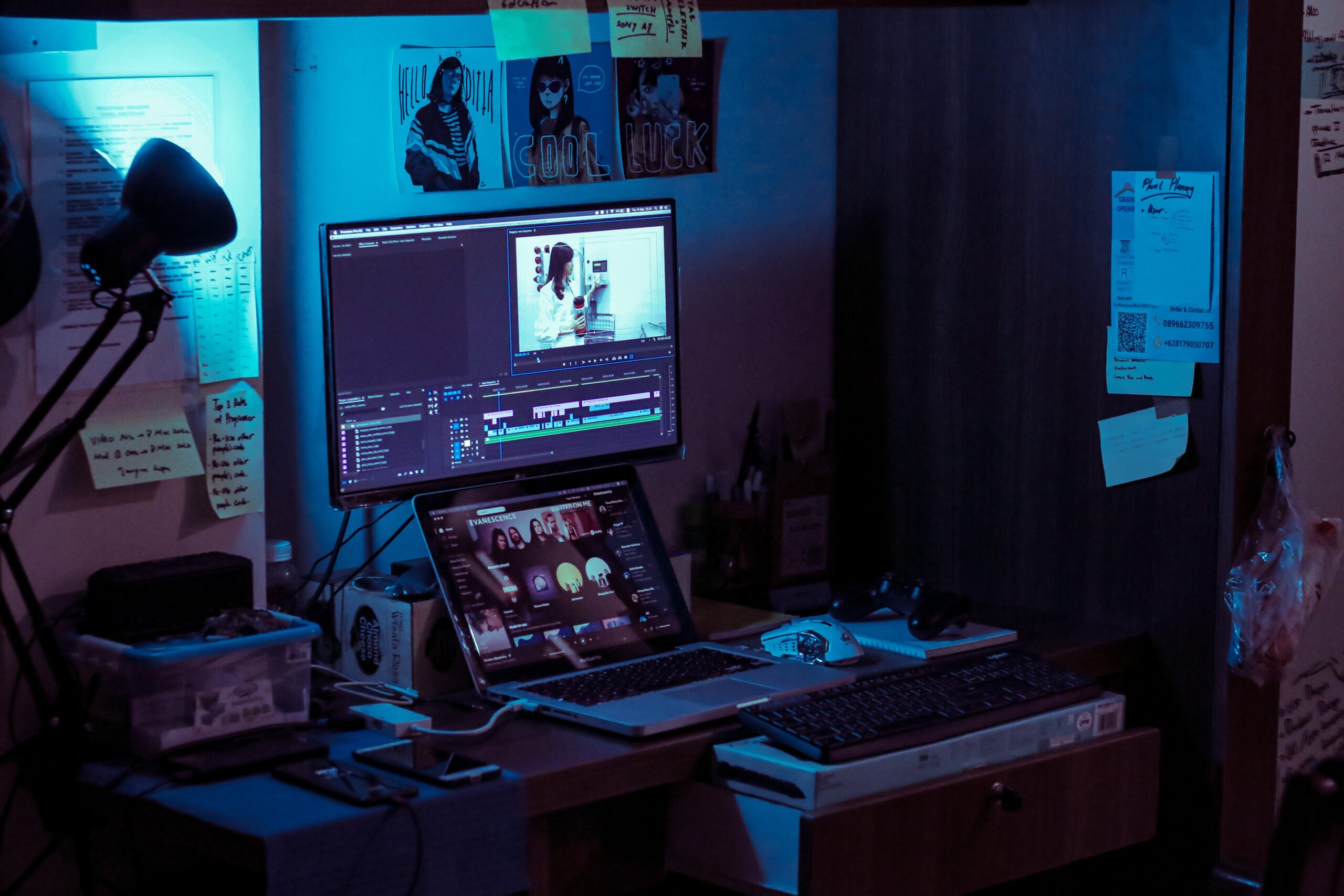 Full Stack
VIDEO MANAGEMENT
Specialist cloud solutions for enterprise
Discover the rest of the products
If you are curious about the products, features, or any of the technology – we're ready to answer any of your questions.
Let's talk !
Talk with an expert advisor
Please fill out the form so that we can connect you with the right person.