Roll Up, Roll Up Media, Ents and Tech Enthusiasts!
🎵"Heaven, I'm in heaven"🎵
It's tech heaven in Nevada this week with two of the key global media, entertainment and technology conferences taking place back-to-back. Las Vegas doesn't do things by half so it's the ideal place to host these phenomenal events.
We could feel the excitement among the crowds as soon as our plane landed and we couldn't wait to get to our stand at Avid Connect to start chatting with other tech enthusiasts.
Avid Connect 2019
Avid Connect (6–7 April) at the Aria Resort was a huge success. The two days featured many fascinating demonstrations and talks. Experts from Avid were joined by speakers from Microsoft Azure to discuss the media industry moving to the cloud and AI disruption in media workflows. Another excellent discussion centred on monetization opportunities with live video streaming and OTT.
We at Overcast HQ were delighted to showcase our latest integration with the premier editing solution in the world at Connect 2019. Overcast's Collaboration, Review and Approval application recently went live on the Avid platform and already there are global media companies taking on our unique workflow solution.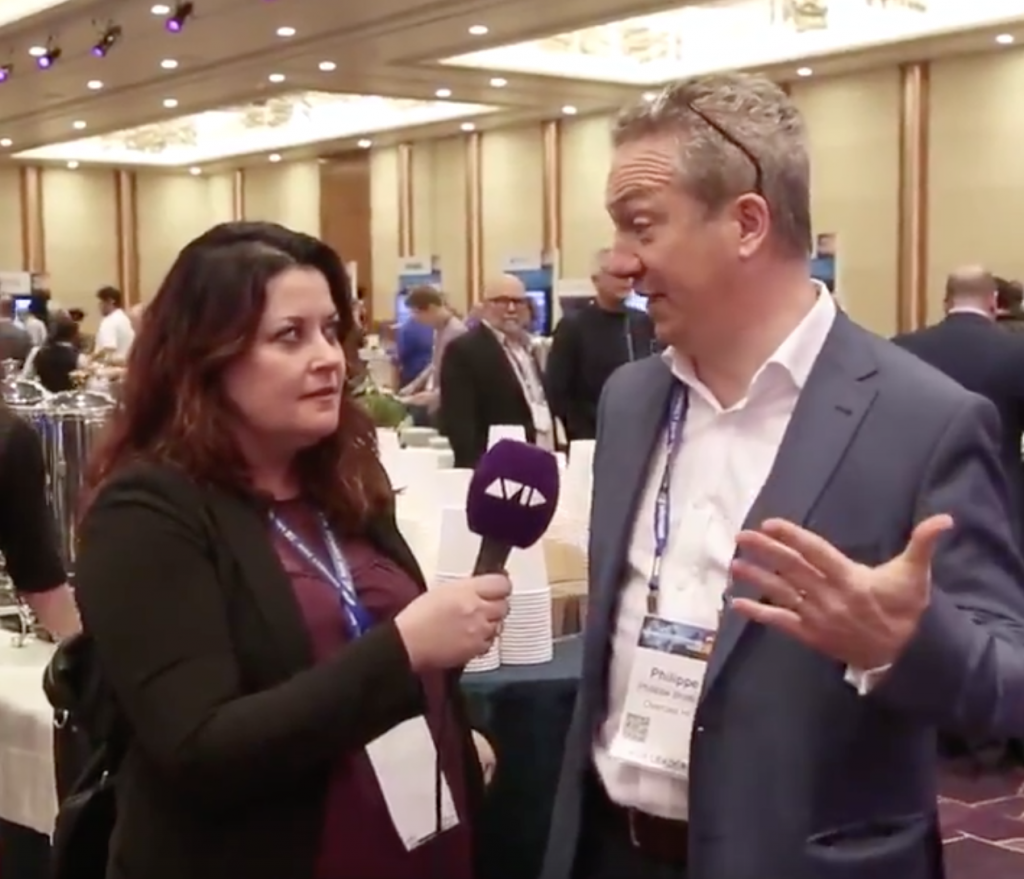 NAB 2019
From there it was on to NAB 2019 (April 8–11) in the Las Vegas Convention Center, where we are co-sited with AWS – yes that's right, Amazon selected us as their tech partner to join them here. They are expecting 100,000 film, video and TV experts and engineers from around the world during the conference. We're having a blast!
Day 1 featured an Avid session with John Ottman, Oscar-winning editor of Bohemian Rhapsody talking about assembling scenes and his editorial process. Other hot topics that will be explored during NAB 2019 include AI and machine learning; trending technologies; cybersecurity; how cloud is pushing the limits for content; and the content creation and management workflow.
Whether you're a production house, studio, network or brand, there are many talks and panel discussions exploring the opportunities being generated by the explosive growth in the global OTT content marketplace.
Meet Us In Las Vegas
We'd love to show you how to save time and money by making your video workflow effortless (with the aid of our good friends at Amazon, of course), so why not come to Booth SU2202 for a chat!
Alternatively, you can tweet our CEO @PhilippeBrodeur or email him on philippe@overcasthq.com to arrange a meeting at a time that suits you.
And remember, you're never too young to start editing!