Improve security and protect your identity.

Max Identity includes Single Sign On (SSO) and a number of Identity Security Techniques (including
two-factor authentication, multi-factor authentication and auto log off) are best practice choices for
improving Identity Protection.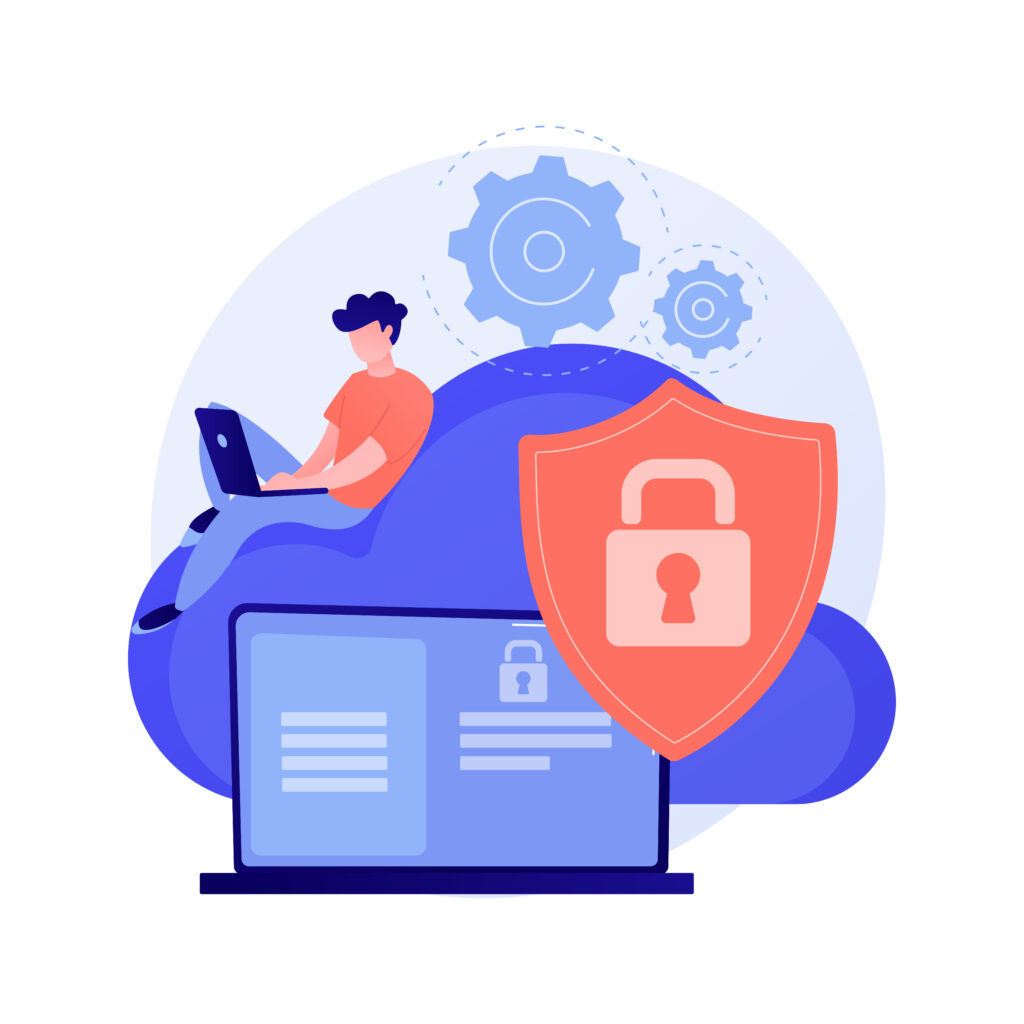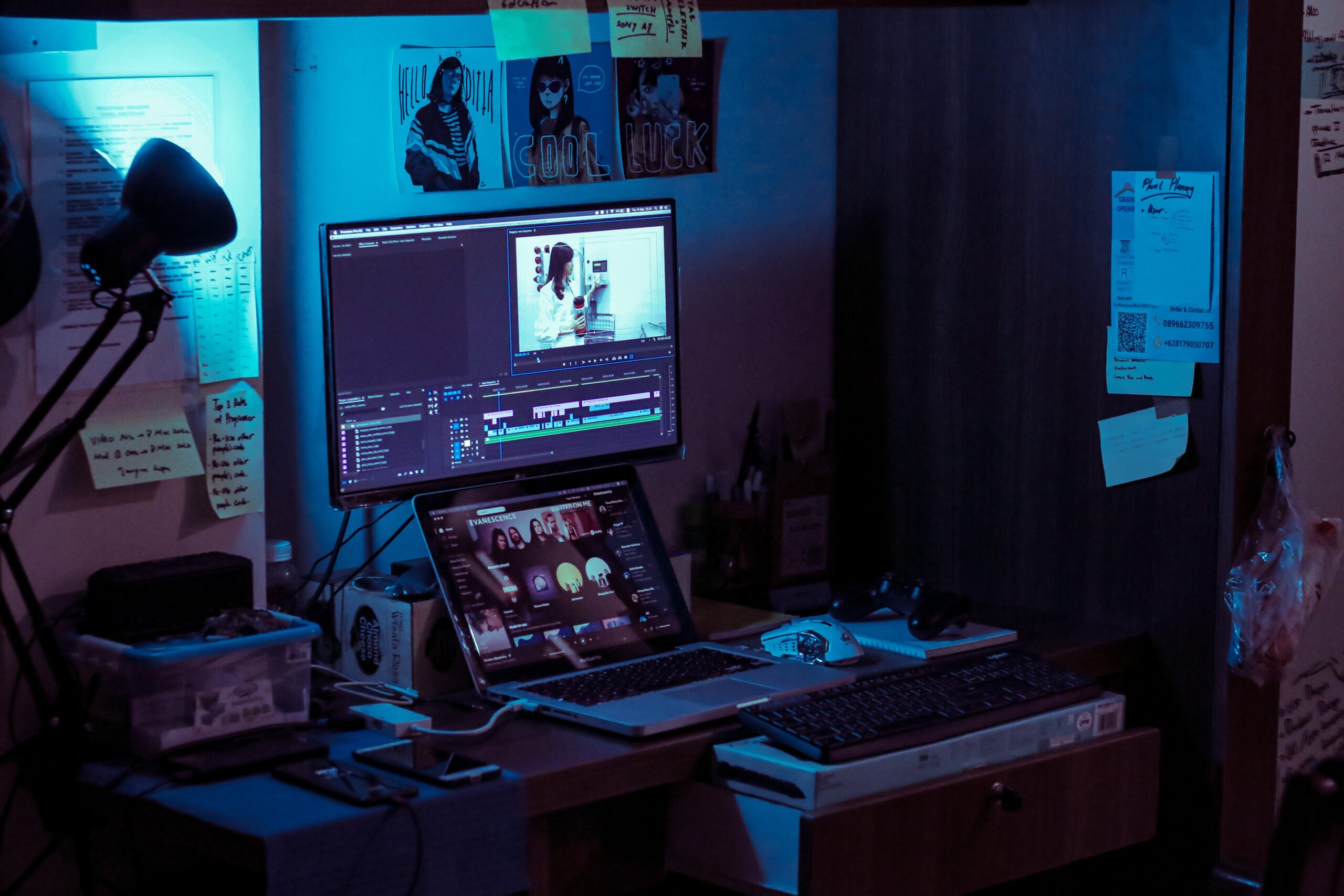 Full Stack
VIDEO MANAGEMENT
Specialist cloud solutions for enterprise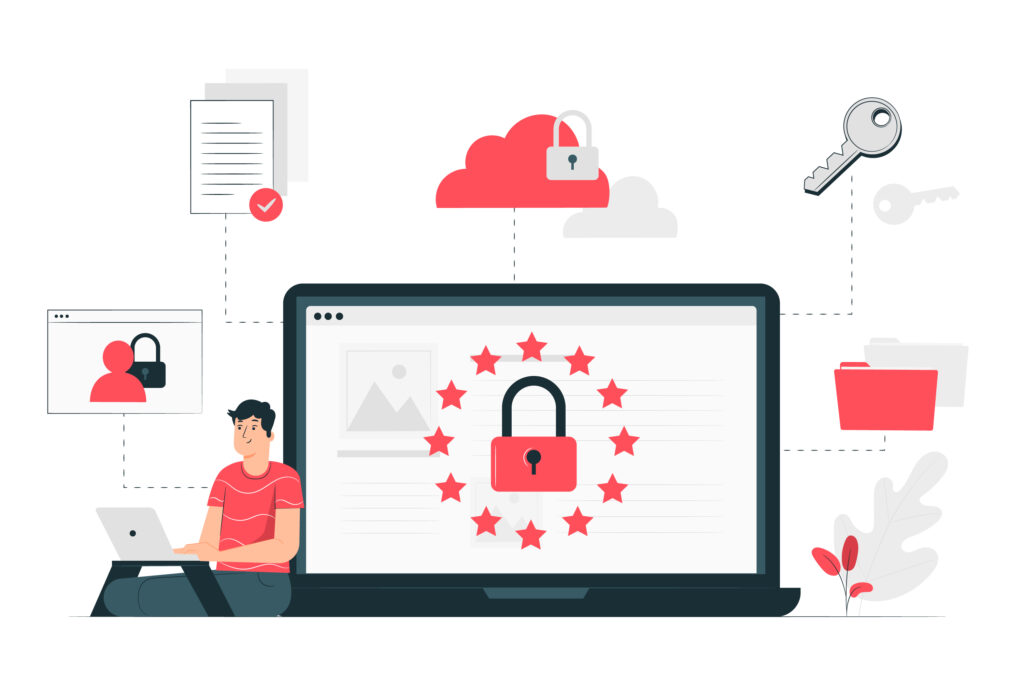 Discover the rest of the products
If you are curious about the products, features, or any of the technology – we're ready to answer any of your questions.
Let's talk !
Talk with an expert advisor
Please fill out the form so that we can connect you with the right person.