Overcast MAX for
Media & Entertainment
Engage your audiences faster, easier and with
more content.
Transform your teams and create value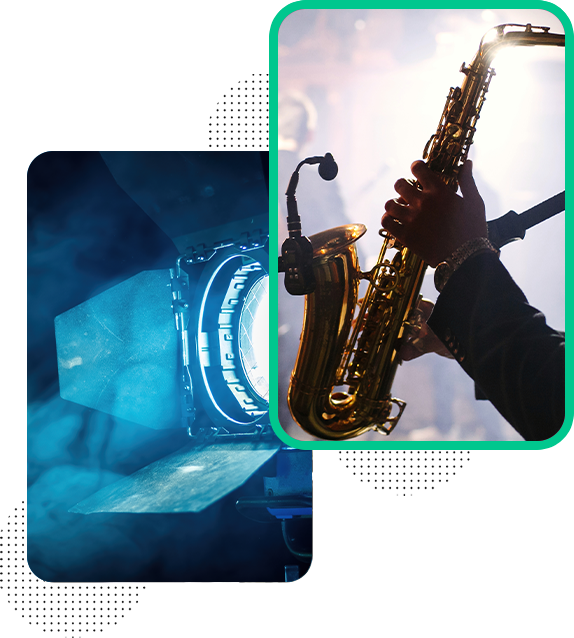 THE FUTURE OF WORK FOR
MEDIA & ENTERTAINMENT
Centralised solutions for remote workforces allow you to share, track, distribute and sell anywhere in the world – with speed.
Solving video content management
with speed, efficiency and cost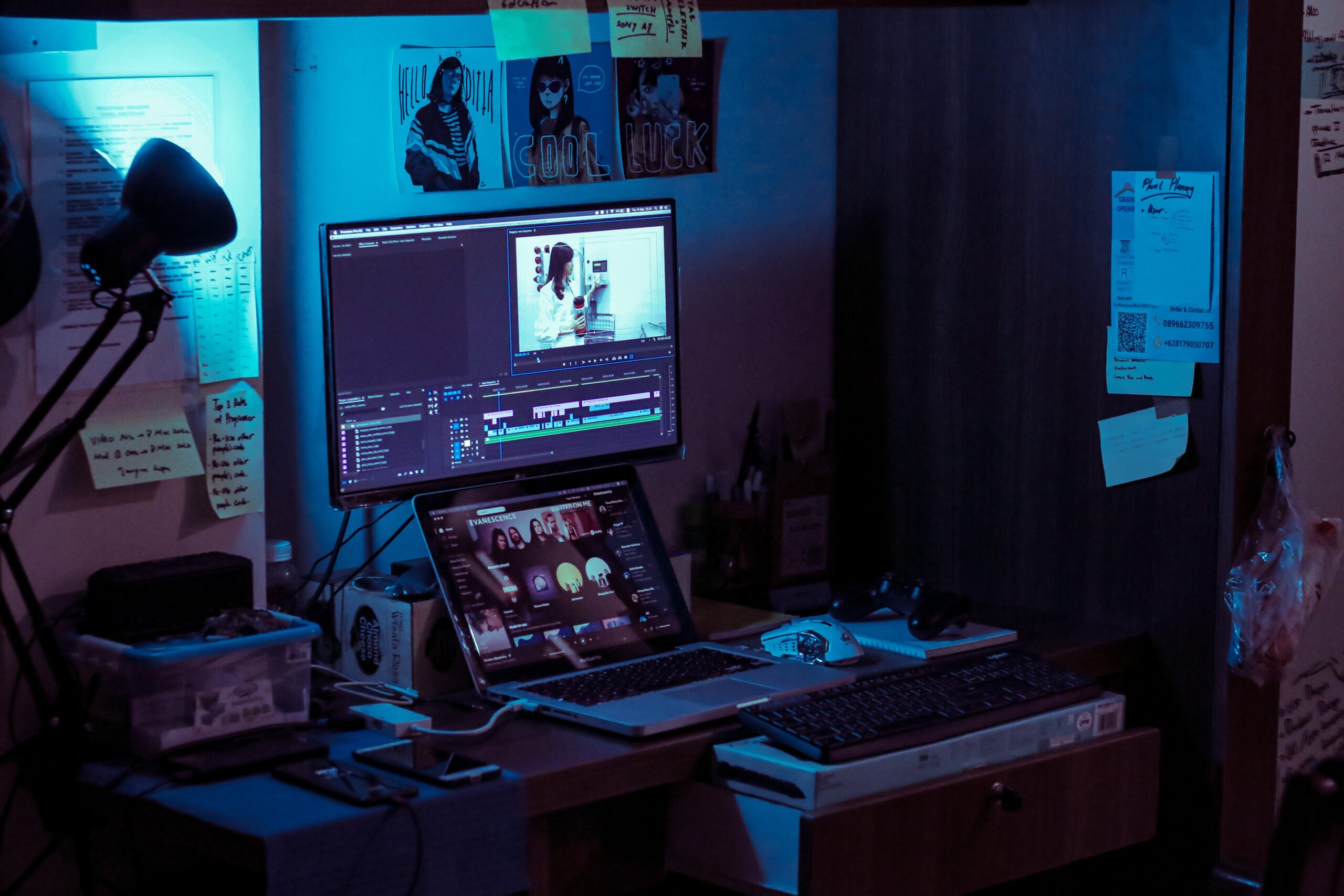 THE WORLD'S LEADING AGENCIES, PRODUCERS
AND BROADCASTERS TRUST OVERCAST TO
RADICALLY SIMPLIFY AND AUTOMATE THE
JOB OF MANAGING VIDEO FROM CAMERA
TO DISTRIBUTION AND ARCHIVE.
A Central Content Hub
Securely upload, search and review content from anywhere, on any device
https://platform.overcasthq.com
Broadcast coverage

Data feeds

AI and Automation
Broadcast coverage
Ingest live content for redistribution or highlights and clips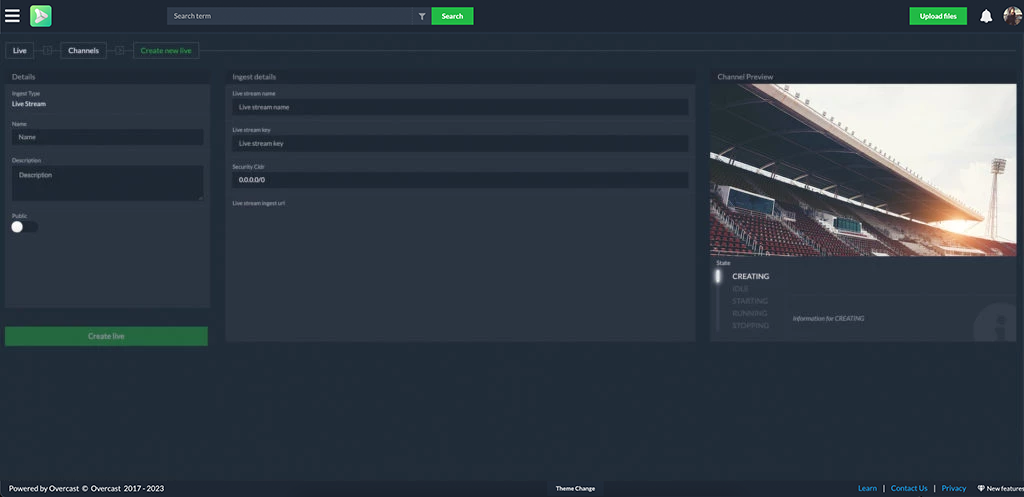 Data feeds
Use key data feeds to inform sales and new revenue streams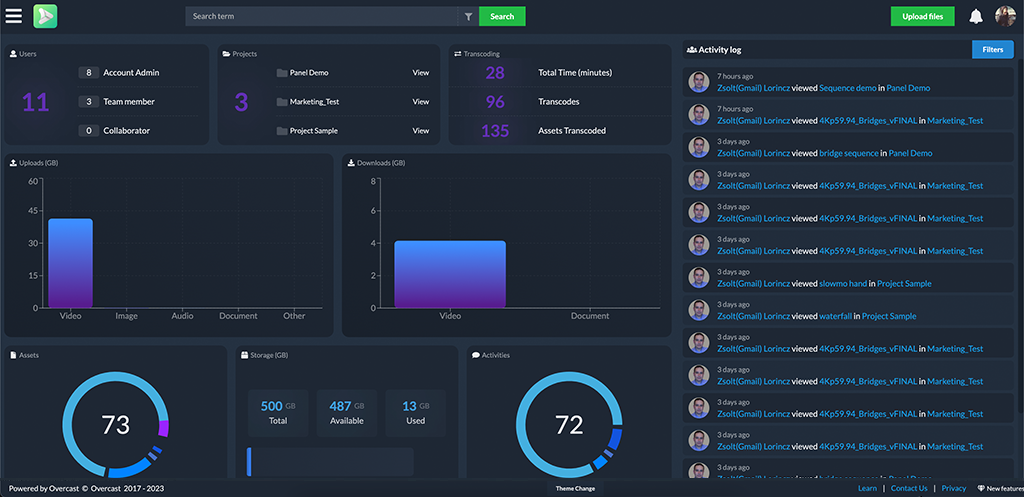 AI and Automation
Use AI and cloud workflows to automate repetitive tasks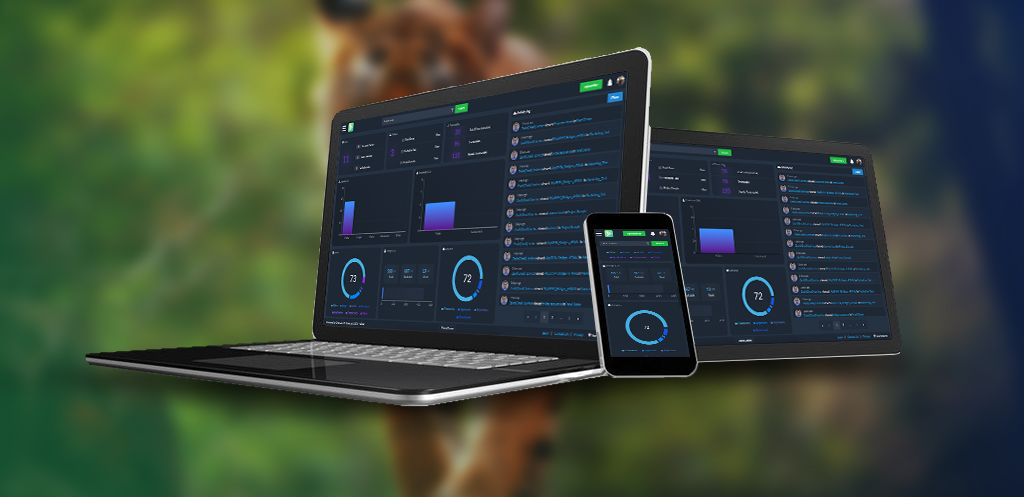 For teams with social media workflows
to broadcast organisations with large
video archives
How Vodafone deployed a video content management system for all their promotional content and streams
video-on-demand to their set-top-boxes
"We worked with the Overcast team because they understand the needs of enterprise clients and deliver innovation at speed"
If you are curious about the products, features, or any of the technology – we're ready to answer any of your questions.
Let's talk !
Talk with an expert advisor
Please fill out the form so that we can connect you with the right person.