Modern solutions for modern video experiences to streamline your processes and the speed of execution. Stop using old tools that are not designed to manage video content….


Multichannel delivery from a "single point of truth"

Scale creation and distribution

Automate mundane technical tasks

Integrate existing tech – but just the good ones

Expand competencies in your organisation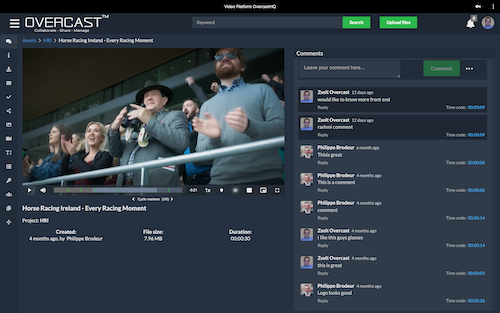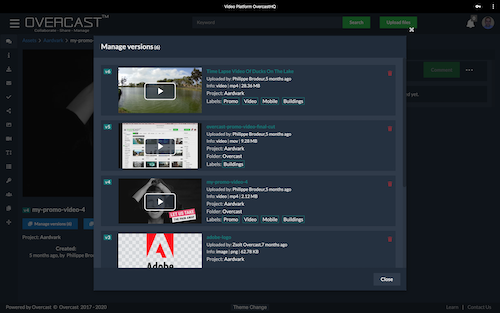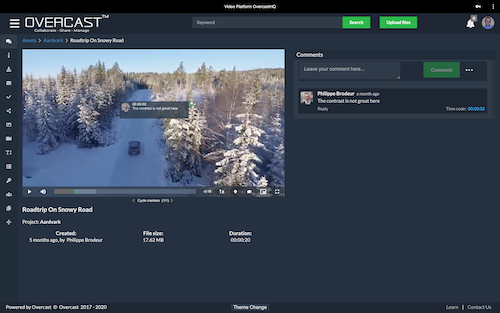 Watch Our video
A new standard in video content management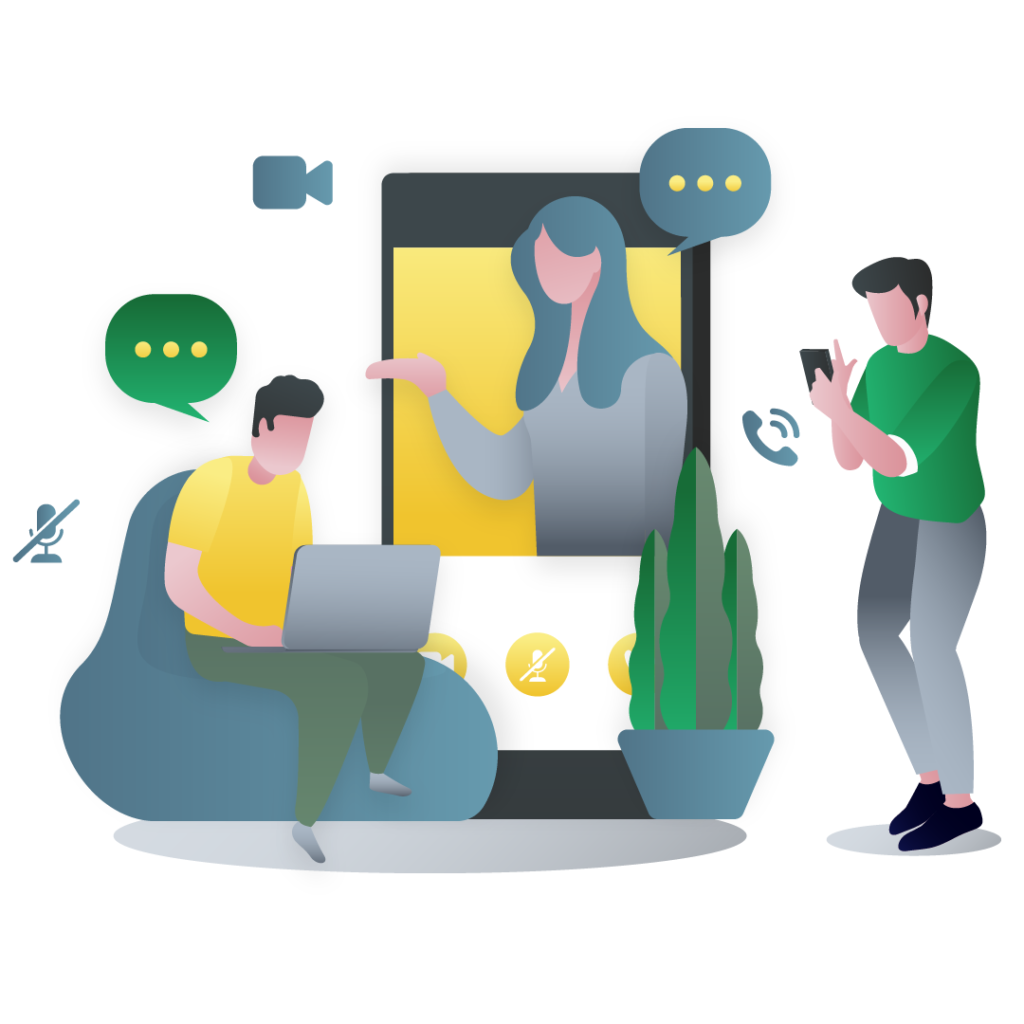 Video Content-as-a-Service made simple
Overcast lets you to manage video (and other digital content) from a single platform and allows you to simply and easily integrate your existing technology, or shutter them over time.
The old approach to video content management is wrong
Traditionally, video was siloed in organisations while managed by engineers and editors. Now, with the advances in automation and AI services, video can be managed across an organisation by less-technical employees.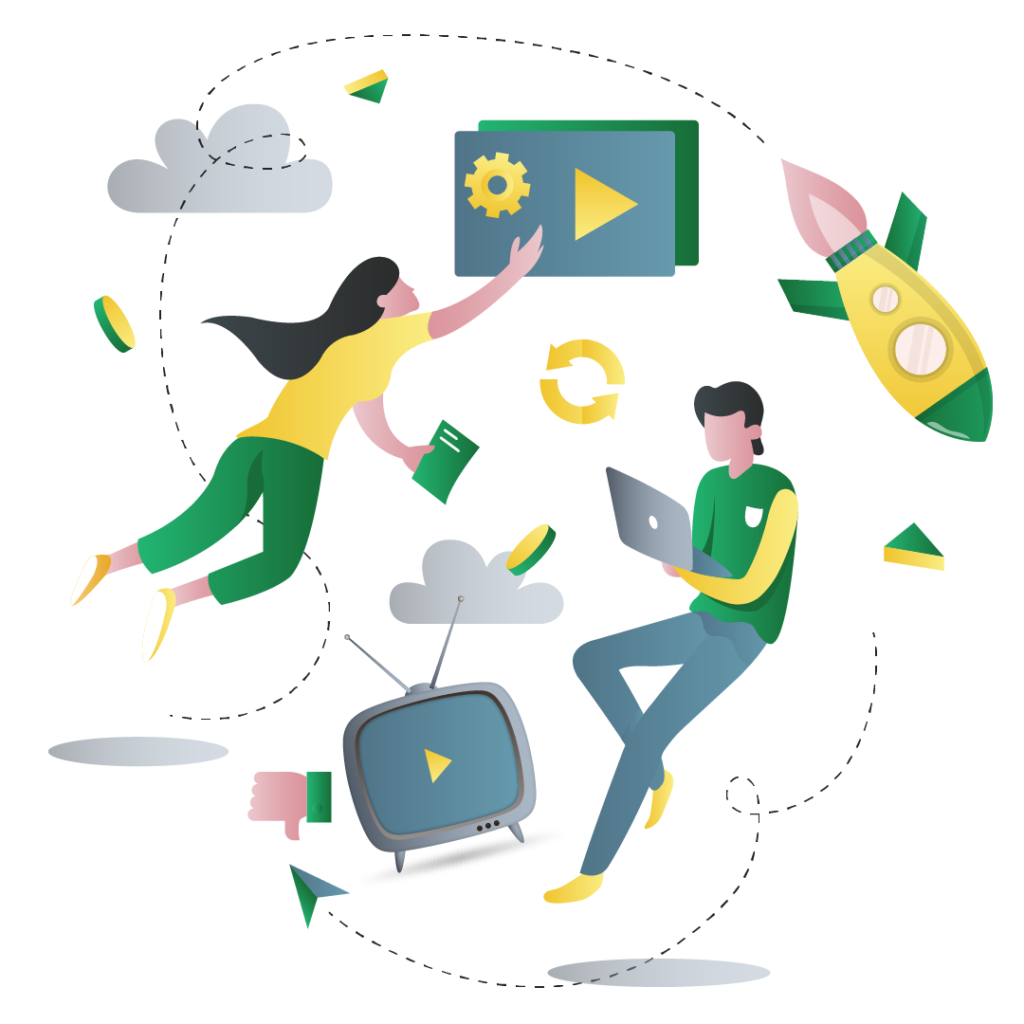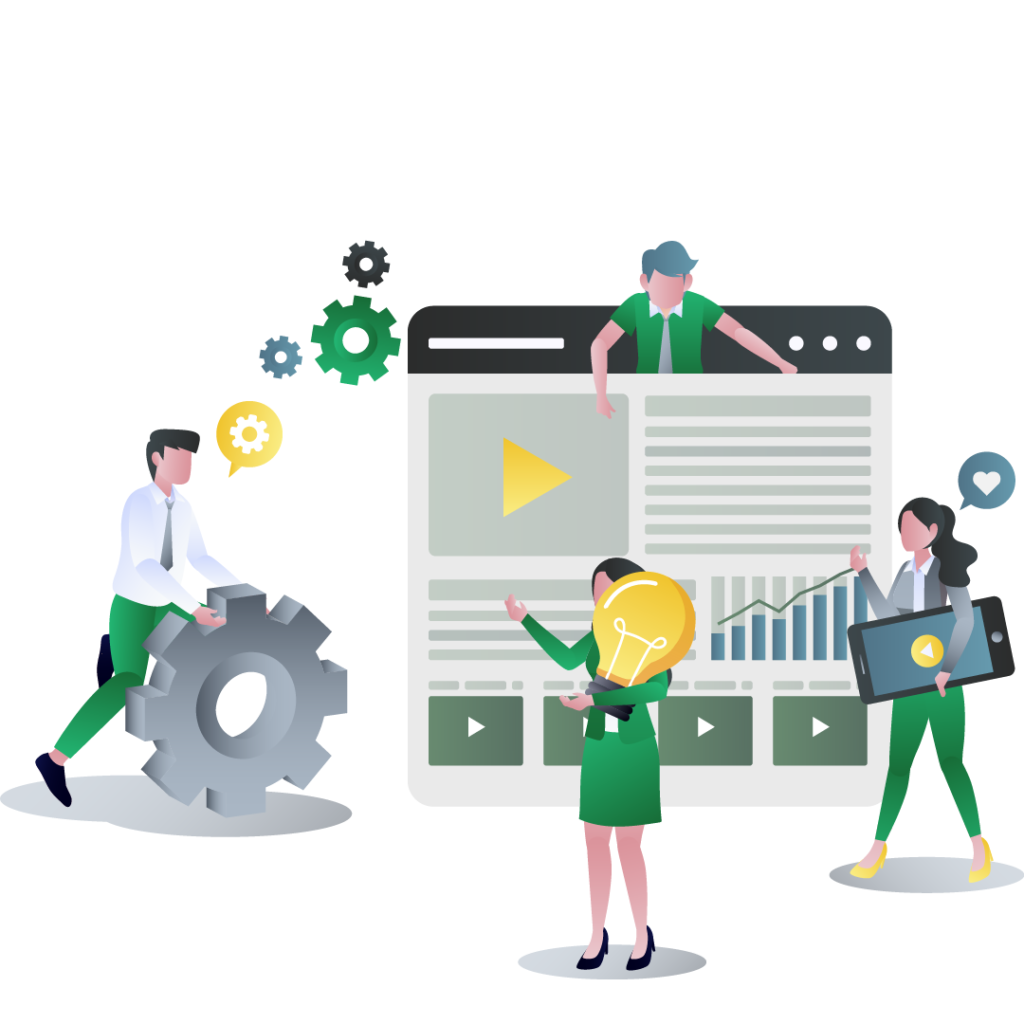 Video content distribution is changing
Most organisations now deliver video across a number of channels – broadcast, web, social, apps, affiliate networks, in-store, stadiums. Previously, when organisations introduced new channels of distribution they would also create new content pipelines. This led to silos and costly duplication. Now we can work from a "single source of truth" and manage it with a "single pane of glass."
Scaling the distribution of video is core to all enterprise organisations
Whether you are a Hollywood studio, publisher, or simply a business that understands the power of video, you'll know that we pay a lot to produce quality content. Value is only derived when we distribute it – and to maximize that value it's essential to simplify the supply chain.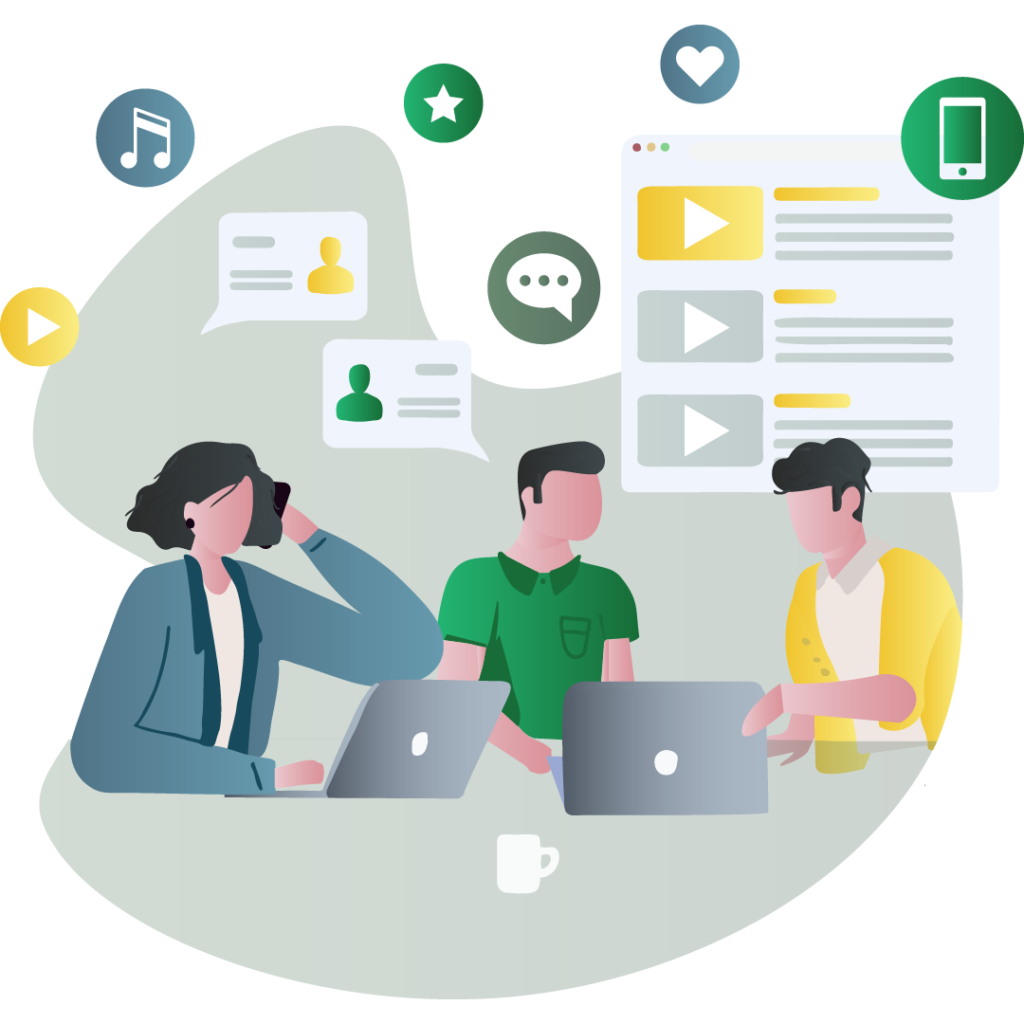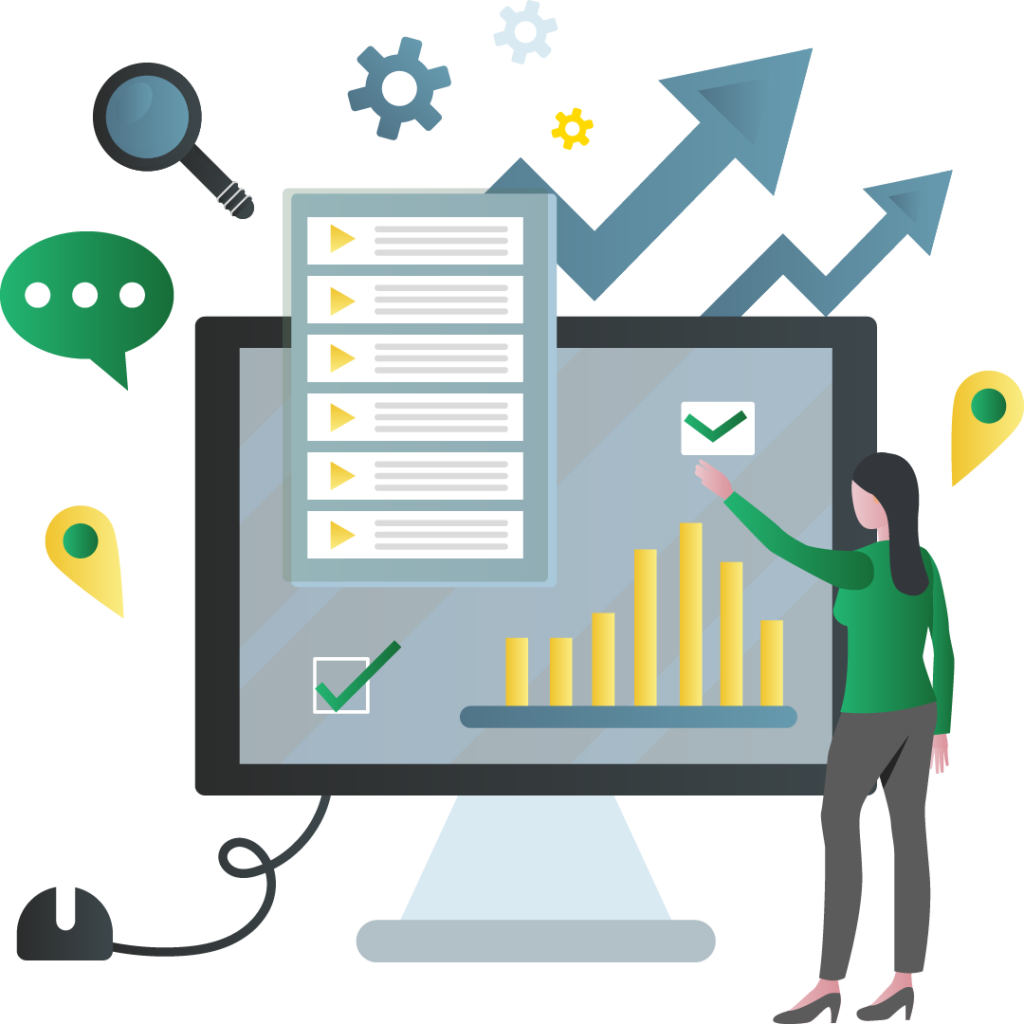 Adding value through microservices
There are plenty of tools that have been used for a single purpose – storage, transcoding and metadata enrichment to name a few. Value is created when you consolidate and orchestrate those microservices for speed and efficiency.
How Overcast is Different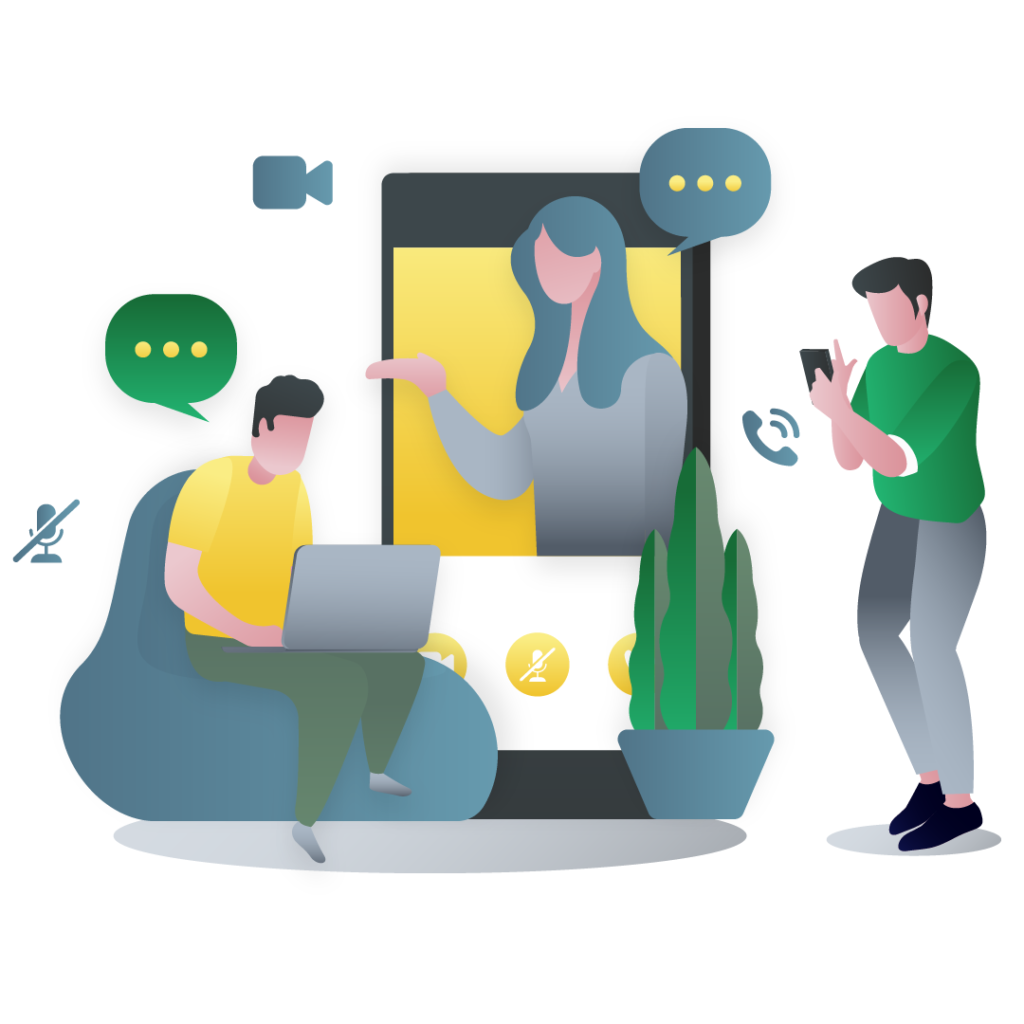 Cloud Native Architecture
We were born in the cloud. That's very different from traditional DAMs, MAMs, PAMs and ECMs that are lifted and shifted to the cloud. It's all about microservices supporting hundreds of different needs.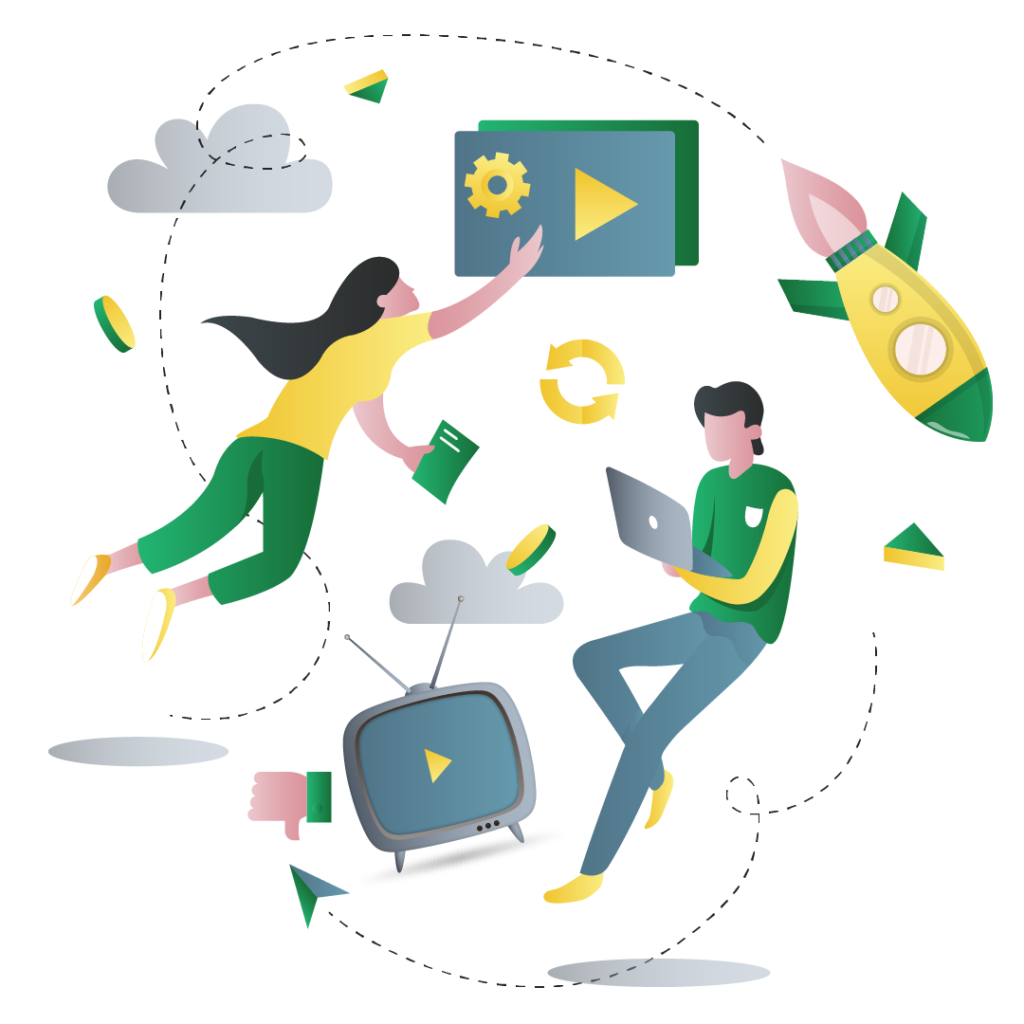 Video Content-as-a-Service
Reduce storage. Maintain a single master version of your content and deliver versions on-the-fly to your destination sites – be it web, social or broadcast. Ensure that all content can be accessed from a single point of truth.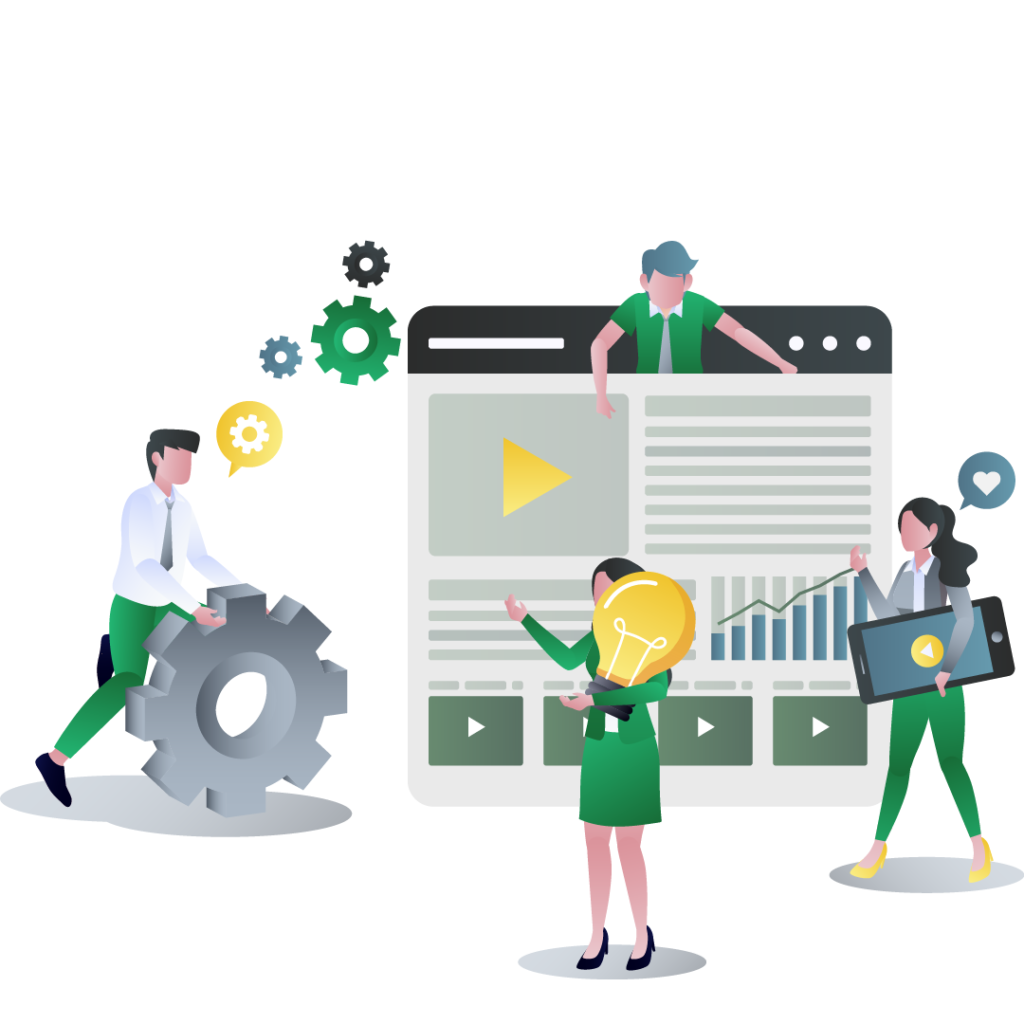 Customer Journey Optimisation
Ease-of-use interface and intuitive design mask the automation of complex video processes making it easy for anyone to manage the full life-cycle of video content.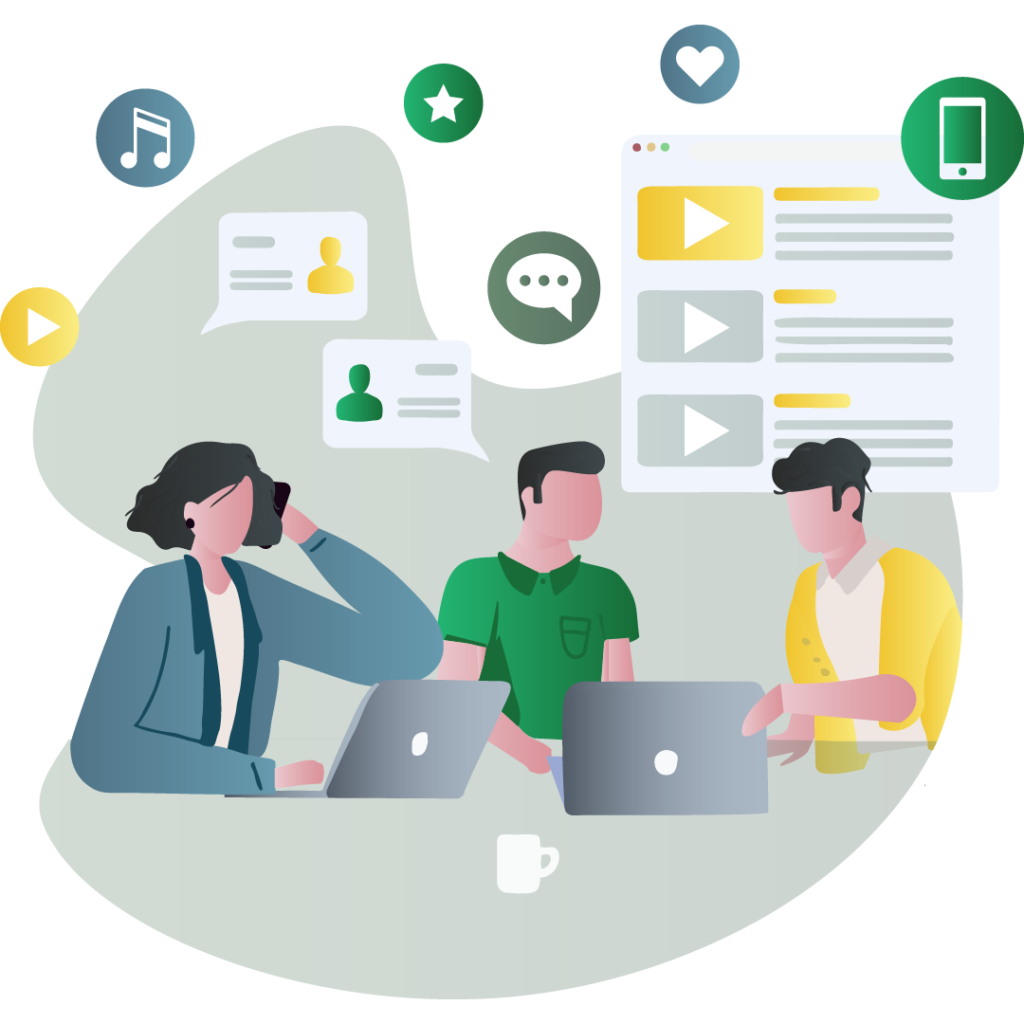 Real Time Data Analysis
Access real time user data – who has created content, where has it been distributed, and has it been approved? Don't wait for a weekly report – support your teams with
How Overcast Changes the Game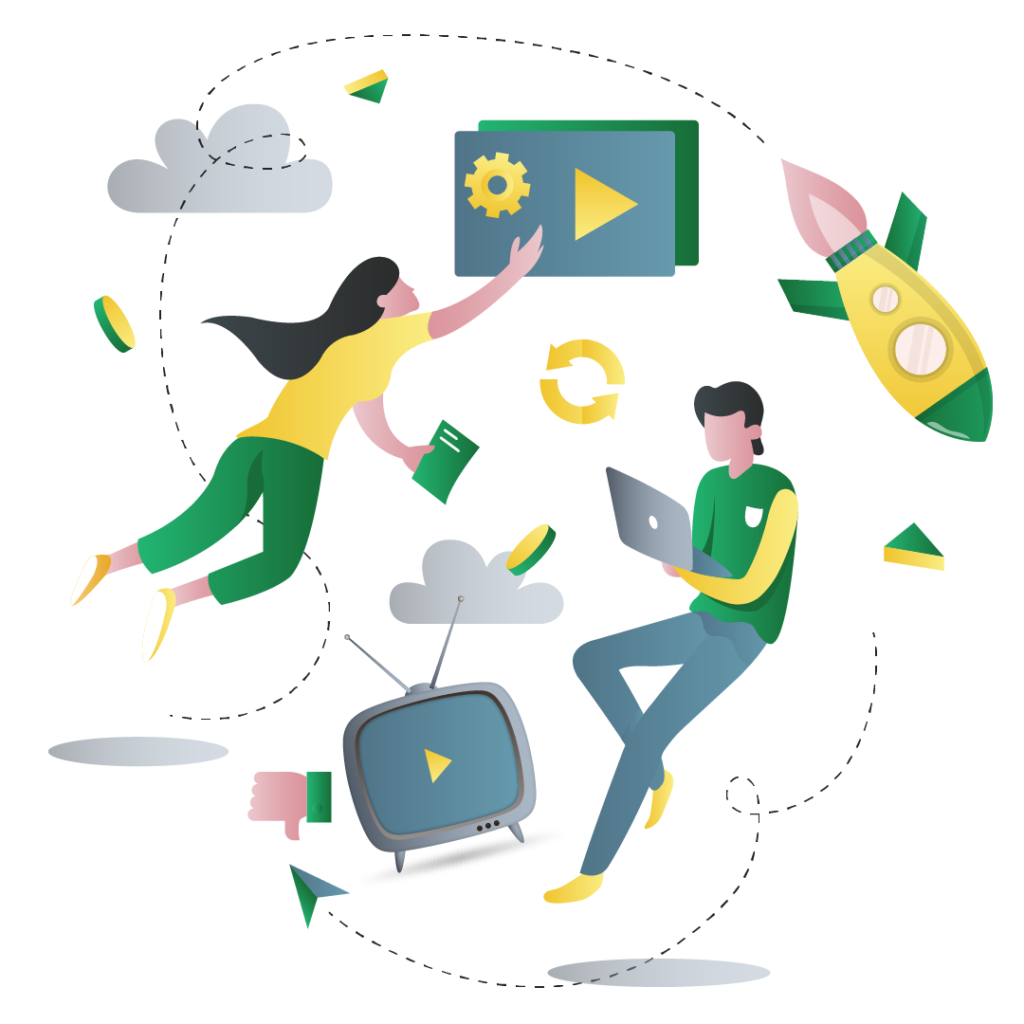 For Publishers and Broadcasters
Scale your distribution to multiple platforms
For Brands and Content Owners
Standardise video formats and grow your output
For Agencies and Creatives
Engage clients with a superior experience
For video tech companies
Solve your clients challenges to help them scale usage

OvercastHQ is the one platform I keep coming back to
- Adrian Carty
Director/Producer, Hey Man Nice Shot

Overcast is capable of changing the world
- Paddy Flynn
Google

It's Google Docs for video
- Multiple Clients
This website uses cookies to ensure you get the best experience on our website. To find out more about cookies, please refer to our Privacy Policy. This policy also contains information on how to manage your cookies. Please note that you must accept the privacy policy to continue using this website. To accept the privacy policy, please click "Accept". More Information
This website uses cookies to ensure you get the best experience on our website. To find out more about cookies, please refer to our Privacy Policy. This policy also contains information on how to manage your cookies. Please note that you must accept the privacy policy to continue using this website. To accept the privacy policy, please click "Accept".