The world's leading enterprises trust Overcast
UNLIMITED CLOUD VIDEO STORAGE
Starting from $1/terabyte, enjoy storage for your media files without any limits!
Upload your media files to Overcast and enjoy your videos like never before. Choose our best-in-class cloud video storage and management service.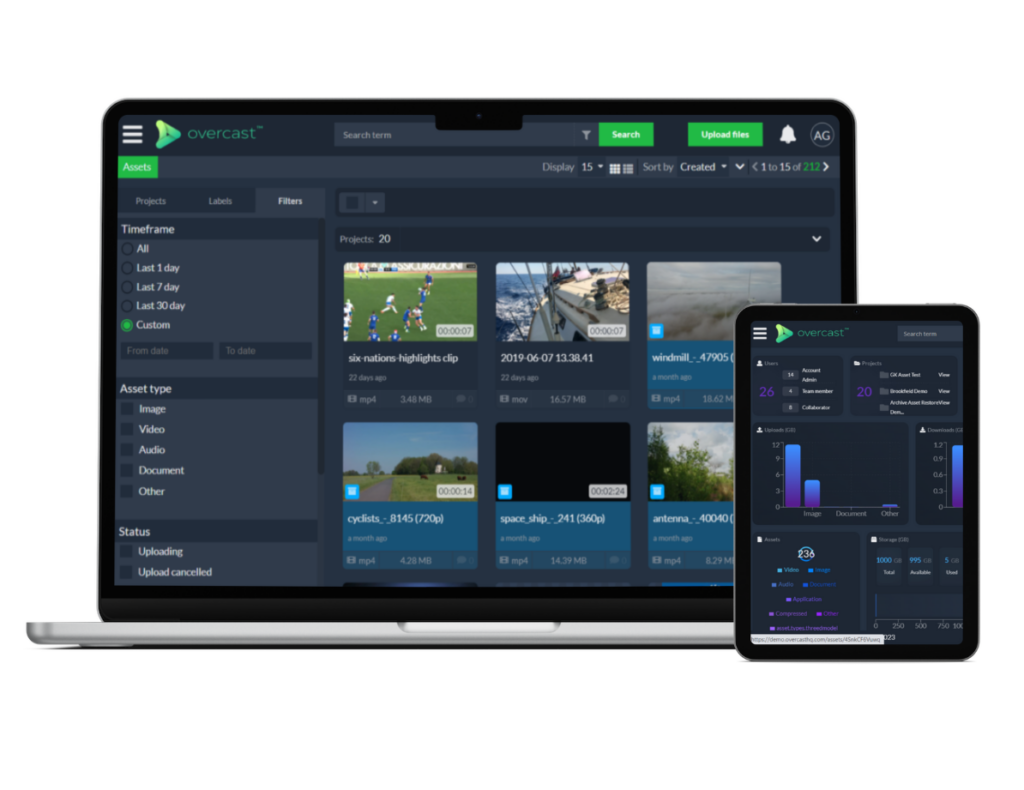 Cloud Video Hub
All of your video files past, present and future centralised into one single, searchable hub. Bring your video storage and workflow together in one secure, AI enabled cloud solution.
One home for all your videos
Store, edit, collaborate and share your videos from one centralised cloud platform.
Video collaboration solved
Say goodbye to the endless email chains, missed deadlines, and confusion caused by ineffective communication.

Reduce review cycle and speed up approvals.
Remote editing at a faster pace
Integrated with top editing tools like Adobe Premiere Pro, Overcast's super-fast cloud editing platform is built for speed and performance for when your remote production teams need to access the same content from anywhere in the world.
Workflow automation – archive retrieval
Access all your content at the touch of a button with Overcast's "always on" intelligent archive solution.

Automate transcoding, format conversion, metadata tagging, archive, review & approval and other workflows to reduce manual effort, improve efficiency, and ensure consistent and standardised processes for managing media assets throughout their lifecycle.
Business intelligence for ROI and growth measurement
Overcast offers a customised analytics dashboard to gain insights into video usage, performance, engagement and track user behaviour.

Enable a world of data-driven decision making & optimisation of media strategies.


Take a peek and see what we specialise in!
MEASURE YOUR SUCCESS
Discover how easy it is to upload, search, share,
clip, review, publish and archive your video.
Integrate with editing
solutions your editors already
know and love..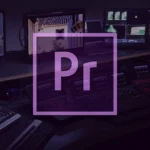 Adobe Premiere Pro
Get Overcast features while editing with Adobe Premiere Pro to take video management and collaboration to the next level.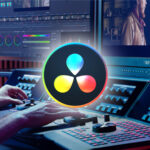 DaVinci Resolve
Get Overcast features while editing with DaVinci Resolve to take video management and collaboration to next level.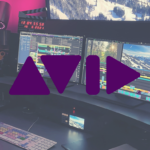 Avid
Get Overcast features while editing with Avid to take video management and collaboration to next level.
Royal Opera House Sings the Praises of Cloud-based Orchestrated Workflows
Our clients love what we do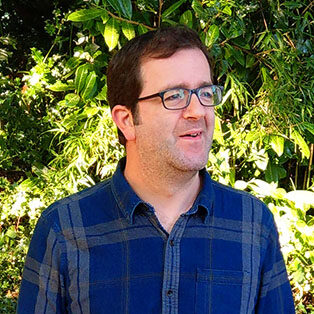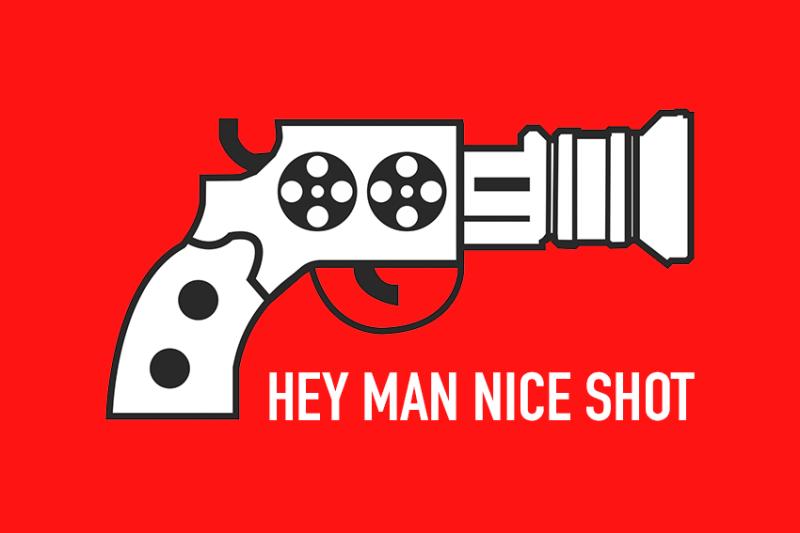 "OvercastHQ is the one platform I keep coming back to"
Director/Producer, Hey Man Nice Shot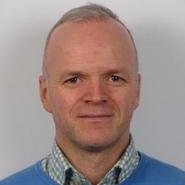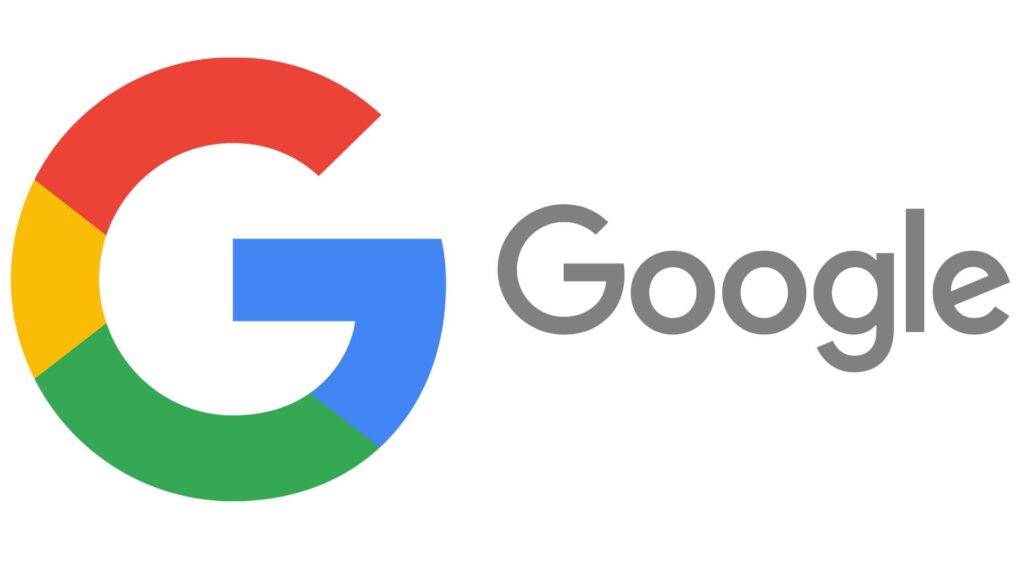 "Overcast is capable of changing the world"
VP, Data Operations, Google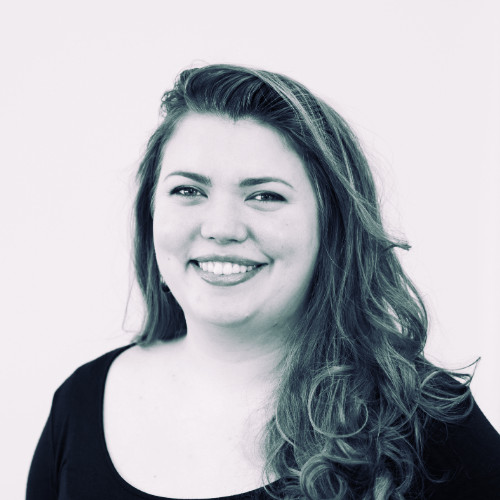 "Its at least 10 times faster to find things. We have 27 users on four different continets and three different companies….and one very happy Alex!
For geeks, technologists and engineers
who understand tech stacks.
Overcast is cloud-native and built post-2015. The Overcast platform is serverless and built as a series of micro services – a major differentiator in the video asset management market.