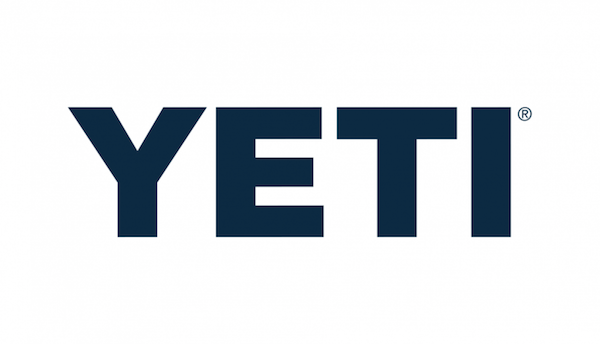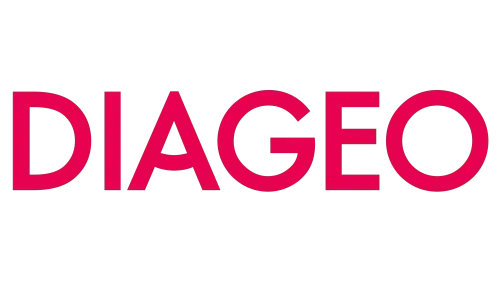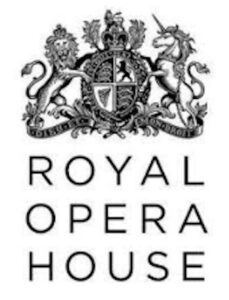 Empower your tEAMS with
cloud video processes
We're helping brands that invest in video reach their full potential.
Don't let legacy video processes hold up innovation. Take control of your costs, risks and inefficiencies. Empower your teams to make, share and publish more content, faster.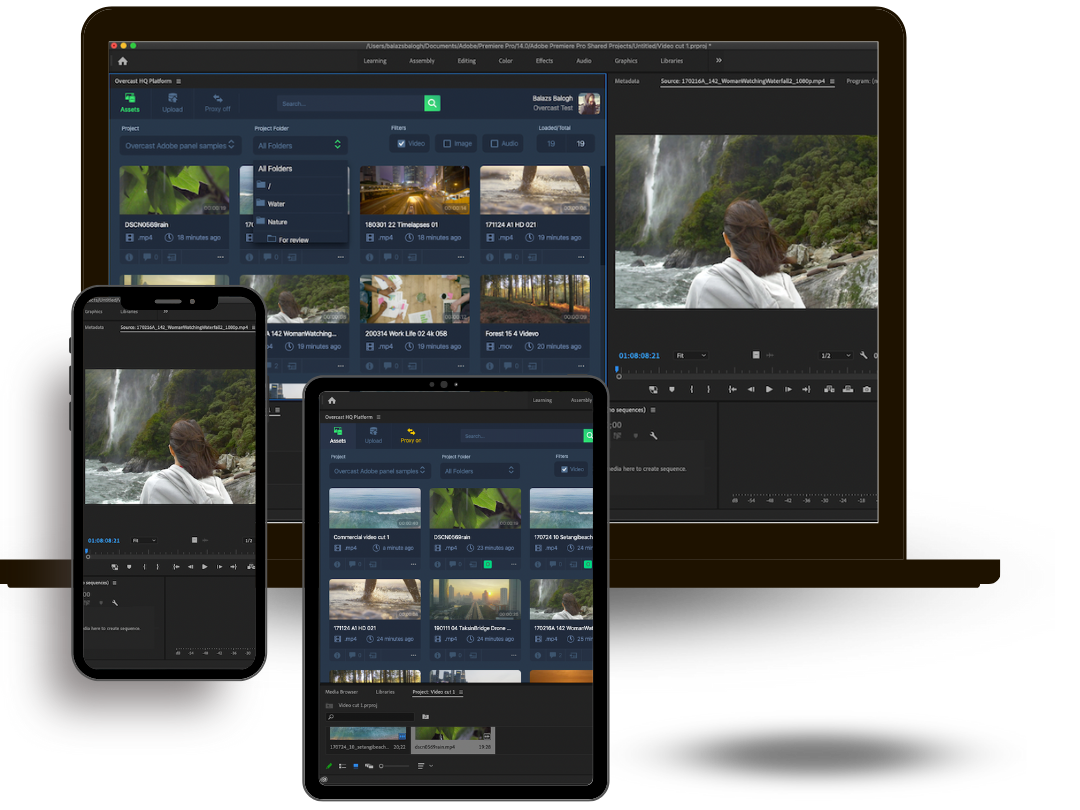 Build your own enterprise workflows
We understand that every business is unique. Ours certainly is! Building a personalised, searchable data repository for your video content isn't easy. If you want to maximise the value of your investment, we can help you realise this by working with you to break down silos and securely democratise your workflows.

We help you to imagine the unimaginable by unlocking the value of your assets. We help you in building people-first solutions that ultimately empower your organisation to increase efficiency and impact.
Video collaboration solved
Make hard-drive workflows a thing of the past. Make distribution a publishing function. Search inside videos for words and images. Share links, not files. Do it all with control and speed.

Overcast brings your storage together, accelerating content to the cloud, creating proxy workflows, automating archive rules and ultimately indexing all of your content so it's all searchable.
Royal Opera House Sings the Praises of Cloud-based Orchestrated Workflows
Compose your own data-driven solution. Deploy within minutes.
MEASURE YOUR SUCCESS
Discover how easy it is to upload, search, share,
clip, review, publish and archive your video.
Integrate with editing
solutions your editors already
know and love..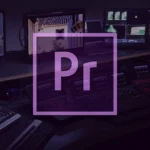 Adobe Premiere Pro
Get Overcast features while editing with Adobe Premiere Pro to take video management and collaboration to the next level.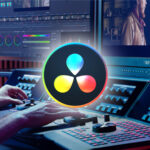 DaVinci Resolve
Get Overcast features while editing with DaVinci Resolve to take video management and collaboration to next level.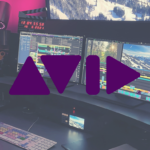 Avid
Get Overcast features while editing with Avid to take video management and collaboration to next level.
Our clients love what we do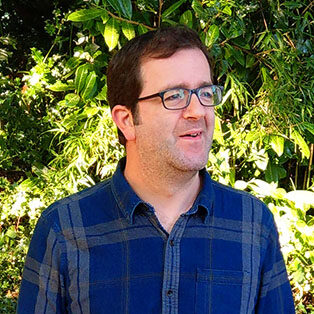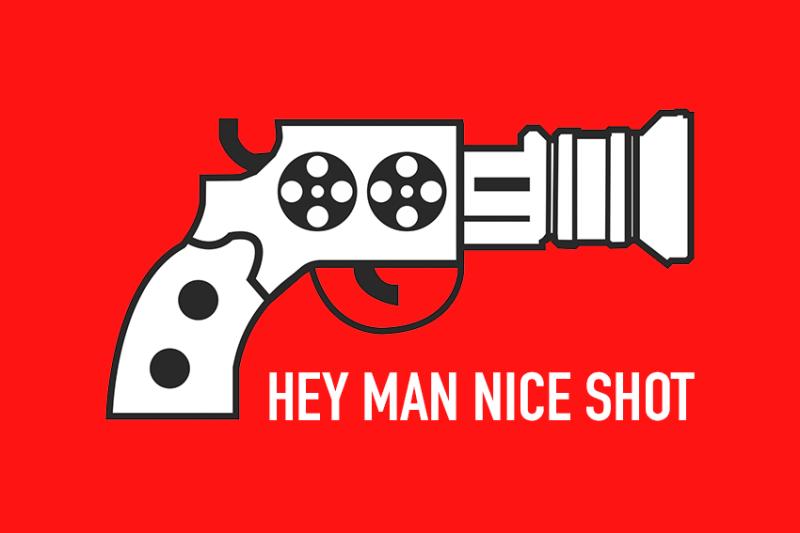 "OvercastHQ is the one platform I keep coming back to"
Director/Producer, Hey Man Nice Shot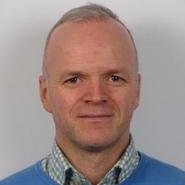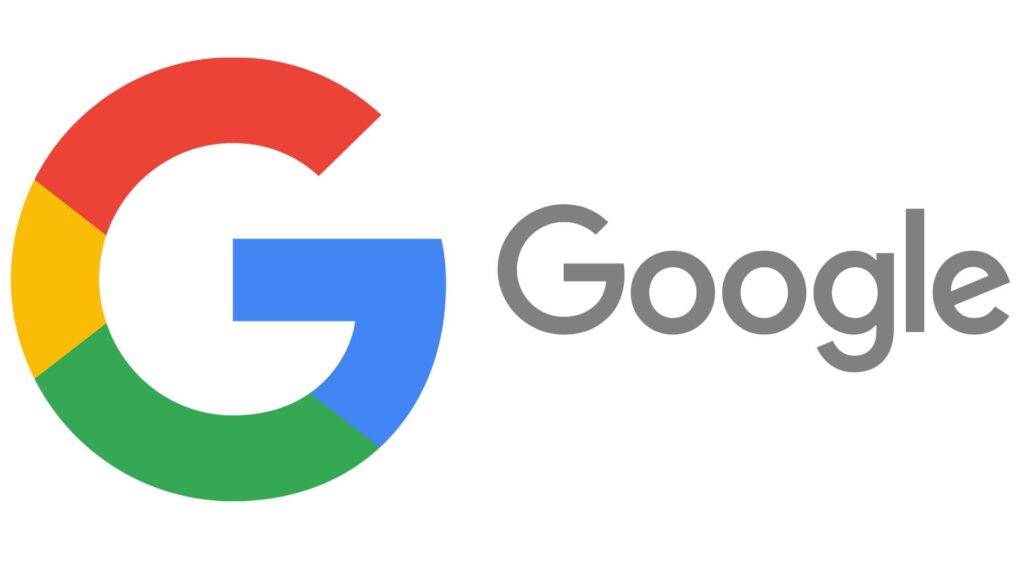 "Overcast is capable of changing the world"
VP, Data Operations, Google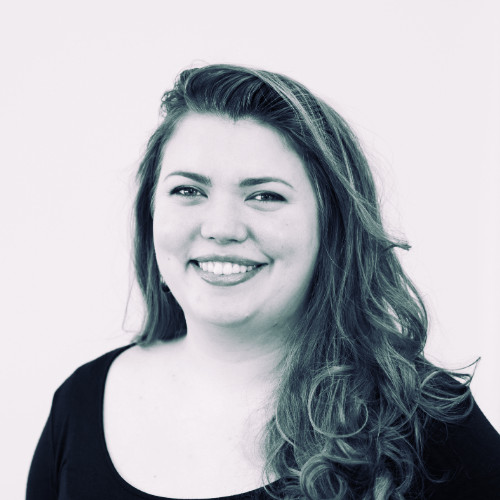 "Its at least 10 times faster to find things. We have 27 users on four different continets and three different companies….and one very happy Alex!
For geeks, technologists and engineers
who understand tech stacks.
Overcast is cloud-native and built post-2015. The Overcast platform is serverless and built as a series of micro services – a major differentiator in the video asset management market.