Powerful solutions that streamline how businesses review, approve, and collaborate on video.

Benefits of using Overcast include:
Ideal for enterprise teams

Speedy file transfer

Encrypted and extremely secure

Faster reviews, approvals & collaboration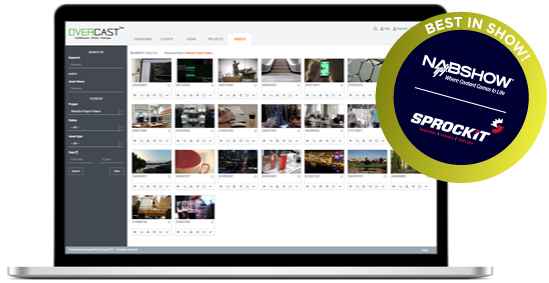 Find out how Overcast can help you — in less than a minute!
Media asset management, collaboration, and machine learning tied together with an elegant UI to automate media workflows and streamline business processes.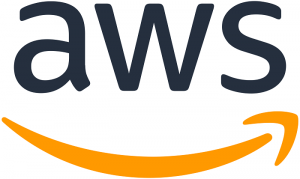 - AWS Media Blog,

OvercastHQ is the one platform I keep coming back to
- Adrian Carty
Director/Producer, Hey Man Nice Shot

Overcast is capable of changing the world
- Paddy Flynn
Google

It's Google Docs for video
- Multiple Clients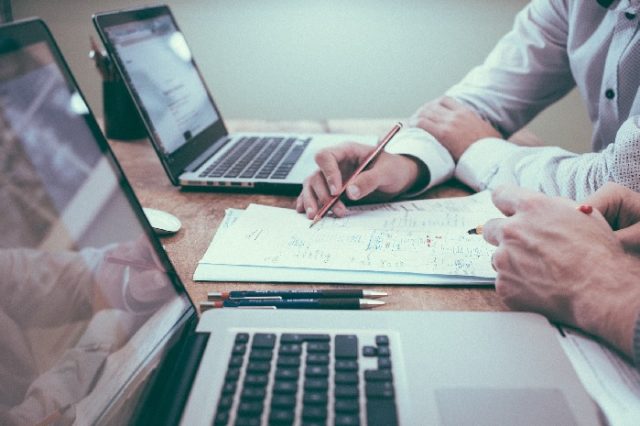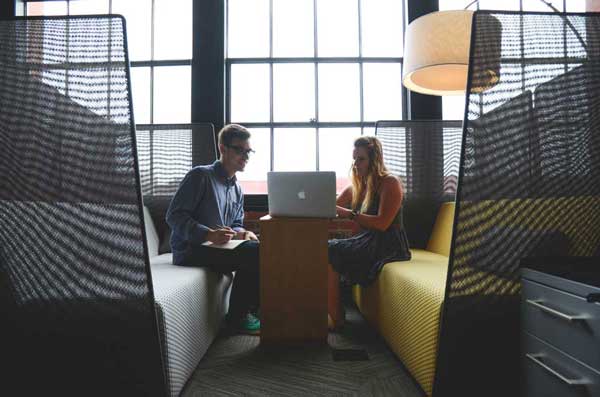 Share your video content with your viewers, coworkers, and collaborators with ease. With Overcast you can save up to 75% of your time performing simple sharing tasks by automating some of the technical processes like transcoding. And when it comes to sharing on social platforms Overcast automates the formatting processes to make that easy too.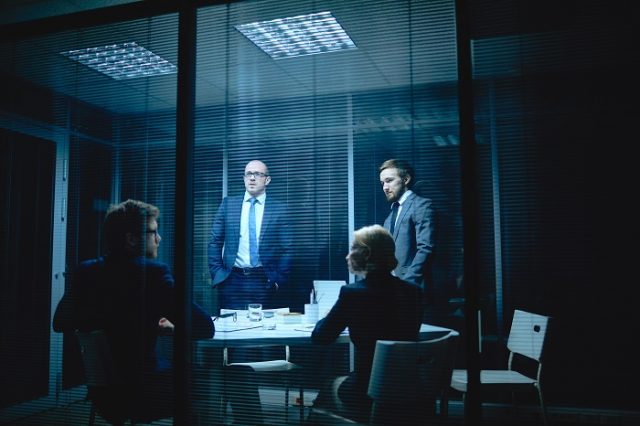 Managing video can be difficult - the files are big and complex making them difficult to share and store. And it's not uncommon to save your content on multiple drives and disks making them impossible to search. Overcast overcomes these problems. We take care of all of the technical stuff in the background and let you manage your videos as easily as you might your Word documents.
This website uses cookies to ensure you get the best experience on our website. To find out more about cookies, please refer to our Privacy Policy. This policy also contains information on how to manage your cookies. Please note that you must accept the privacy policy to continue using this website. To accept the privacy policy, please click "Accept". More Information
This website uses cookies to ensure you get the best experience on our website. To find out more about cookies, please refer to our Privacy Policy. This policy also contains information on how to manage your cookies. Please note that you must accept the privacy policy to continue using this website. To accept the privacy policy, please click "Accept".