Why Overcast?
Make managing video as easy as managing Word™ documents.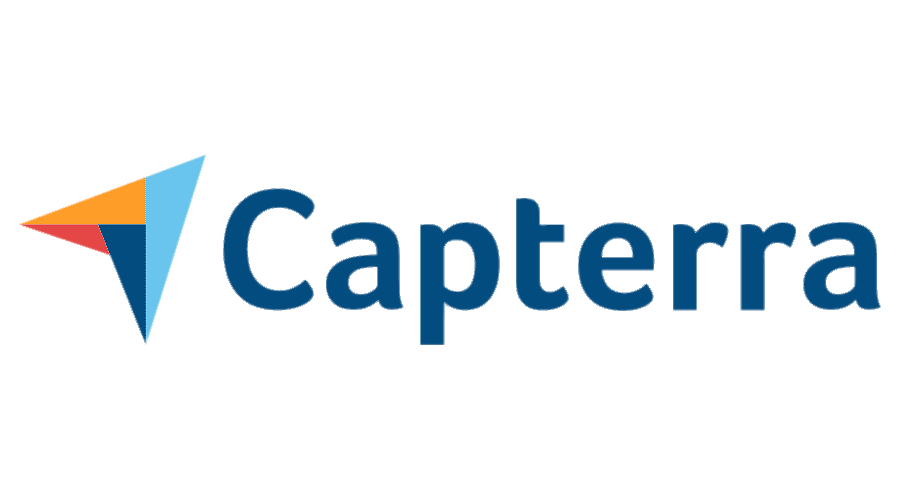 FULL STACK VIDEO MANAGEMENT
We have a vision for video production and management which we call Full Stack Video Management. It means being flexible enough to meet your specific needs, be they simple or complex. Ingest once, store once.

We double down on security and user management. The UI is simple to use and can be customised to become part of your brand.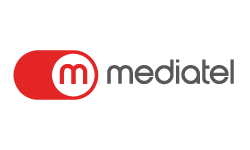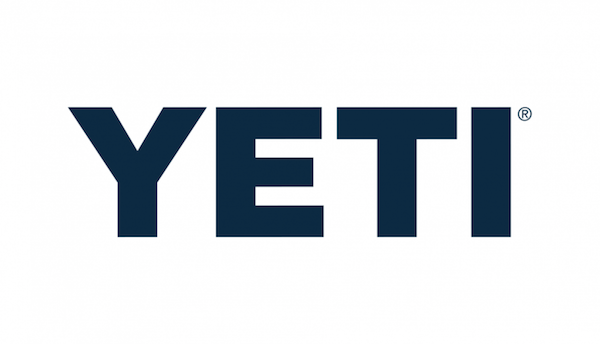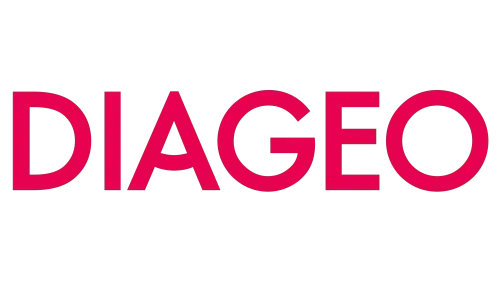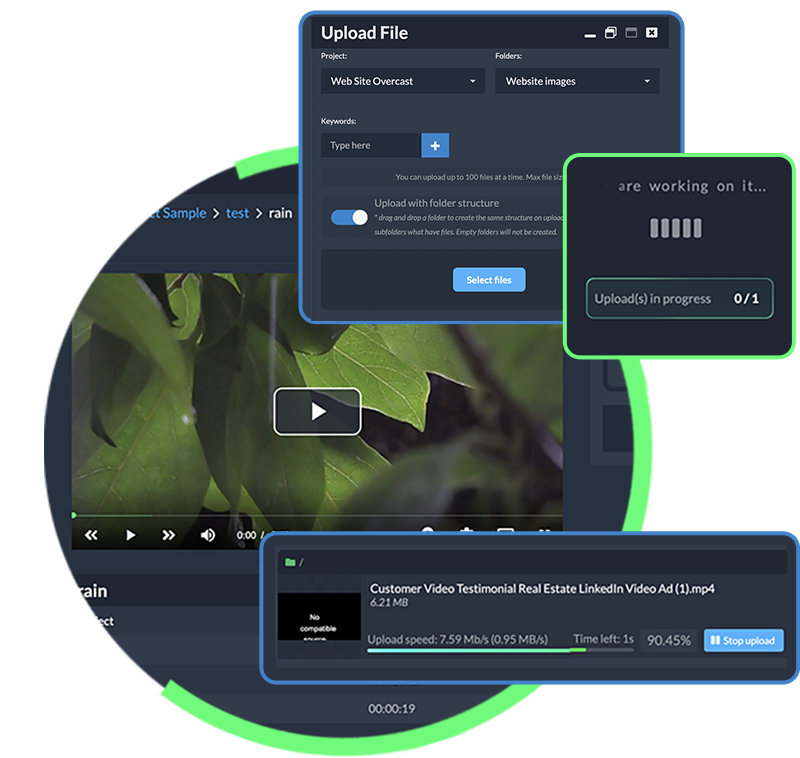 Ingest and store
all your content
in the cloud
We ingest digital files, live streams or
on demand video straight into the cloud.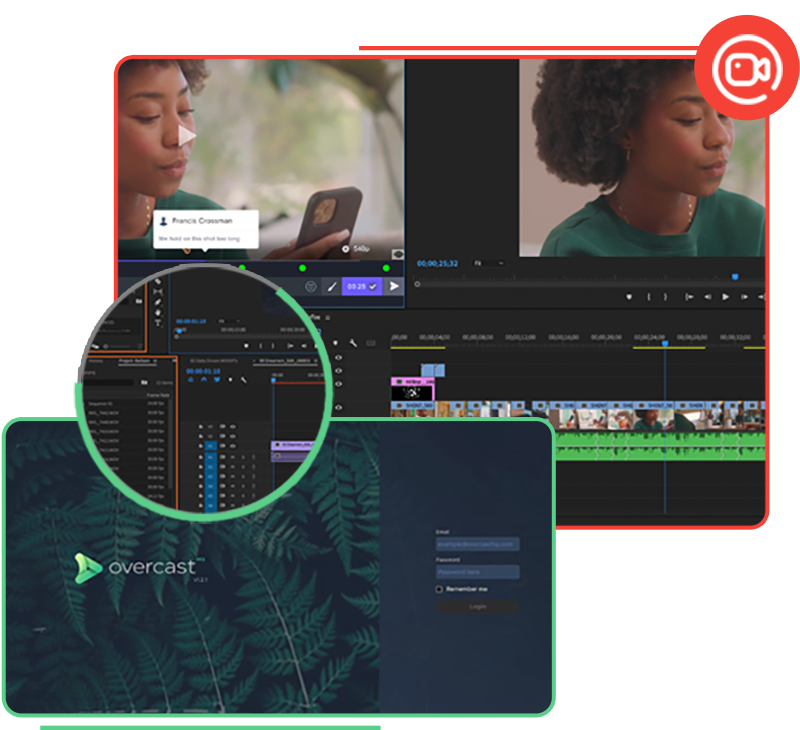 Applications come
to the media not
the other way round
We ensure your content stays at the hub of your operations and is easily accessible
by your teams wherever they are.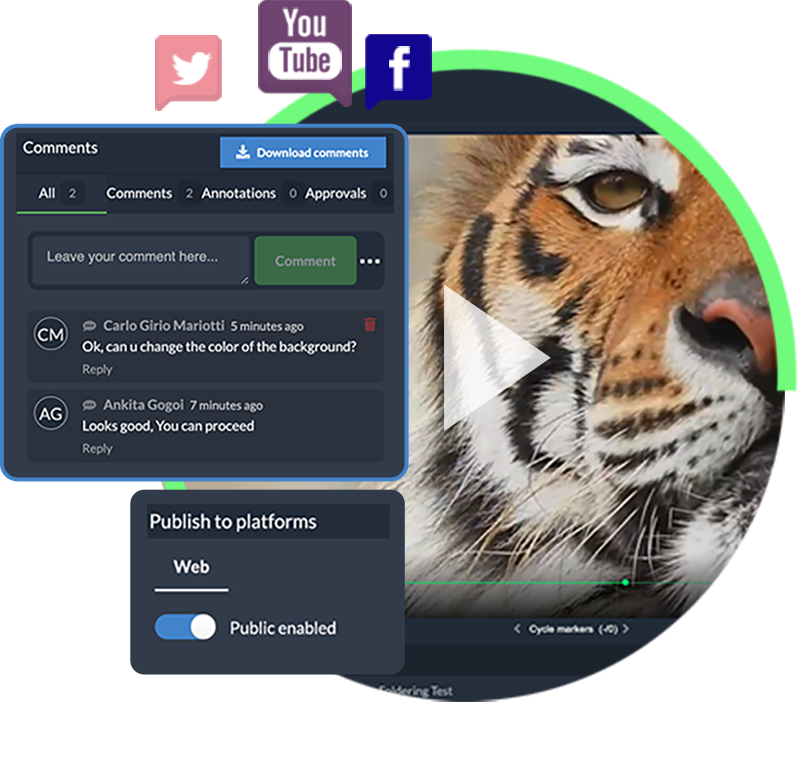 Distribute assets
without downloading
You no longer need to send files and download. You just give people access.
"When you get a DAM thats when you know you need a MAM"
Now since you know the need of MAM, you need Overcast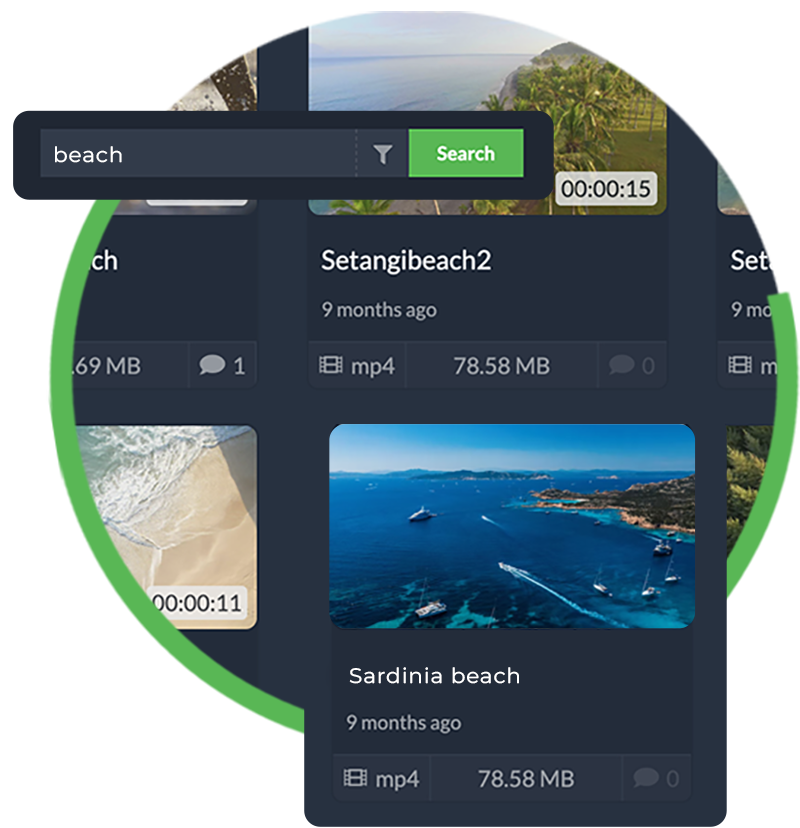 Archive material
is searchable and
instantly available
Search is via proxies which
we create on ingest of all material.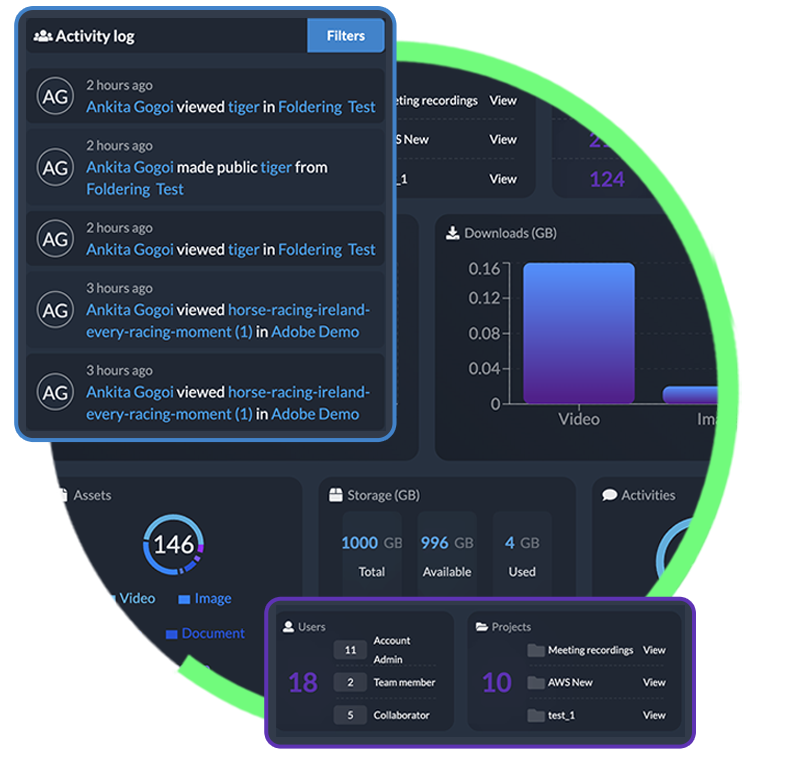 Content is secure and protected
Overcast works with Amazon Web Services and other cloud providers to meet the highest standards
in video content security.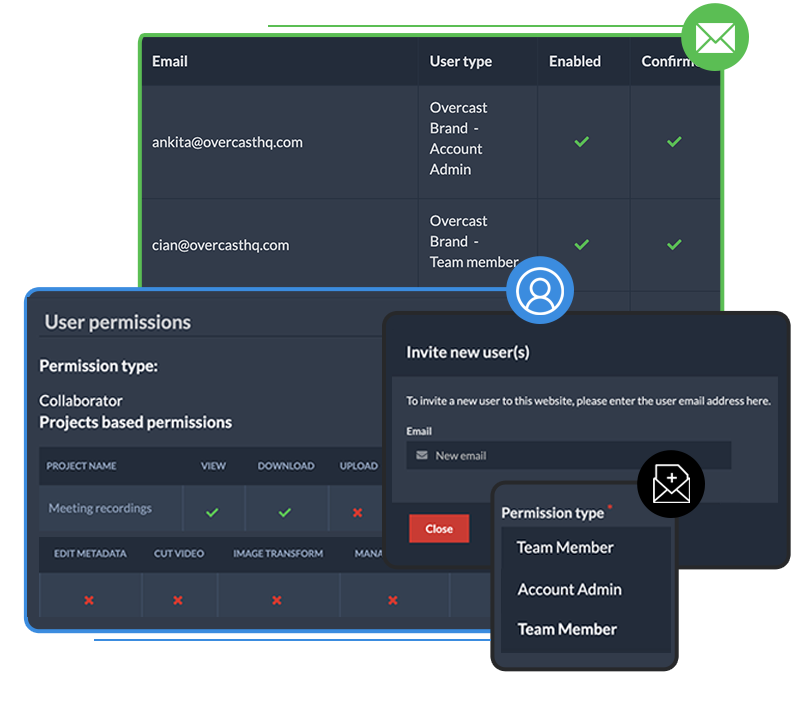 Easy user management
Take control of all your users with
granular user access control.
Our clients love what we do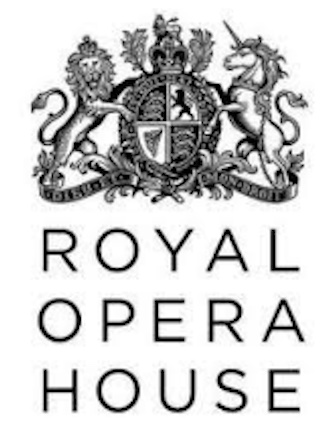 "We have been looking for a video management solution that provides all the advantages of cloud deployment yet remains simple to use for non-technical staff in all our organisation including the Royal Opera and The Royal Ballet. Against strong competition, Overcast HQ provided the most compelling solution and understanding of our unique requirements.""​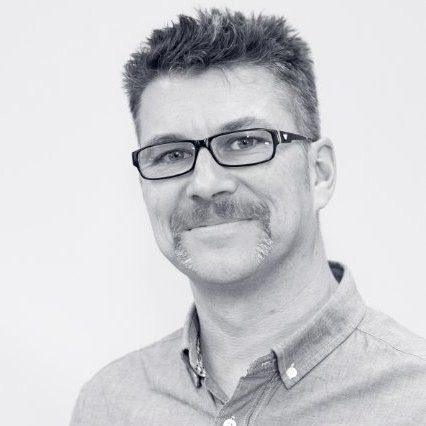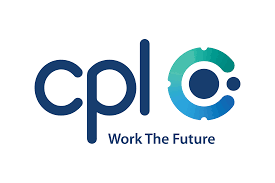 "The personal touch from Philippe, Zsolt and George in teaching us how to use the system and fixing a couple of network errors has been incredible. Their support in helping us meet Godolphin's needs confirms that we made the right choice in Overcast."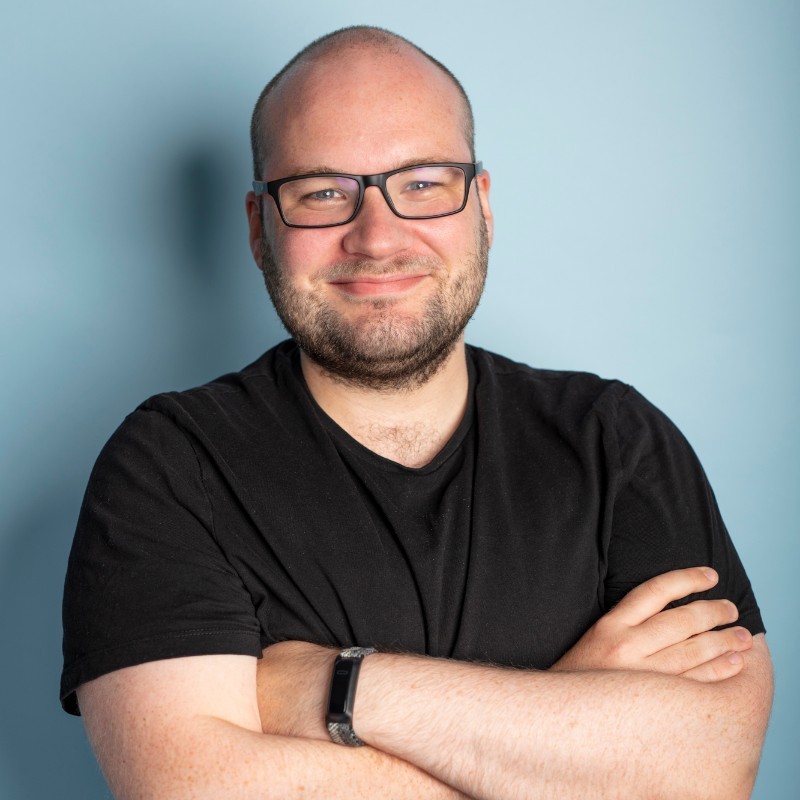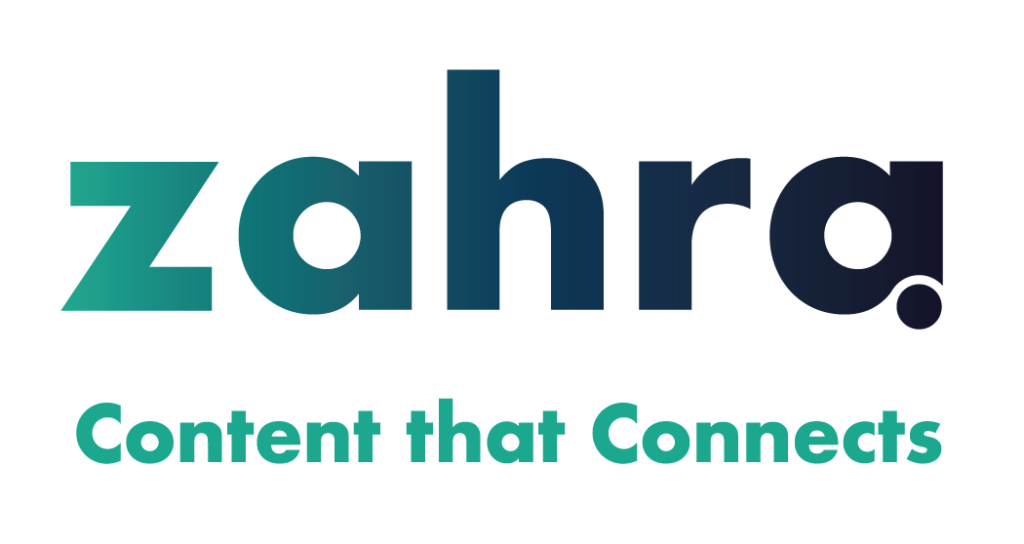 "The review and approval process within Overcast has made it a lot clearer for everyone who is working on the project: clients, videographer, our team. It's so helpful being able to compare older to newer versions side-by-side using time codes."
Production Coordinator, Zahra Media Group
If you are curious about the products, features, or any of the technology – we're ready to answer any of your questions.
Let's talk !
Talk with an expert advisor
Please fill out the form so that we can connect you with the right person.