End-To-End: What Does It Mean and Why Do So Many Media Organisations Claim To Do It?
It used to be when you went to a broadcasters' conference like IBC or NAB you would meet vendors who sold cameras, graphics, encoders, transmission systems and even satellites. But that has all changed since video started migrating to the cloud.
As the use of video becomes ubiquitous, so too does the creation of video tech solutions to help you create videos efficiently and distribute them. But a quick walk around IBC this year and it's clear that the messaging is anything but clear.
The IBC Show in Amsterdam is a global media, entertainment and technology trade event — one of the biggest in the world with more than 60,000 attendees. When we were there (as a select partner on the AWS stand), we almost got confused ourselves.
Okay, so this company "delivers" your video to your audience — straightforward, right?: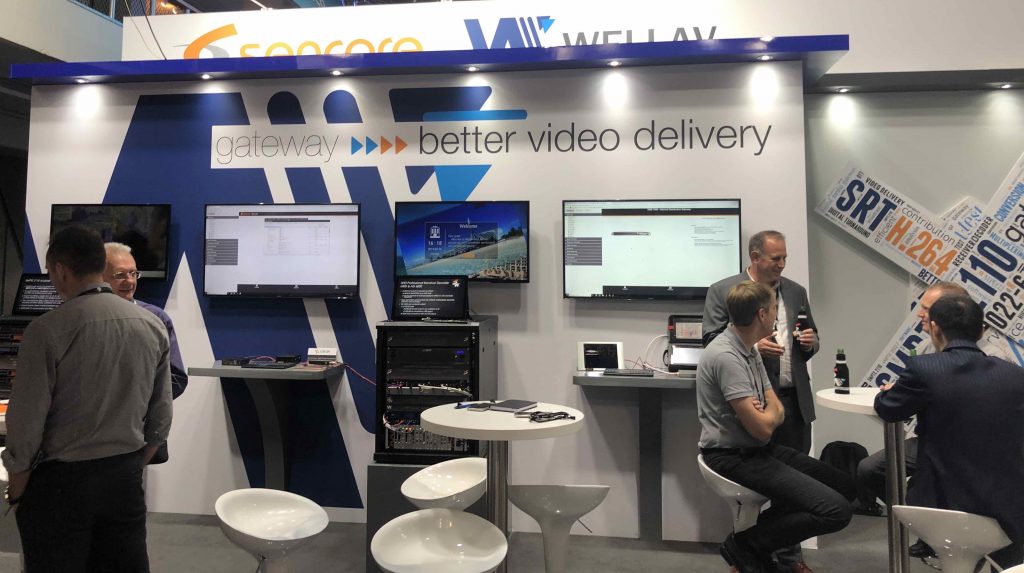 Oh, but, so does this one: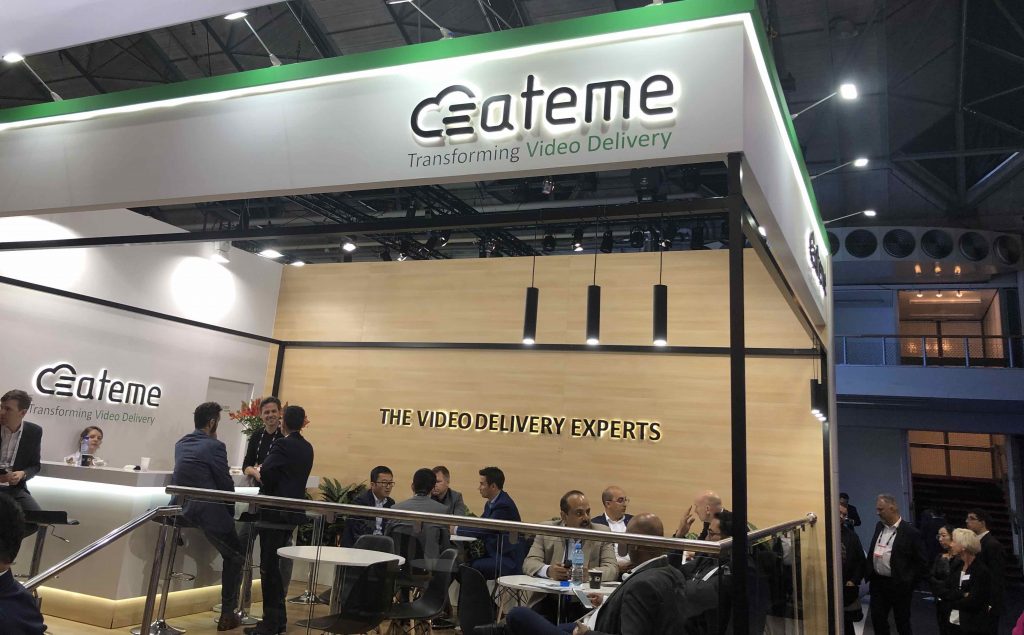 And this one, but in 4K: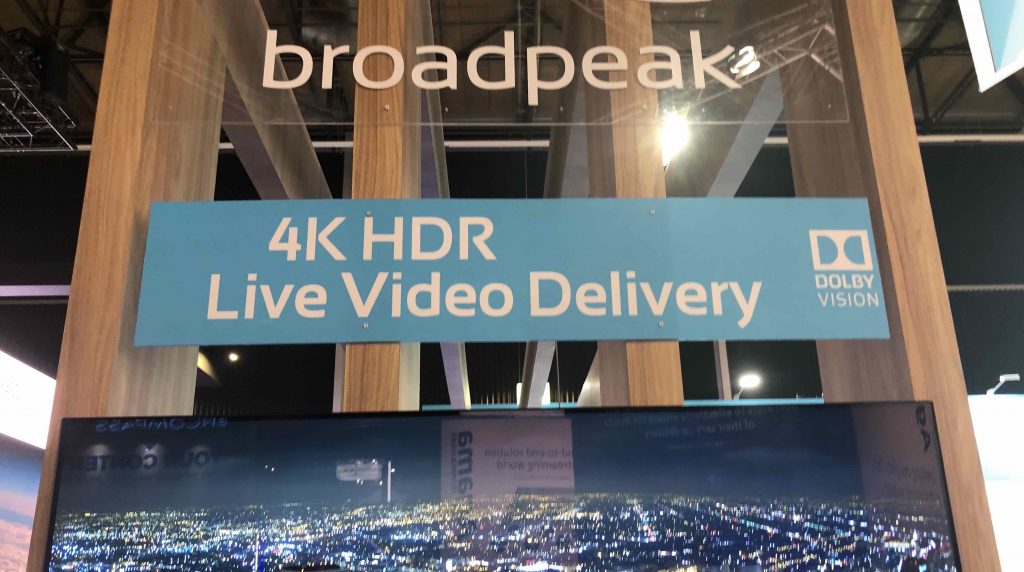 This one is smart or so it says. But it's actually a satellite company: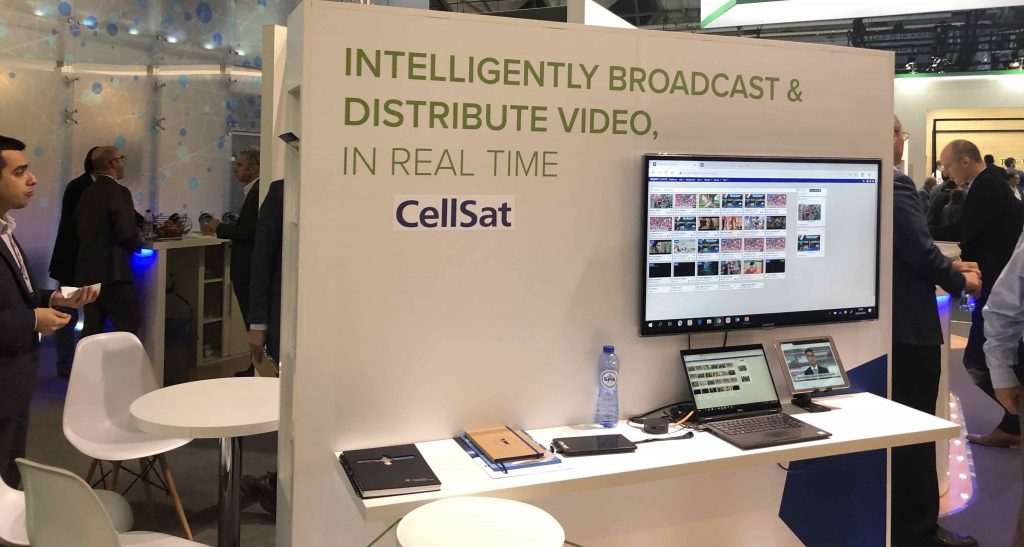 Here's another one who'll deliver: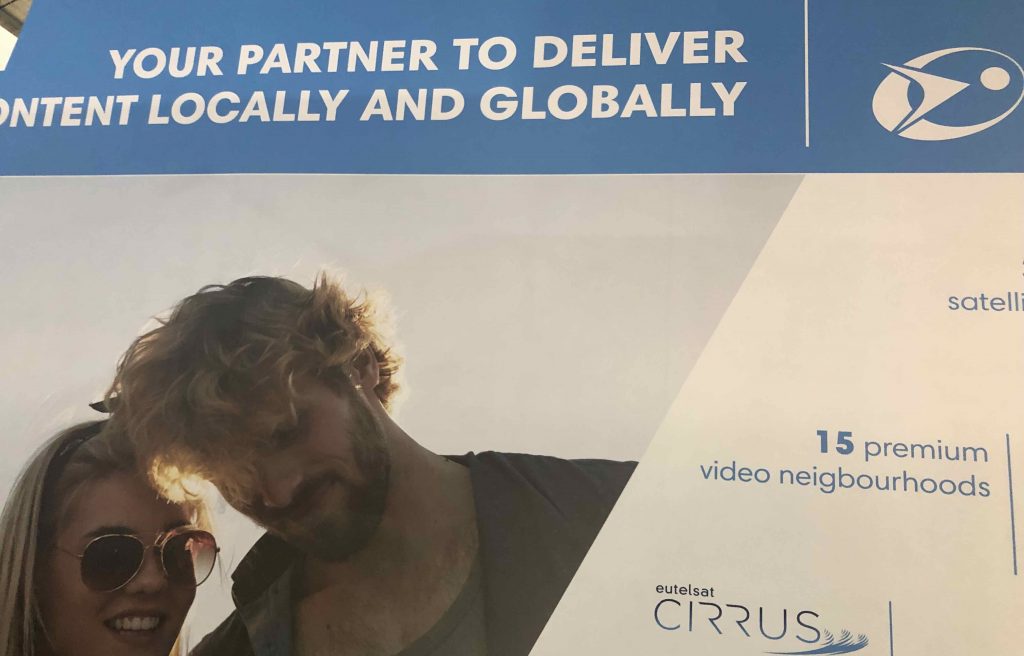 Isn't this delivery without using the word "delivery"?: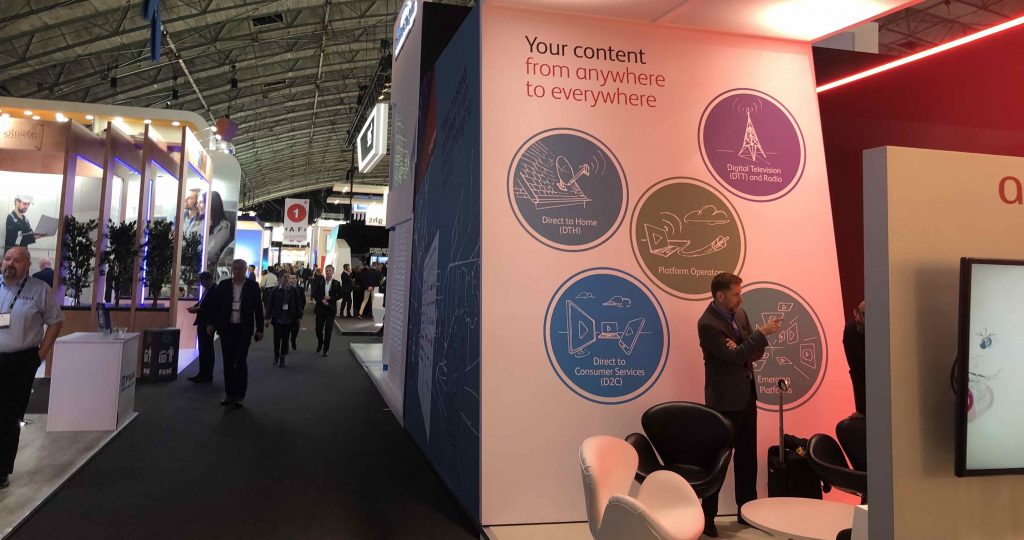 Whew! "Delivery" is back. We thought we'd lost it: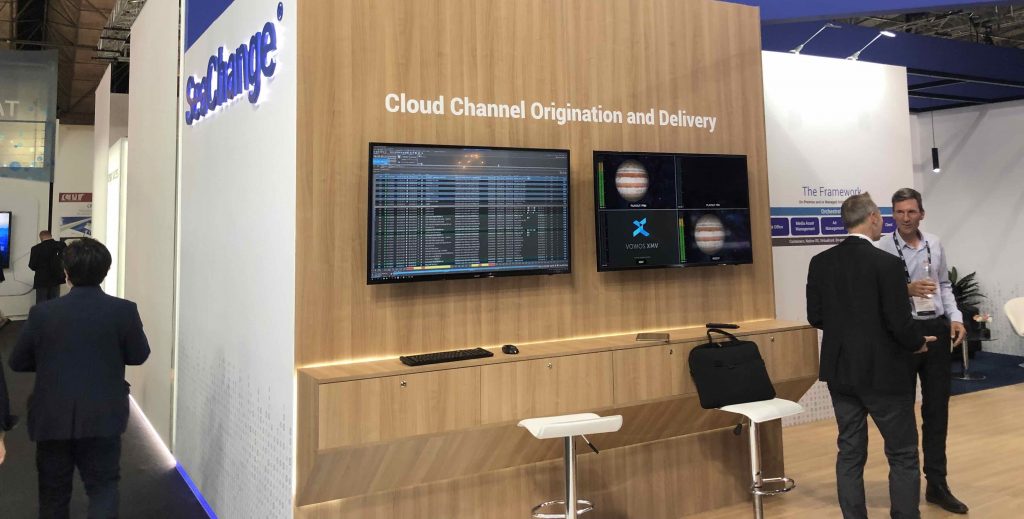 Well, at least this one's different: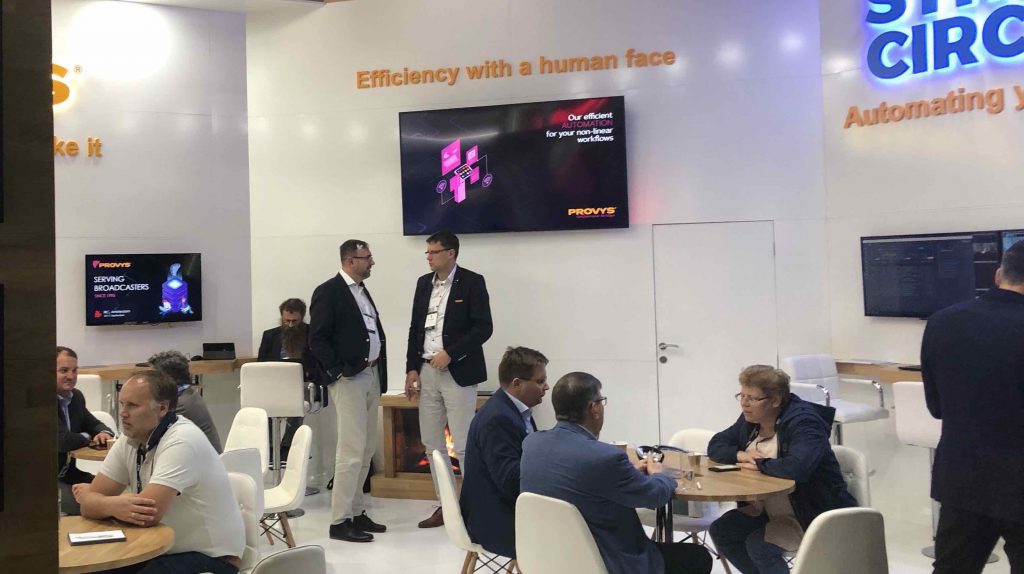 But what does this company actually do?
Answers on a tweetcard, please, to @Overcast_HQ