3D asset management
Integrated solution for all your 3D assets.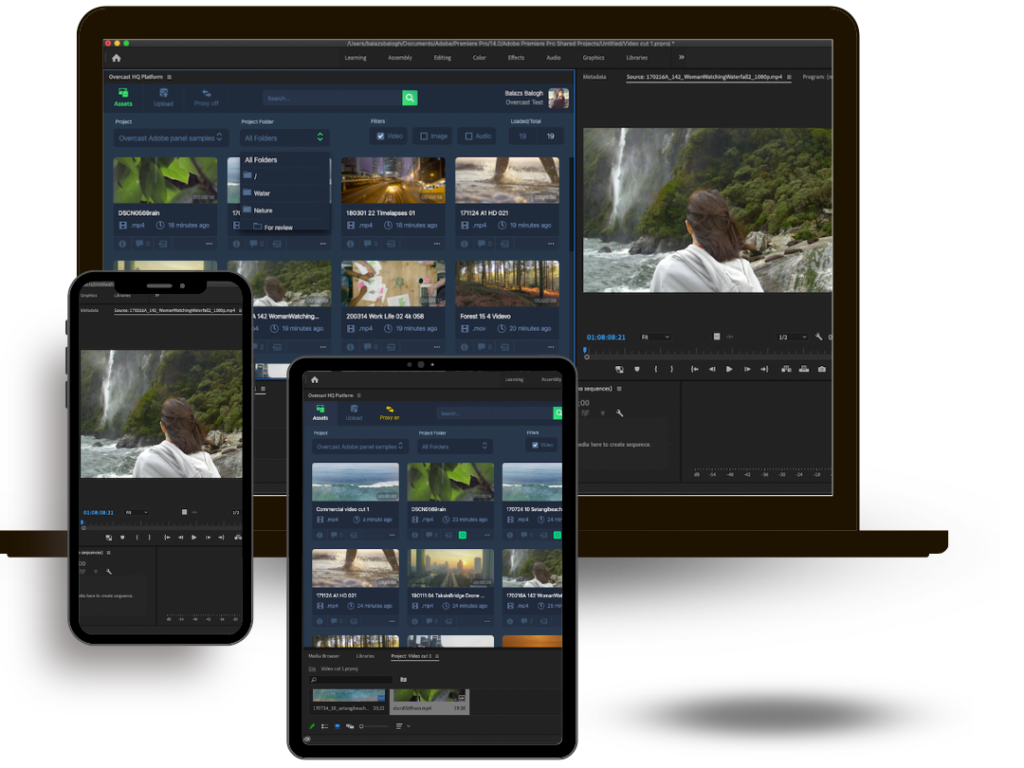 One destination to manage, review, share and analyze the success of your 3D assets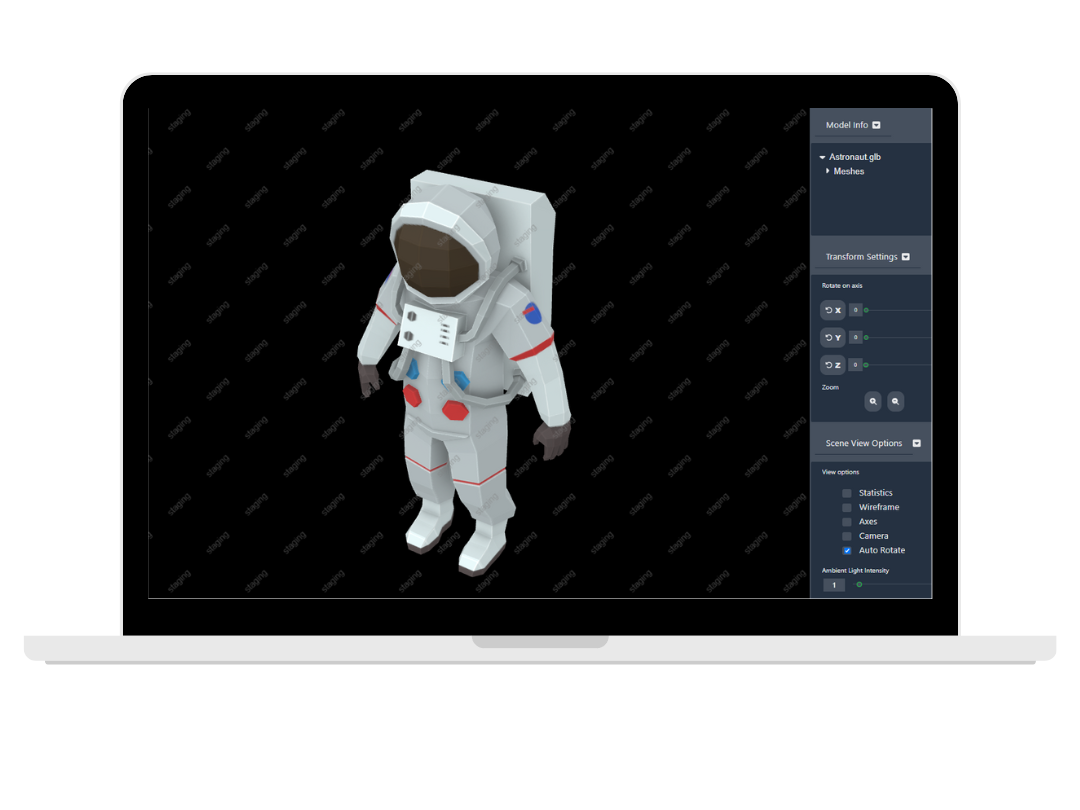 3d asset organisation
Create a structured system for organizing 3D assets. This may involve categorizing assets by type (e.g., 3D models, textures, animations), project, date, or any other relevant criteria.
Search and Retrieval
Develop a robust search functionality within your 3D asset management system. Users can search for assets based on keywords, metadata, or visual similarities.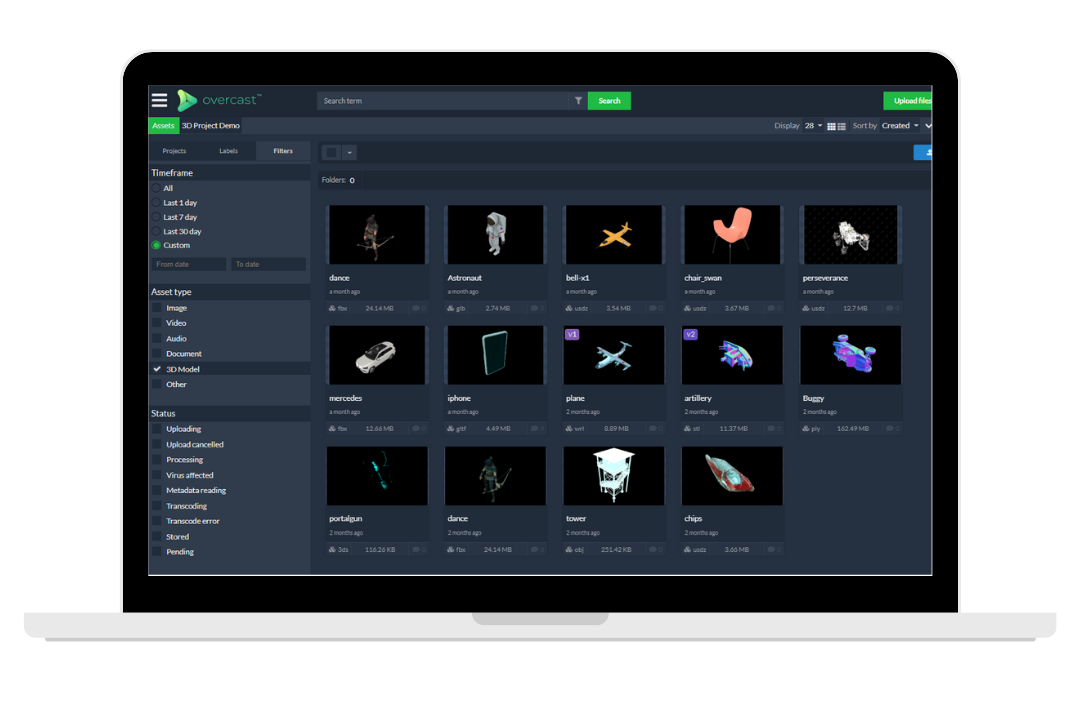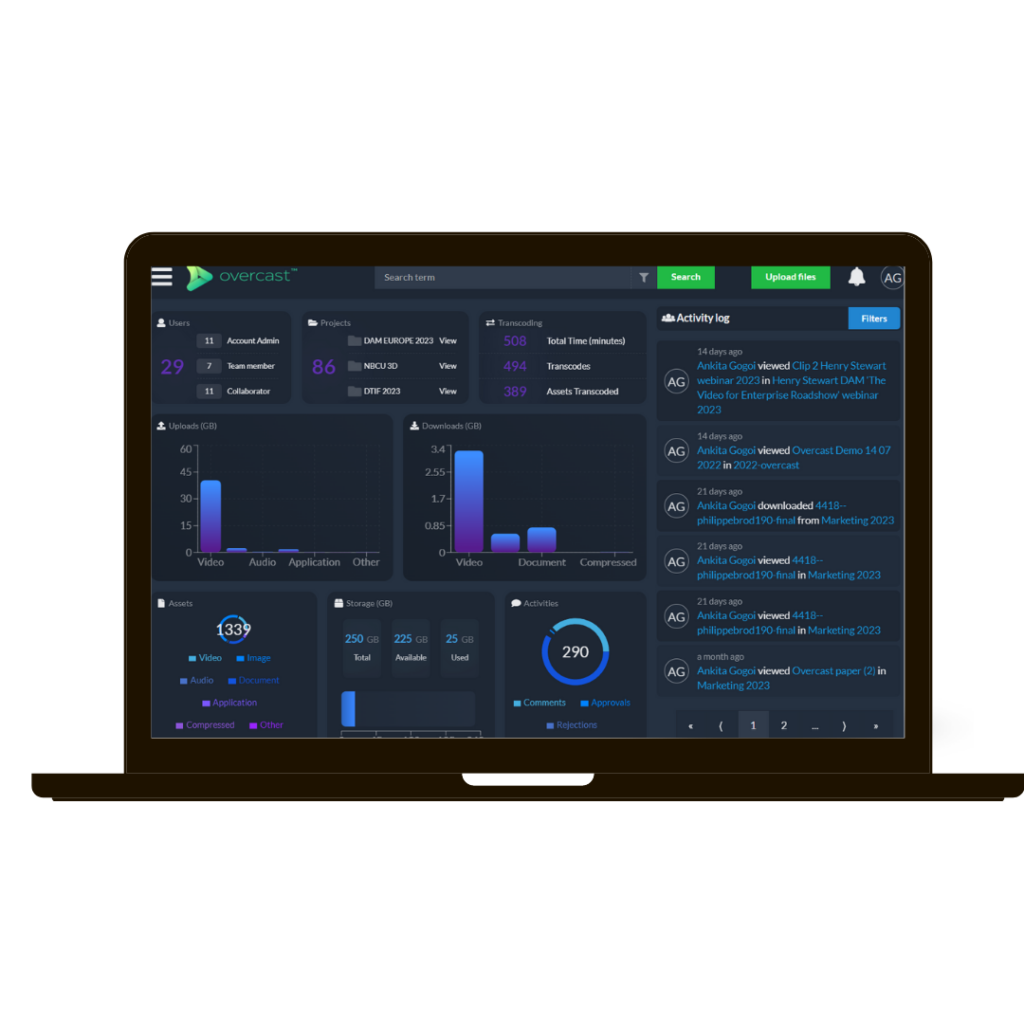 Analytics and reporting
Incorporate analytics tools to gain insights into how 3D assets are used. This information can inform decisions about asset optimization, reuse, or retirement.
asset preview and specialisation
Overcast provides tools for previewing and visualizing 3D assets within the management system. This helps users assess assets without needing to open them in specialized 3D software.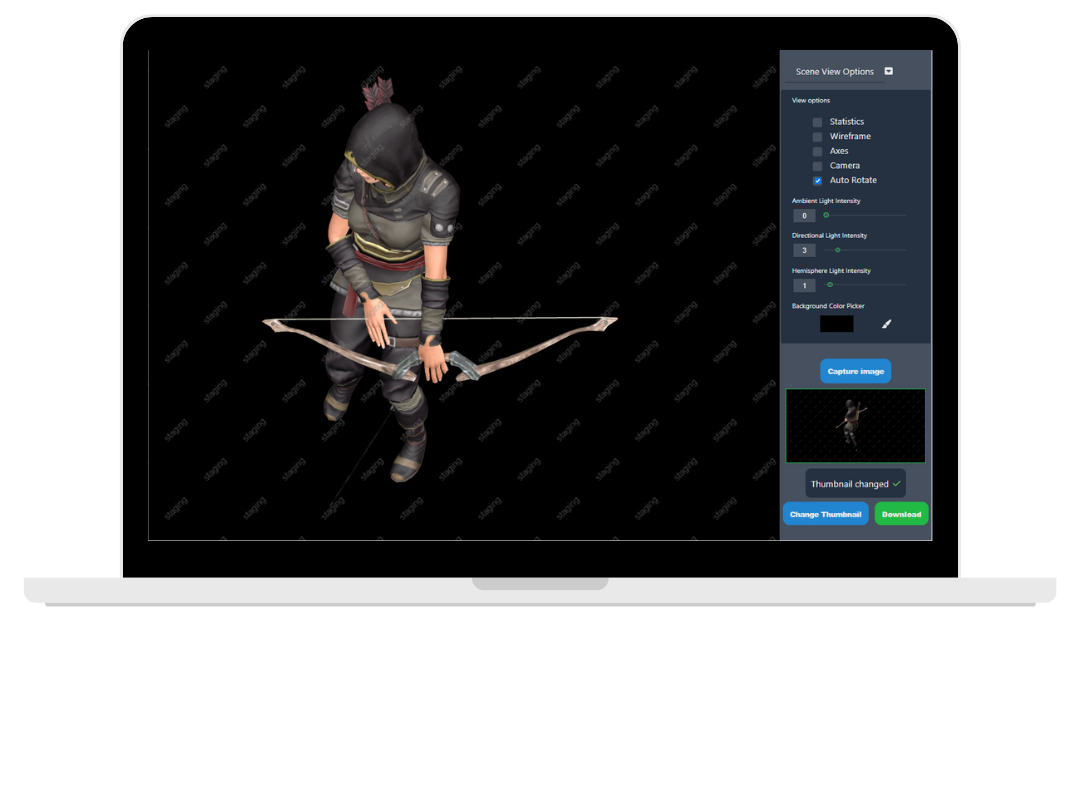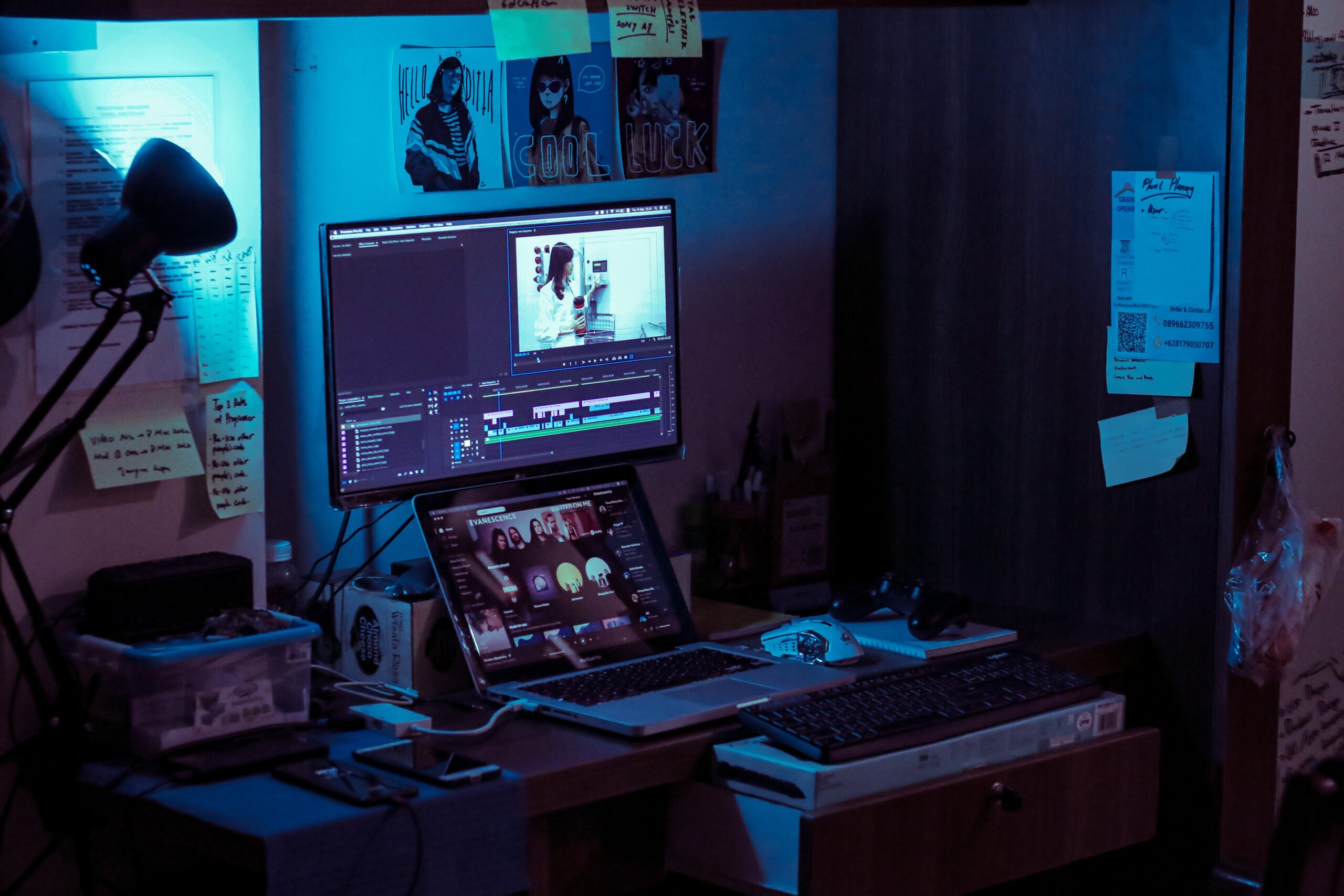 Full Stack
VIDEO MANAGEMENT
Specialist cloud solutions for enterprise
Discover the rest of the products
If you are curious about the products, features, or any of the technology – we're ready to answer any of your questions.
Let's talk !
Talk with an expert advisor
Please fill out the form so that we can connect you with the right person.