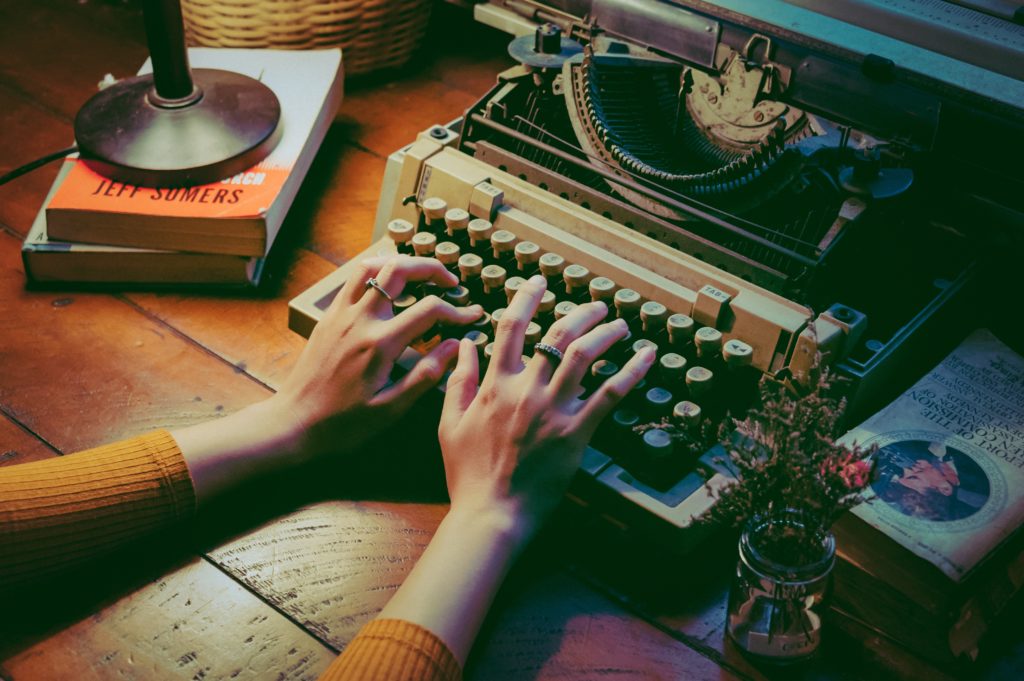 Wondering how using AI to automatically transcribe audio to text could rock your world?
Remember when transcription jobs meant typing out every word in a video or audio clip by hand in order to add subtitles? Not our favourite memory of "the good old days"!!
It was a slow, laborious, mundane and uninteresting task. However, it had to be done.
Thank goodness AI transcription software has saved us from this nightmare!