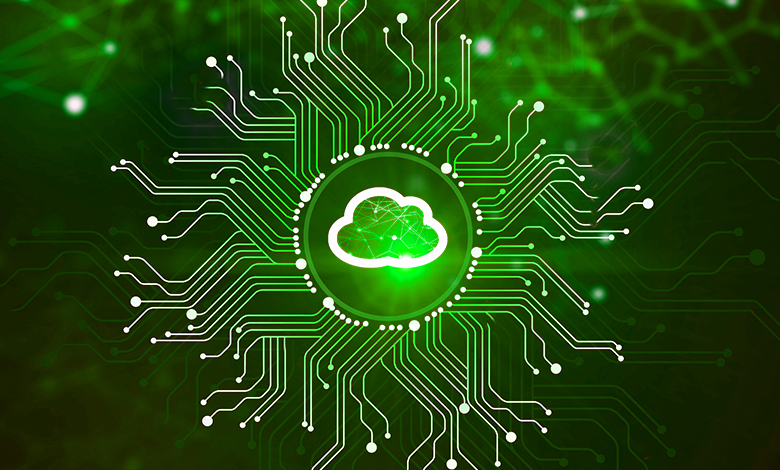 What is Serverless Architecture?
Serverless architecture, cloud services, cloud-native, big data, are all terms that have been thrown around over the last few years. With claims of faster speeds, better security and overall improvement in your business processes!
In simple terms, we will break down what being "serverless" means to us and, more importantly, what it means for you when you're using serverless platforms.