Max Editor
Optimised editing workflows in the cloud
Max Editor is designed to ensure your audio-visual and graphics editors can use their preferred platforms – like Adobe or Avid – and still benefit from the collaboration and management of cloud workflows.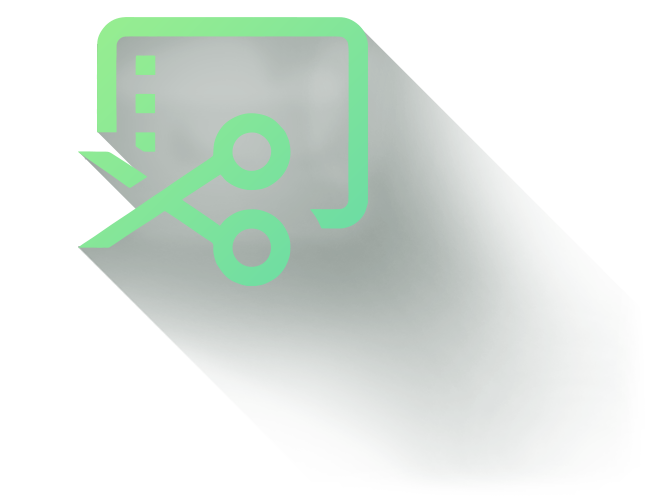 Benefits
Workflow continuity
---
Whether you edit with Adobe Premiere Pro or Avid, integrating your on-premise editing workflows with the cloud can all be managed through a single panel.
Secure Collaboration
---
Collaborate with colleagues, clients and others using secure links directly from the Adobe Panel or Avid Collaboration without having to download any content.
Speed of Moving Content
---
Help relieve the demands on editors, designers and engineers by allowing less-technical personnel to make video clips and reformat images with automated templates.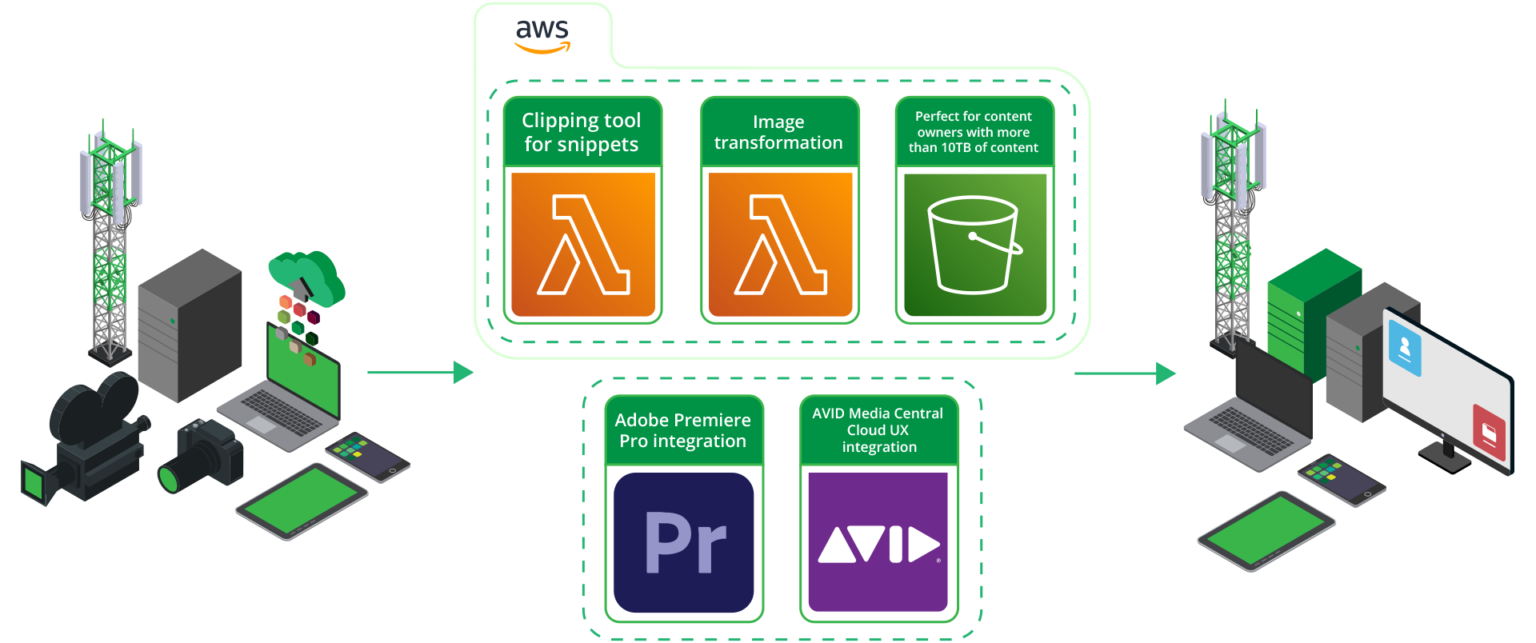 Features
Adobe Premiere Pro Panel

Install the Overcast Panel directly from Adobe to integrate your editing workflows

Avid Media Central Cloud UX App

The Collaboration, Review & Approve app is available for Avid Cloud UX clients

Simple Clipping Tool

Set the inpoint, set the outpoint and clip – ideal for clipping content from rushes and snippets for social

Thumbnail Editor

The fist frame isn't always the right frame – choose the best frame or upload something from your library

Image Transformation

A unique tool with more than 50 templates for resizing images for social, posters, etc.
This website uses cookies to ensure you get the best experience on our website. To manage cookies, please refer to our Privacy Policy. Please note that you must "accept" the privacy policy to continue using this website. View the Privacy Policy
The cookie settings on this website are set to "allow cookies" to give you the best browsing experience possible. If you continue to use this website without changing your cookie settings or you click "Accept" below then you are consenting to this.