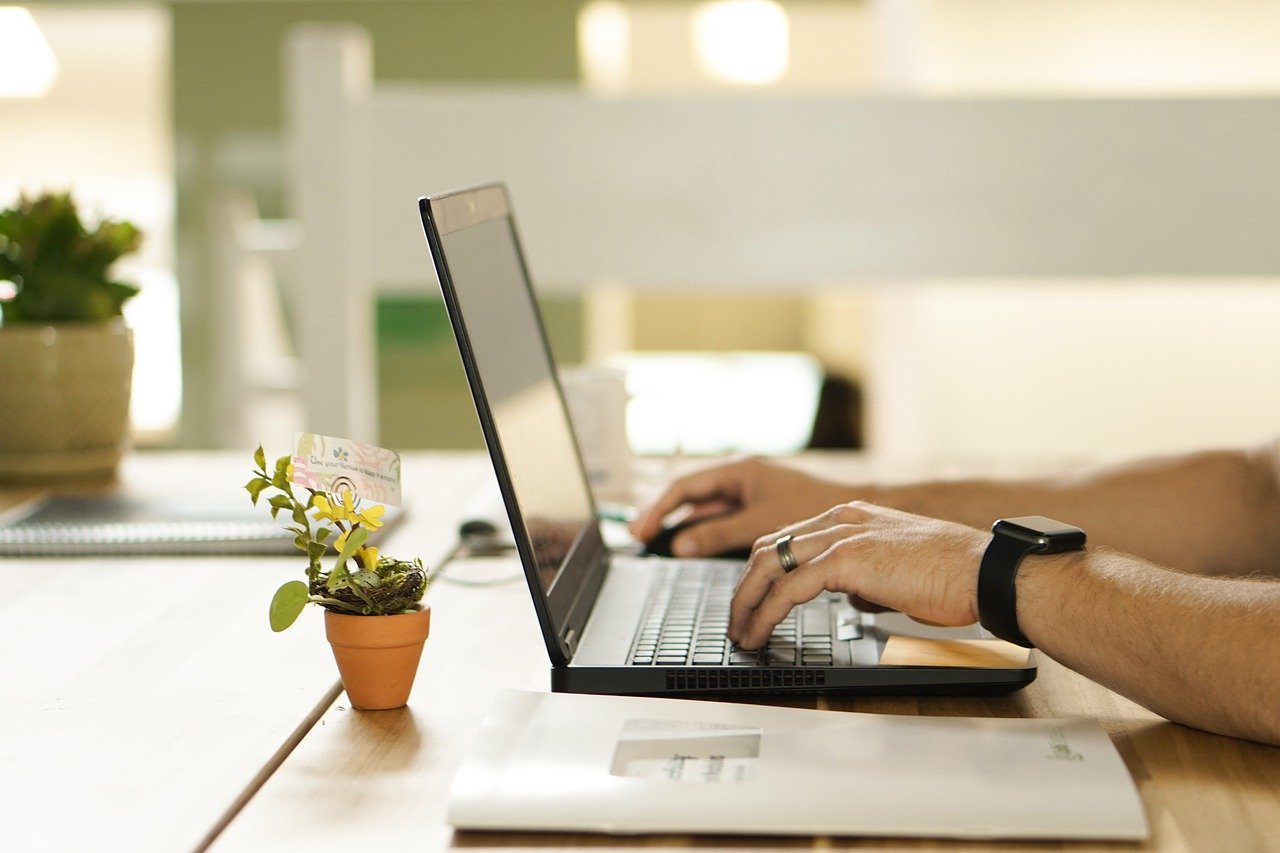 Video asset management is a reality for most enterprises today.
That's because video is a phenomenal tool in so many areas of business: marketing, training, live streaming, HR — to name but a few.
Therefore, it makes sense to use a video asset management platform to put manners on this collection of big, complex files and to facilitate seamless collaboration.
However, not all UIs are equal…for instance, when talking about different industries.