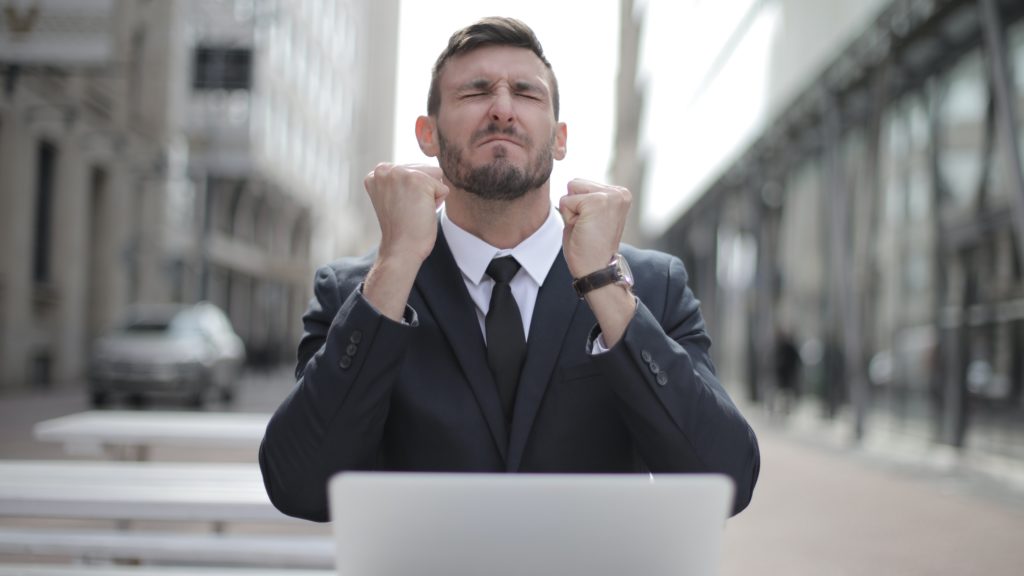 The popularity of video consumption continues to explode and not just for marketing or brand building purposes. Video can also be used in-house for employee training and dissemination of information — this is even more valid in the current era of enforced remote working.
The possibilities that video offers your business are endless: connecting with your audience through live streaming, tutorials, product demos, promotional videos, vlogging and much more.
Video files are large — but how big is big?