Max Transcribe
Automated time-based voice transcriptions
Max Transcribe uses the latest AI and Machine Learning to transcribe the audio content in a video. Once a mundane task for a typist, now time-based transcriptions are available for search and/or generating subtitles on the fly.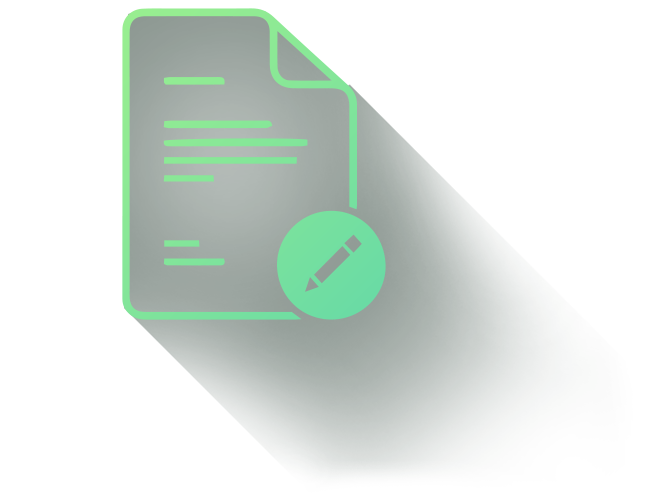 Benefits
Automation
---
By automating audio transcription, your content is immediately searchable and findable using time-stamps
Easy-to-use UI
---
Let anyone who can edit a Word document edit the captions on your video
Speed to market
---
Regardless of whether you are distributing on social media, broadcast, the web or CCTV – you can get to market faster with accurate content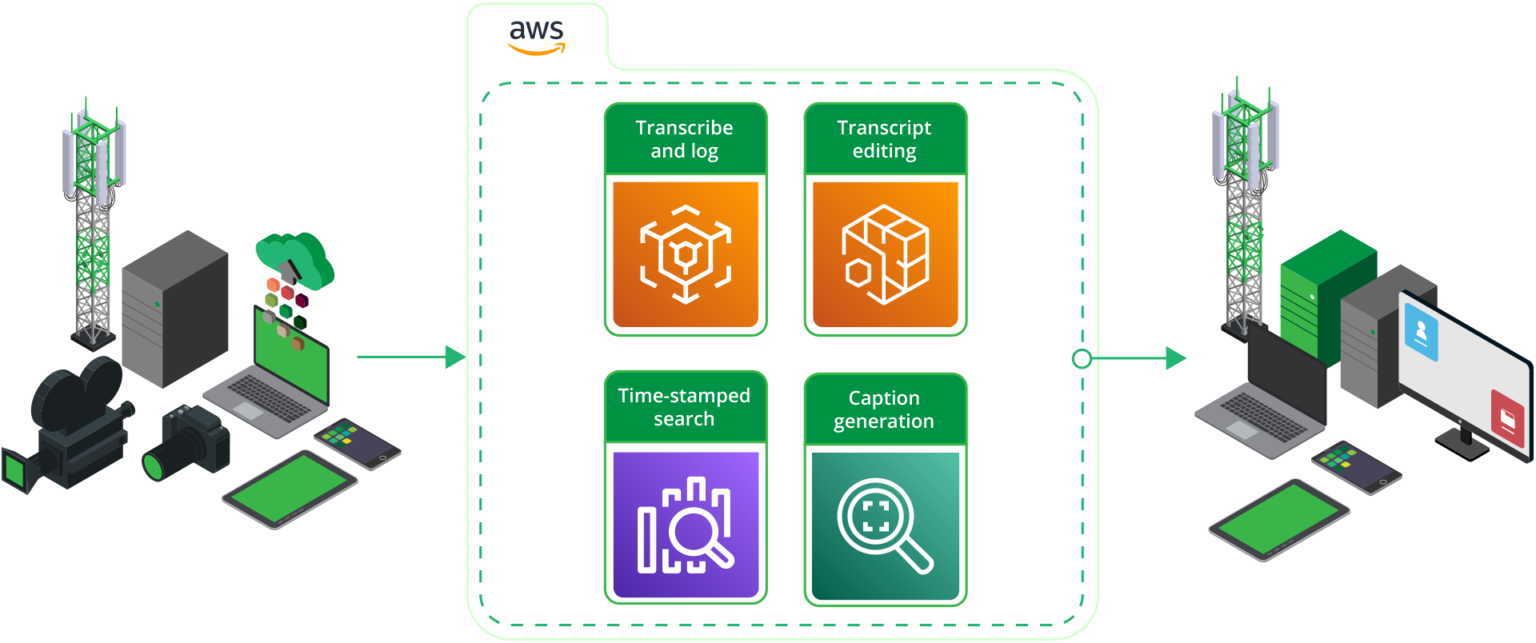 Features
Metadata enrichment

Ensures you can find the content you are looking for without the need to manually tag it

Easy Collaboration

No technical expertise necessary to manage the transcription

Logging and Searching

Time-stamped logs for quick search and discovery

Auto-Captioning

VTT, SRT, Avid Subcap TXT and more formats are available

Accurate output

Essential for news and broadcast organisations
This website uses cookies to ensure you get the best experience on our website. To manage cookies, please refer to our Privacy Policy. Please note that you must "accept" the privacy policy to continue using this website. View the Privacy Policy
The cookie settings on this website are set to "allow cookies" to give you the best browsing experience possible. If you continue to use this website without changing your cookie settings or you click "Accept" below then you are consenting to this.