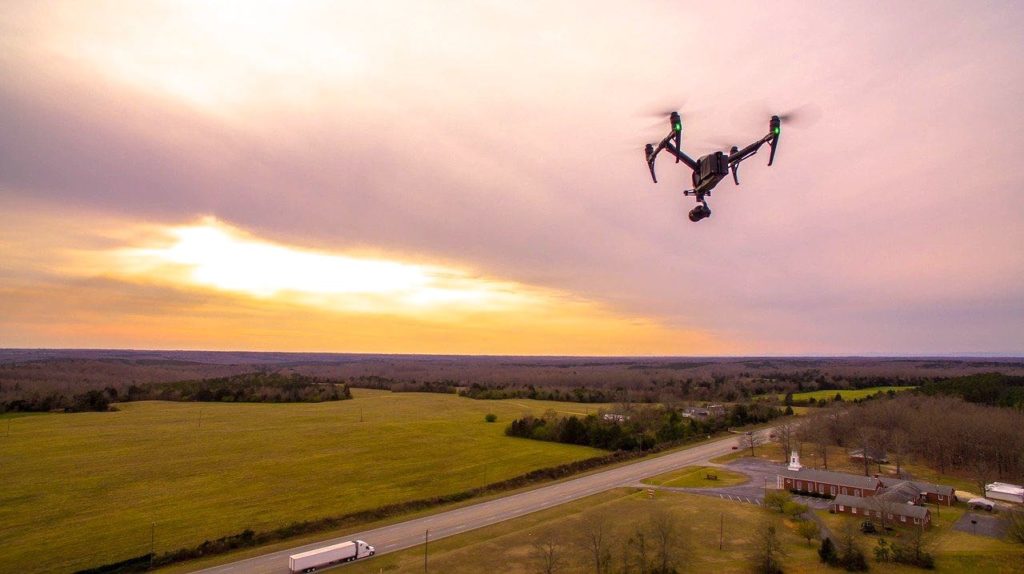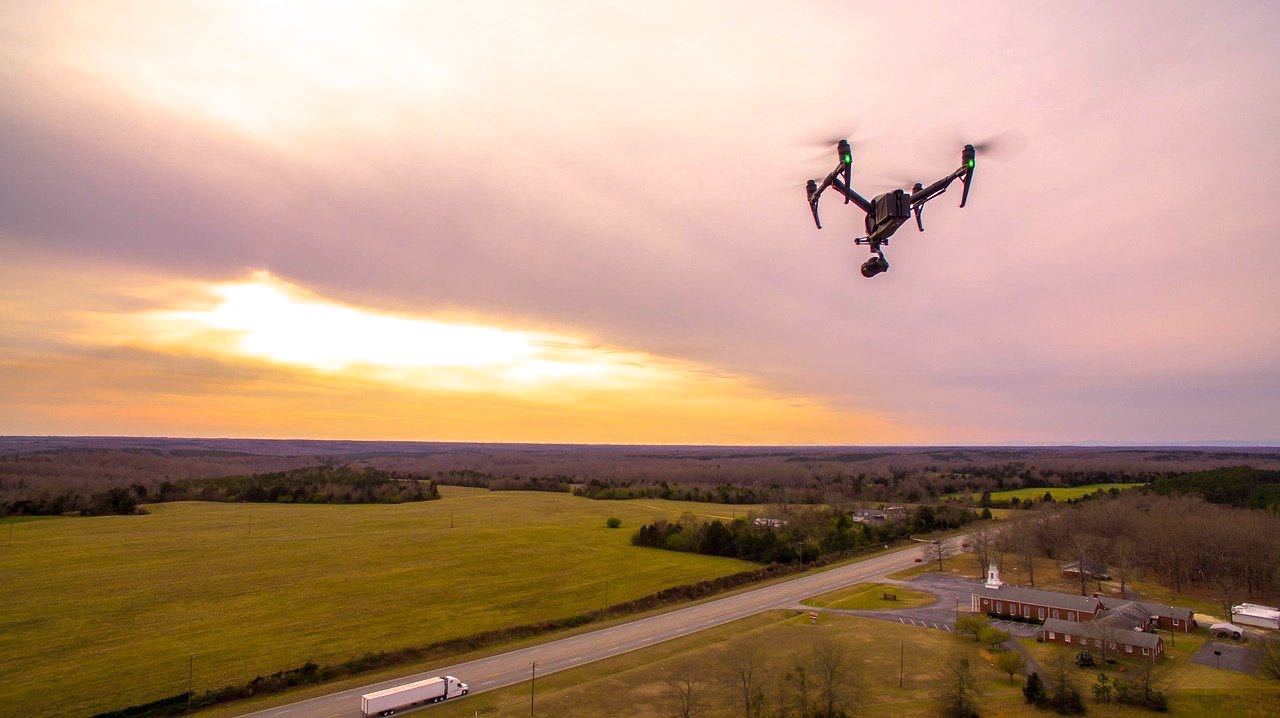 New year, new products!
It's been a long year of working from home for most of us and we've had to grapple with the unexpected challenges of remote working.
For teams collaborating on videos, most have found that sharing/downloading video content is problematic, reviews and approvals are slow, workflows are clunky (at best), and speed to market isn't speed at all (quite the opposite!)
Enter Overcast MAX, a suite of next-generation cloud applications for production, collaboration, storage and distribution that makes remote video collaboration effortless.