Max User Interface (UI)
Customise the UI for your industry or business
Max UI is service designed to allow you and your business to use the terms that are relevant to your industry. So while the Media Industry would refer to "assets" and "projects", the Security Industry has "evidence" and "cases". It's all about ease-of-use.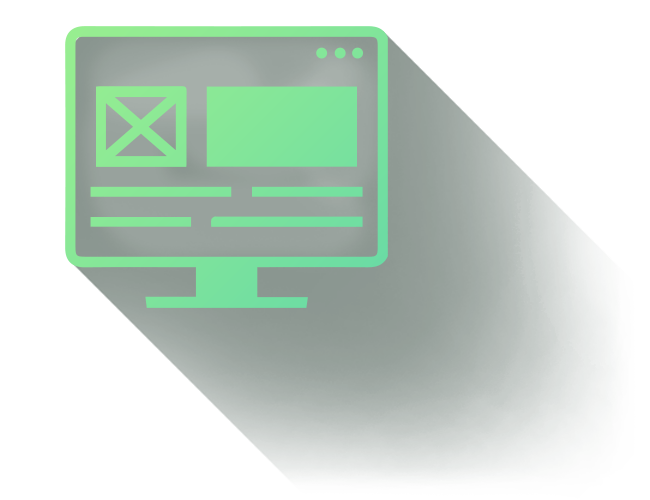 Benefits
Personalisation
---
By personalising the terminology there is instant familiarity making onboarding and adoption easier
Brand Identification
---
Customise the brand imagery and colours for easy identification and consistent user experience
Integrate your tech stack
---
Having multiple technology service providers with multiple interfaces can cause confusion – consolidate your workflows under a single brand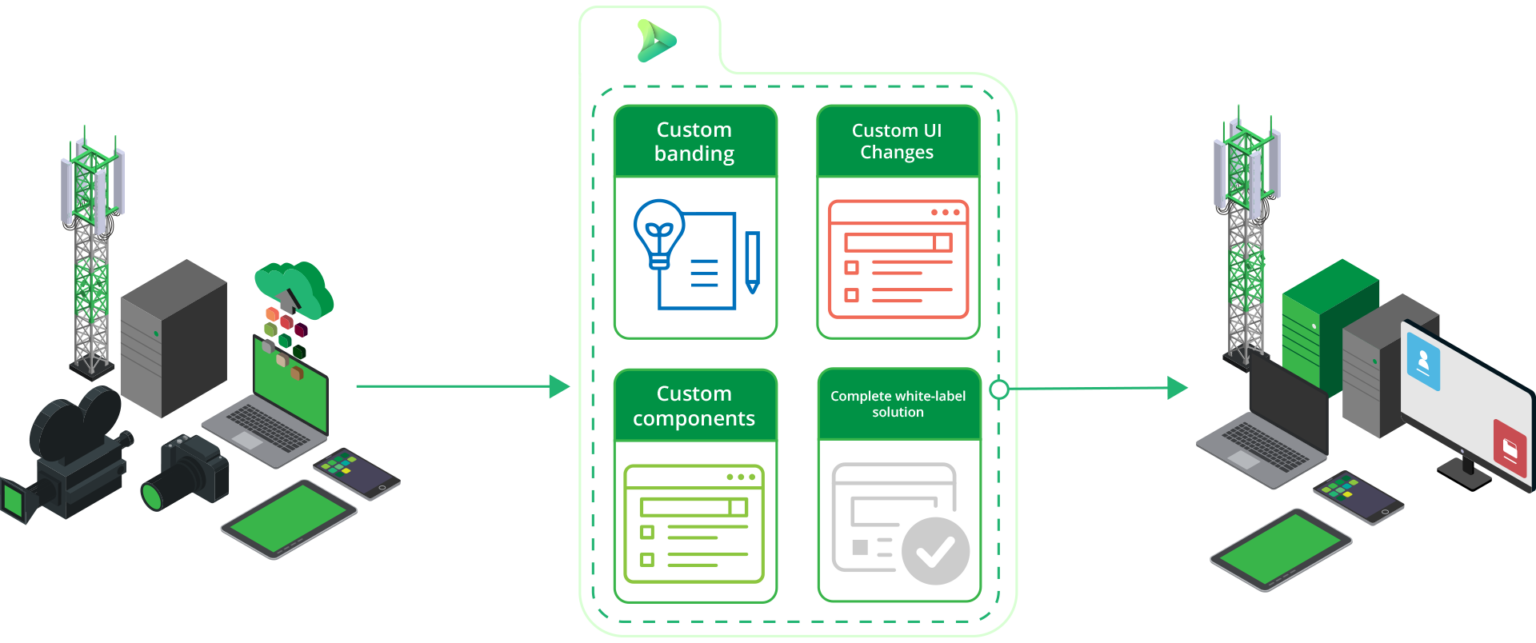 Features
Customisable Terminology

Change the words and categories to match your industry and business functions

White-Label Branding

Own your technology so your staff and clients identify you with your content

Unique URLs

Own your brand right down to the URL

Custom Templates

Speed the time to market by integrating templates for personalised workflows

Secure Integration

Manage your other technologies using a single interface with trusted branding
This website uses cookies to ensure you get the best experience on our website. To manage cookies, please refer to our Privacy Policy. Please note that you must "accept" the privacy policy to continue using this website. View the Privacy Policy
The cookie settings on this website are set to "allow cookies" to give you the best browsing experience possible. If you continue to use this website without changing your cookie settings or you click "Accept" below then you are consenting to this.