Max Orchestrate
Simplify your tech stack and workflows
Max Orchestrate is ultimate for advanced organisations that have complex tech stacks that need workflow simplification. It's not just about adding new services, but decommissioning legacy technology as well.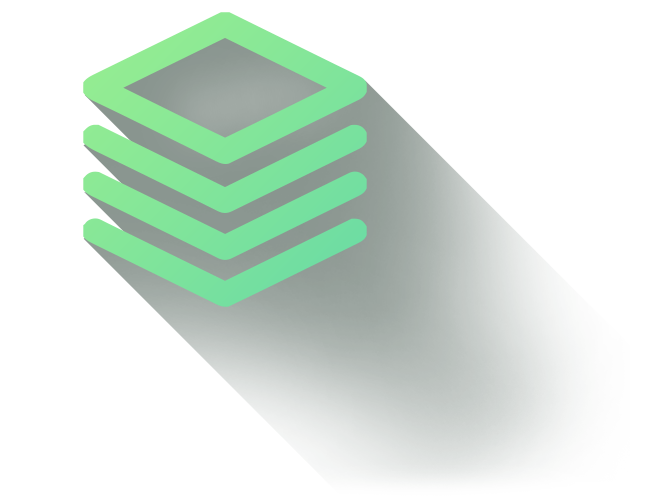 Benefits
Workflow Optimisation
---
Whether you need a whole new system, or just a problem solved, you can use Max Orchestrate to manage any size workflow problem
Micro-services for best-of-breed
---
With micro-services you can swap in and out what you need to ensure you are using the best-of-breed and optimising your costs
Future-proofed technology
---
Monolithic architecture is dead. By orchestrating the best applications you can ensure your tech future by swapping in and out what you need
Features
RESTful APIs

Build bridges simply and quickly with responsive APIs

BYO Cloud Services

Pay CSP costs directly to AWS while using Max Orchestrate to integrate your tech

Micro-service Solutions

Use the best-of-breed technologies to create custom workflows

Custom Workflows

Optimise your workflows, reduce time to market, increase efficiencies

Cost Optimisation

Identify costly solutions and replace them with more efficient tech
This website uses cookies to ensure you get the best experience on our website. To manage cookies, please refer to our Privacy Policy. Please note that you must "accept" the privacy policy to continue using this website. View the Privacy Policy
The cookie settings on this website are set to "allow cookies" to give you the best browsing experience possible. If you continue to use this website without changing your cookie settings or you click "Accept" below then you are consenting to this.