Max Identity
Improve security and protect your identity
Max Identity includes Single Sign On (SSO) and a number of Identity Security Techniques (including two-factor authentication, multi-factor authentication and auto log off) are best practice choices for improving Identity Protection.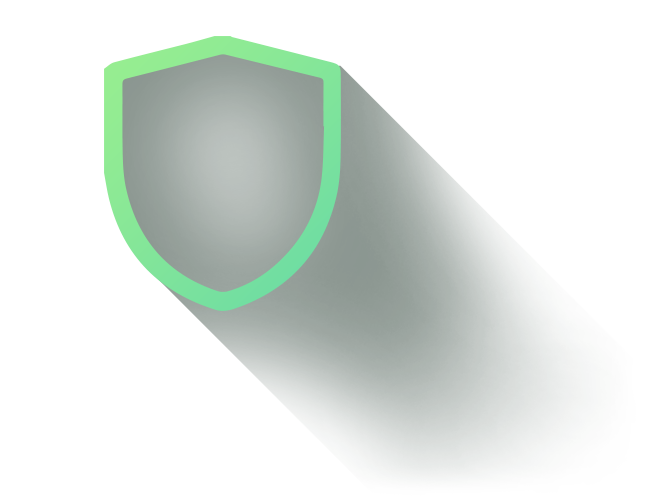 Benefits
Increased User Security
---
Connections between different departments, customers, vendors and partners all carry risk – SSO reduces vulnerabilities and increases security.
Simplified User Management
---
Personnel are encouraged to develop stronger passwords (they only need to remember one) and there is a significantly reduced workload for IT when there are personnel changes
Increased Speed
---
For police forces, hospitals and emergency services where large numbers of people need immediate access to the same applications, SSO prevents errors, malware and helps provide an audit log of all activities.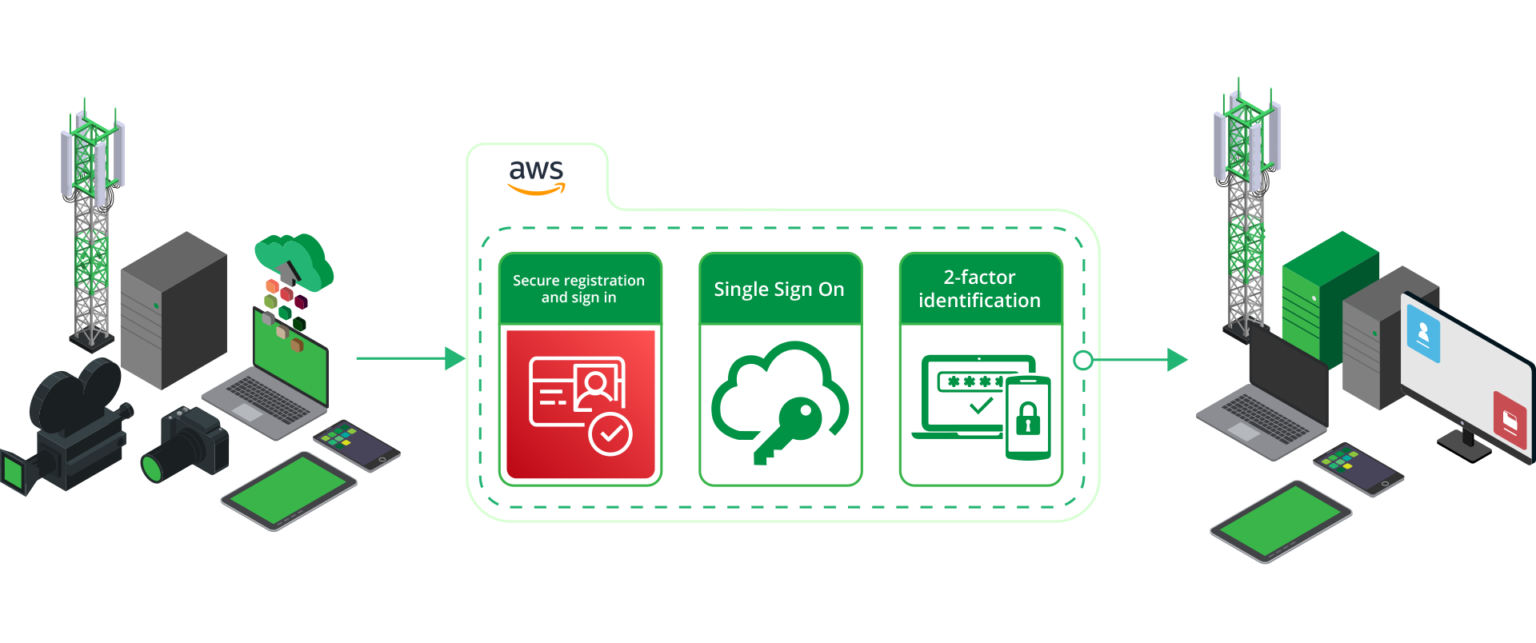 Features
Single Sign On

SSO is an essential element of effective security structures giving users a single login for multiple applications

2FA

Requires 2 pieces of information for access to an application – like a password AND text verification

MFA

Requires users to provide 3 or more pieces of evidence – popular with banks and payment applications.

Audit Log

Manage who accesses the application, when and what they did from a single dashboard

Secure Registration

IT departments can manage personnel changes and permissions from a single login
This website uses cookies to ensure you get the best experience on our website. To manage cookies, please refer to our Privacy Policy. Please note that you must "accept" the privacy policy to continue using this website. View the Privacy Policy
The cookie settings on this website are set to "allow cookies" to give you the best browsing experience possible. If you continue to use this website without changing your cookie settings or you click "Accept" below then you are consenting to this.