Max Simulator
Real time simulation of your cloud workflows
Max Simulator is the ultimate solutions for understanding the Cloud Service Provider costs associated with storing and managing your content in the cloud. With 20+ inputs, we can run an accurate simulation to help you fully understand your hosting and storage costs.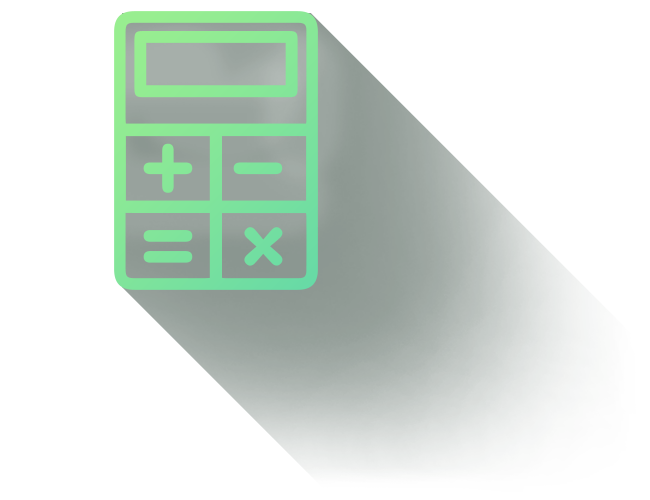 Benefits
Cost Optimisation
---
CSP costs can be an enigma – the Max Simulator allows you to run your work load over a short period of time to help you better project cost infrastructure
Customisable Solutions
---
All businesses have unique systems – let us customise the inputs in Max Simulator to create an accurate understanding of costs
Better than a Calculator
---
The AWS Simple Monthly Calculator is useful for the initial estimate – but nothing beats actually simulating a load on a real platform.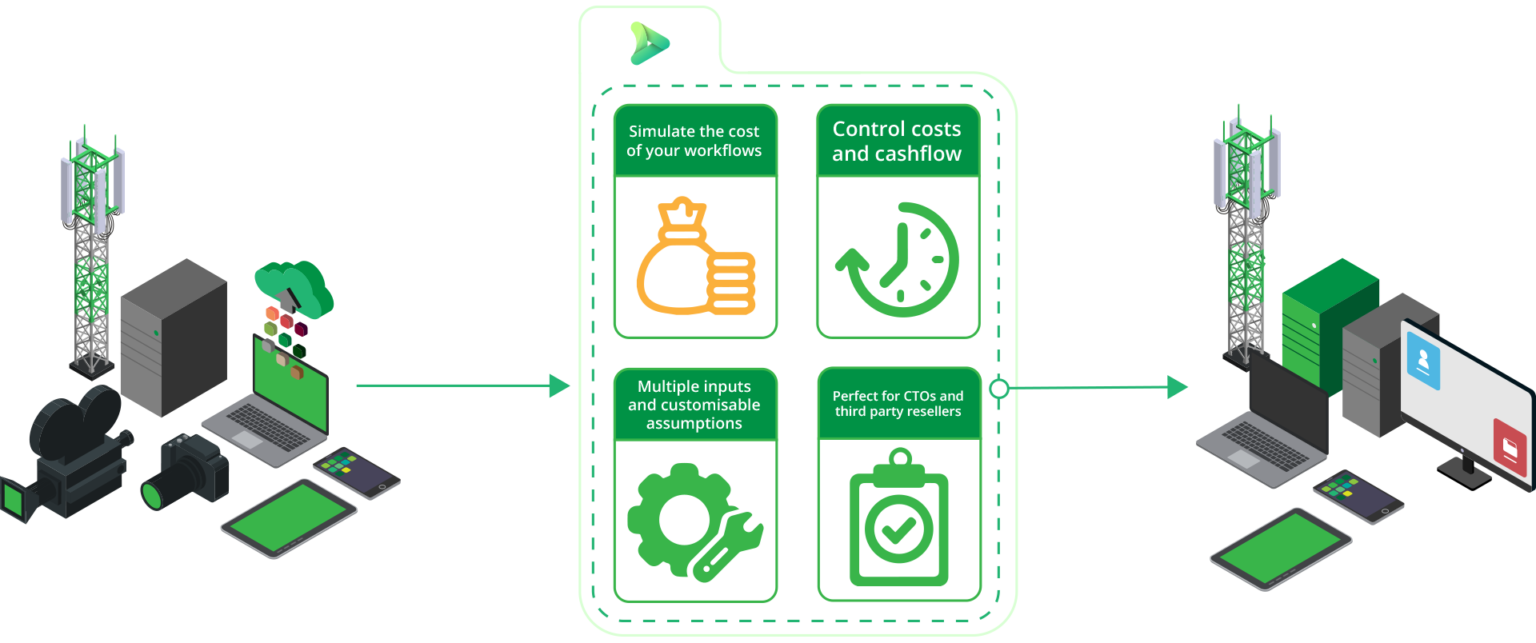 Features
Modular Platform

Only test what you plan to use. And add new services to project costs

Custom Inputs

Input everything from archive size to number of users, concurrent users and activity levels for real pricing

Hourly and Daily Cost Analysis

Identify roadblocks and establish what's optimal for a stable environment

Cost Optimisation Planning

Identify the optimum services for any budget

Support

Work with our expert client services team for best results
This website uses cookies to ensure you get the best experience on our website. To manage cookies, please refer to our Privacy Policy. Please note that you must "accept" the privacy policy to continue using this website. View the Privacy Policy
The cookie settings on this website are set to "allow cookies" to give you the best browsing experience possible. If you continue to use this website without changing your cookie settings or you click "Accept" below then you are consenting to this.