MovieLabs 2030 Vision
Overcast's Royal Opera House Case Study was
selected and published by MovieLabs for
demonstrating various principles of
MovieLabs 2030 Vision.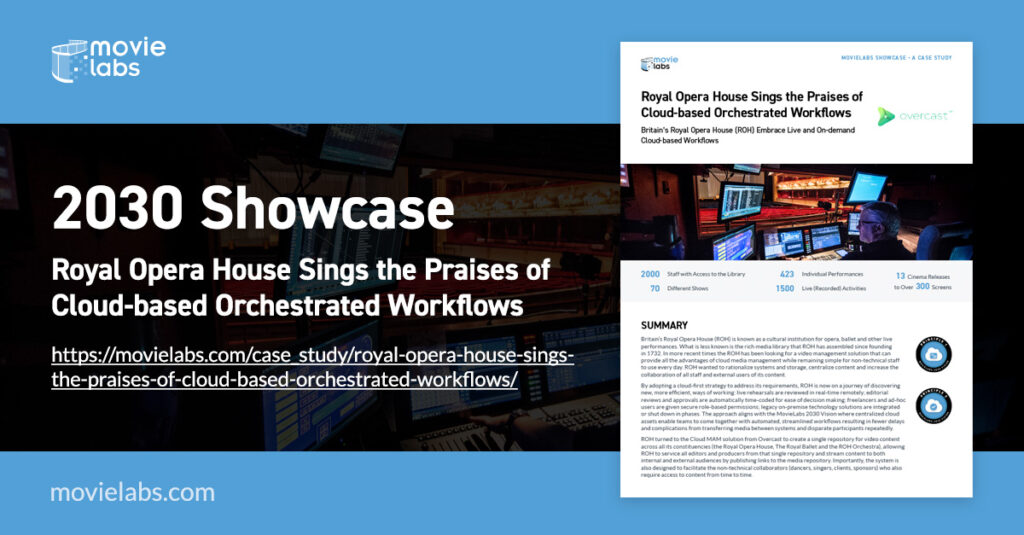 The MovieLabs 2030 Showcase Program recognises organisations
in the Media & Entertainment industry that are applying emerging
cloud and production technologies in accordance
with 2030 Vision Principles.
Overcast's product design aligns with the MovieLabs Principles from the most foundational level.
In September 2022, MovieLabs selected 10 Case Studies that demonstrated the principles of 2030 Vision,
including Overcast's service, as implemented by the Royal Opera House.
MovieLabs selected the Royal Opera House case study as a great example of cloud centric
asset workflows and said: "The Overcast platform acts as both a production management hub for content
creation (both live and on-demand) and also as a distribution platform – seamlessly streaming content
to end users and licensors"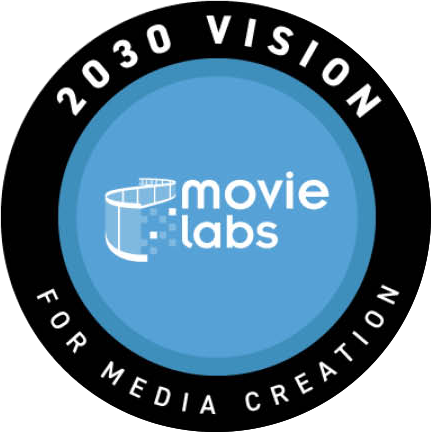 Congratulations to the 10 companies selected for
2030 Vision Showcase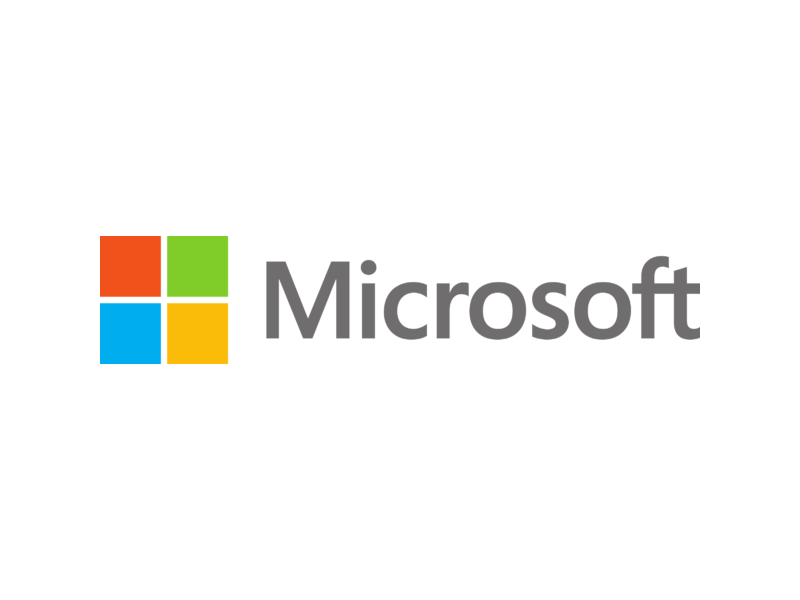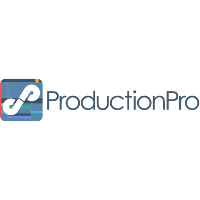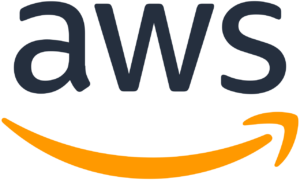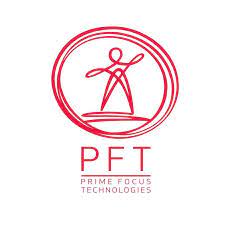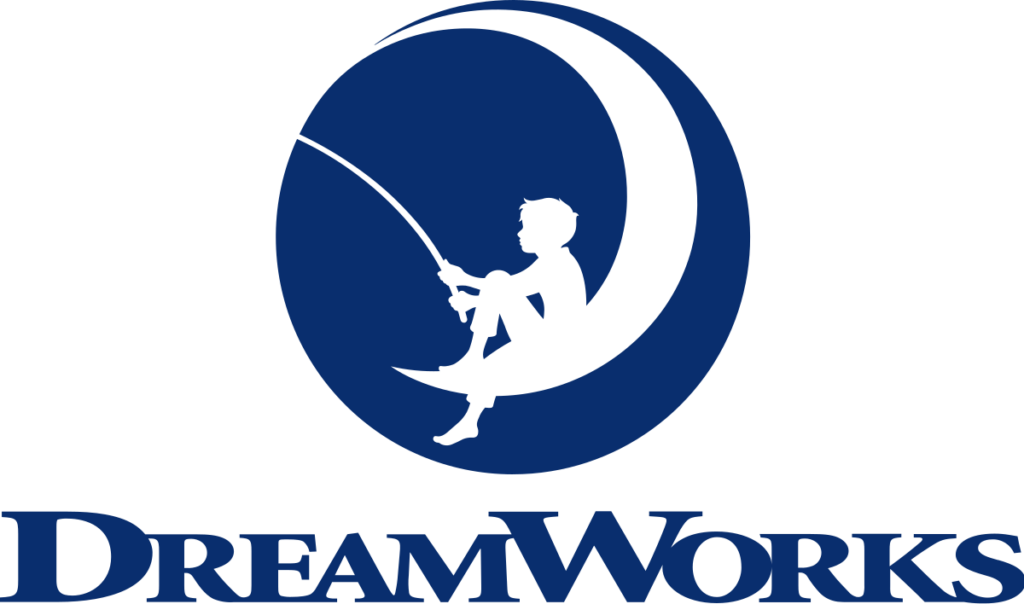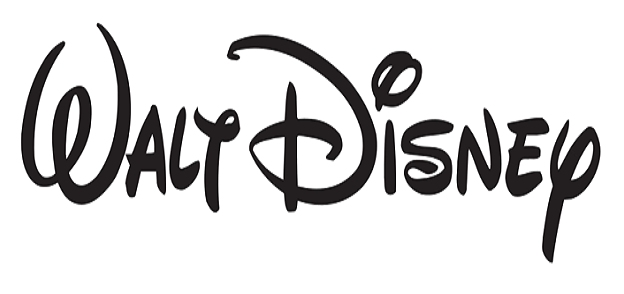 If you are curious about the products, features, or any of the technology – we're ready to answer any of your questions.
Let's talk !
Talk with an expert advisor
Please fill out the form so that we can connect you with the right person.