The MovieLabs 2030 Showcase Program recognizes organizations in the Media & Entertainment industry that are applying emerging cloud and production technologies in accordance with 2030 Vision Principles.
Overcast had focussed on these principles in our product designing right from the beginning. And on September 2022, MovieLabs selected 10 companies that qualified the principles of 2030 Vision. MovieLabs highlighted Overcast's cloud based Video product as part of the 2030 Showcase program as used in our Royal Opera House Case Study. Read more about the 10 principles of MovieLabs 2030 Vision here.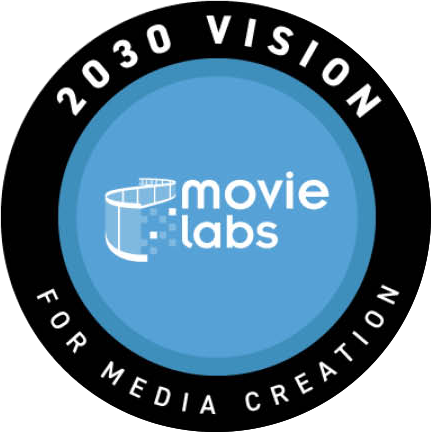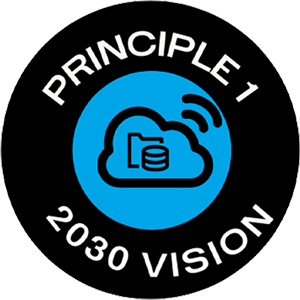 All assets are created or ingested straight to the cloud and do not need to move.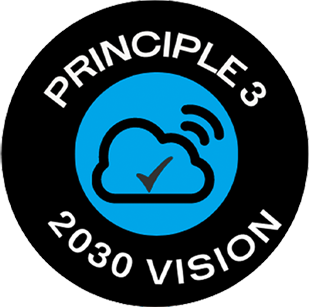 Propagation and distribution or assets is a "publish" function.
"These companies are advancing the industry and reinventing the media creation ecosystem and, in the process, helping realise the MovieLabs 2030 Vision's goals of enhanced efficiency and interoperability." – MovieLabs
Congratulations to the 10 companies selected for
2030 Vision Showcase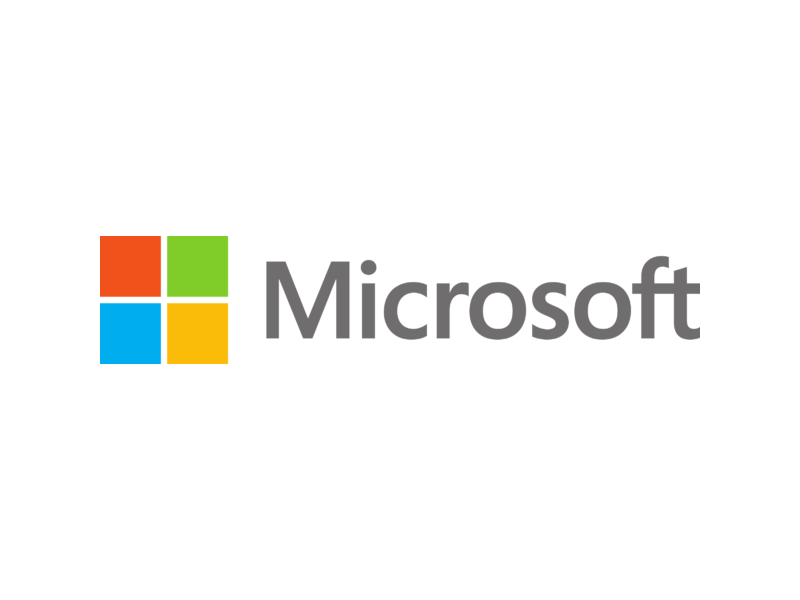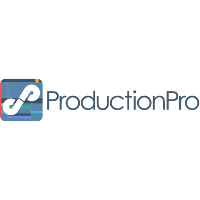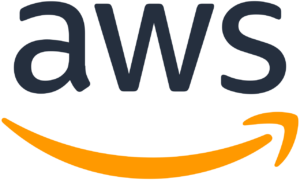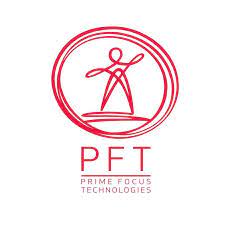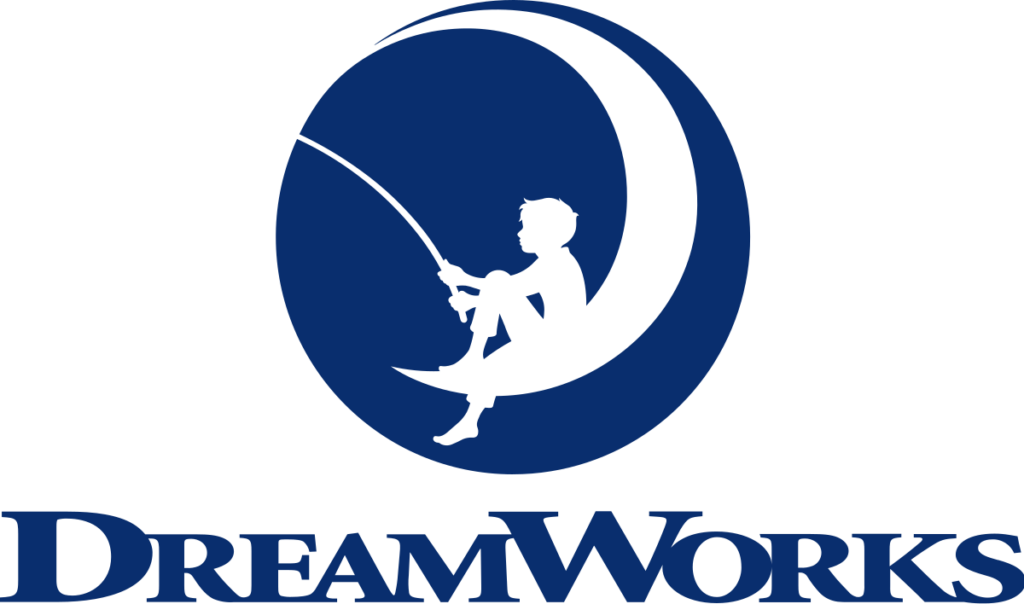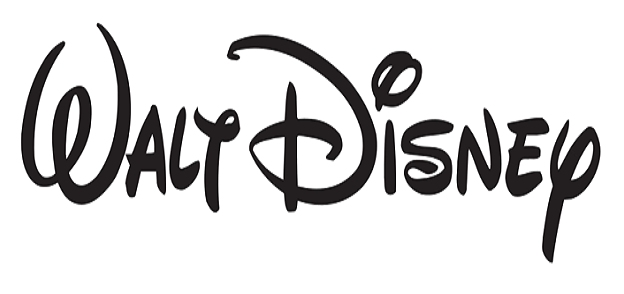 Whether you are curious about the products, features, or any of the technology – we're ready to answer any and all questions.
Let's Talk !
Talk with an expert Advisor
Fill the form and we will connect you with the right person.