Our mission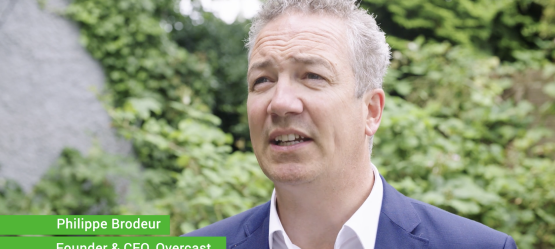 See our Founder, Philippe Broduer, explain how Overcast helps companies manage and collaborate around video.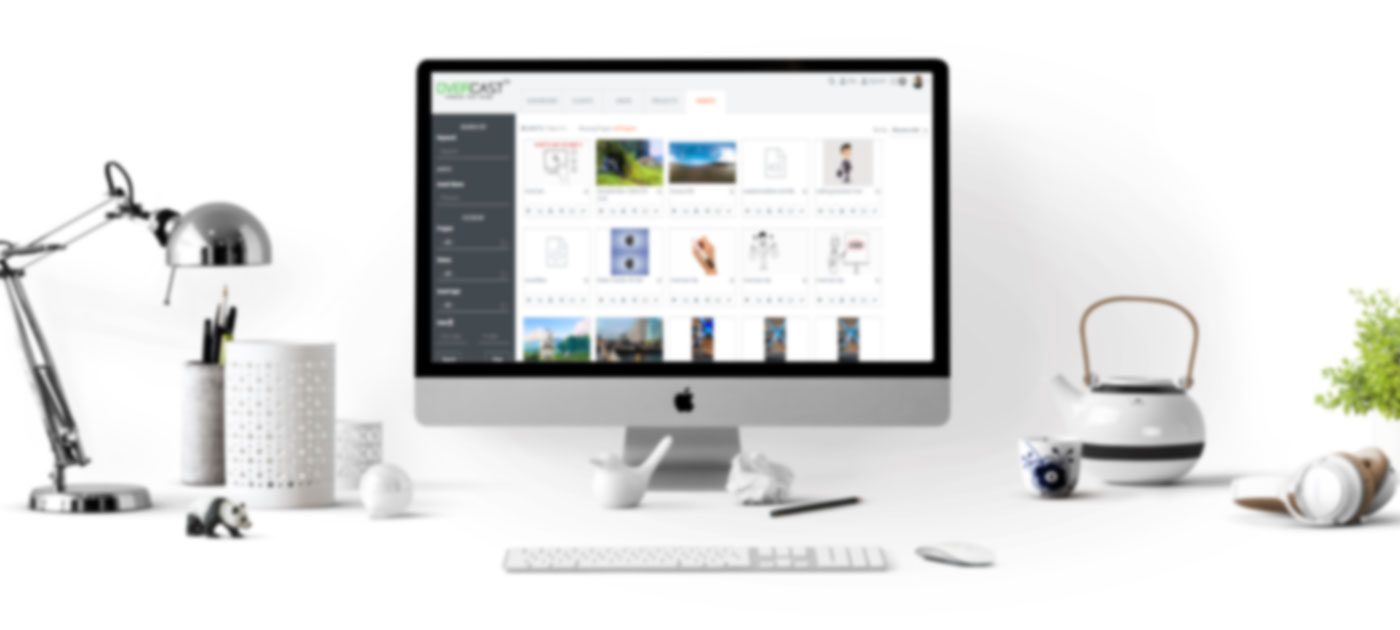 With more than 40 years of experience in broadcasting, telecoms, marketing, web development and eCommerce – we decided it was time to build a video platform that their customers would like to use.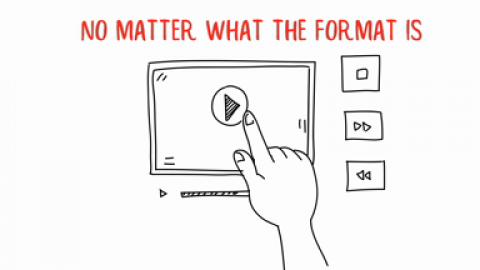 For years, we've been told that video is the best way to market our business. But they can be expensive and difficult to make. Here's the problem: videos come in so many formats and are so huge that they're difficult to store, share and collaborate on.