Overcast AI
Elevate Your Media Experience with Overcast AI: From Creation to Curation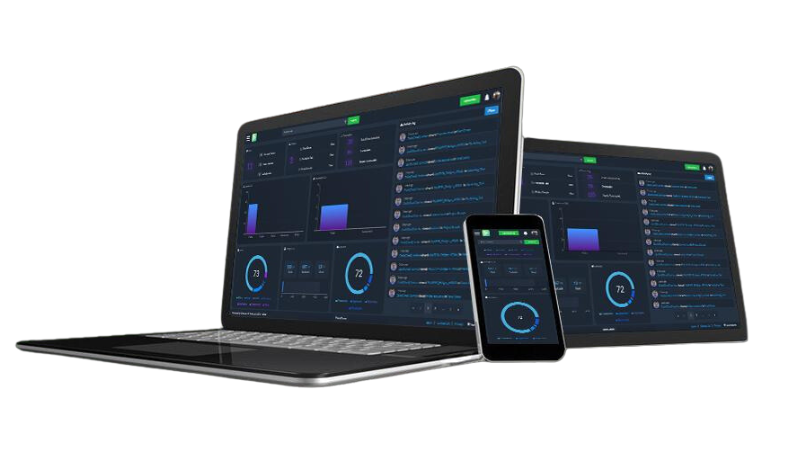 Overcast AI
Through advanced algorithms and machine learning, AI brings unparalleled efficiency and precision to the management of diverse media assets.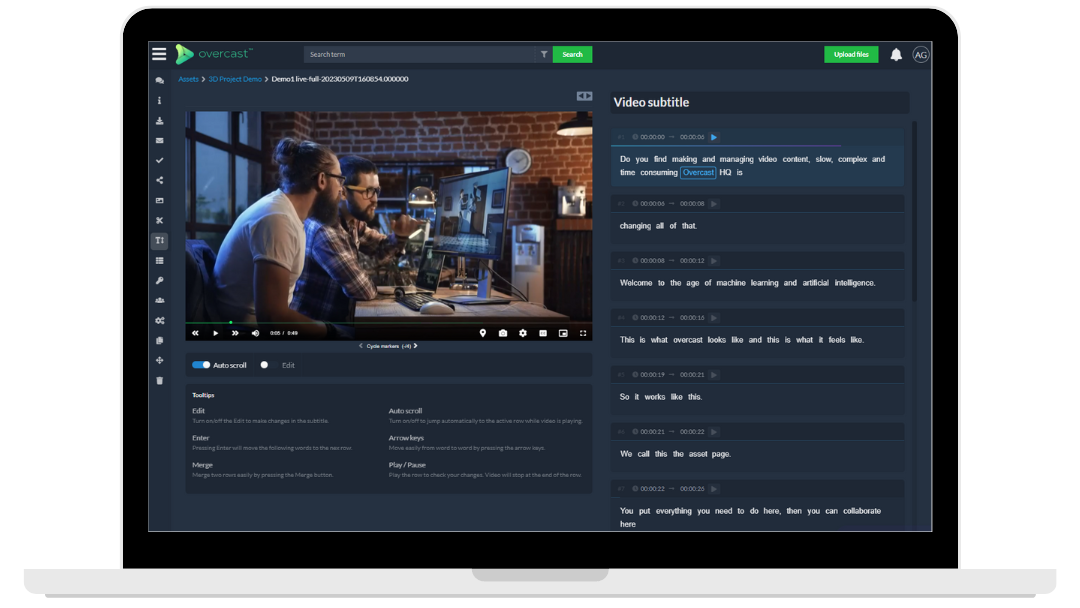 Automated transcription
Overcast uses the latest AI and Machine Learning to transcribe the audio content in a video.
Automated transcription lets businesses and content creators to easily access, search, and repurpose their multimedia content.
Automated recognition
Automated recognition of images and videos, enables automatic identification and analysis of objects, scenes, patterns, and even emotions within visual content.
Overcast uses the latest AI and machine learning to identify people, places, things and events in videos and images. Unique algorithms for video content significantly reduces the amount of time and effort it takes to manage content.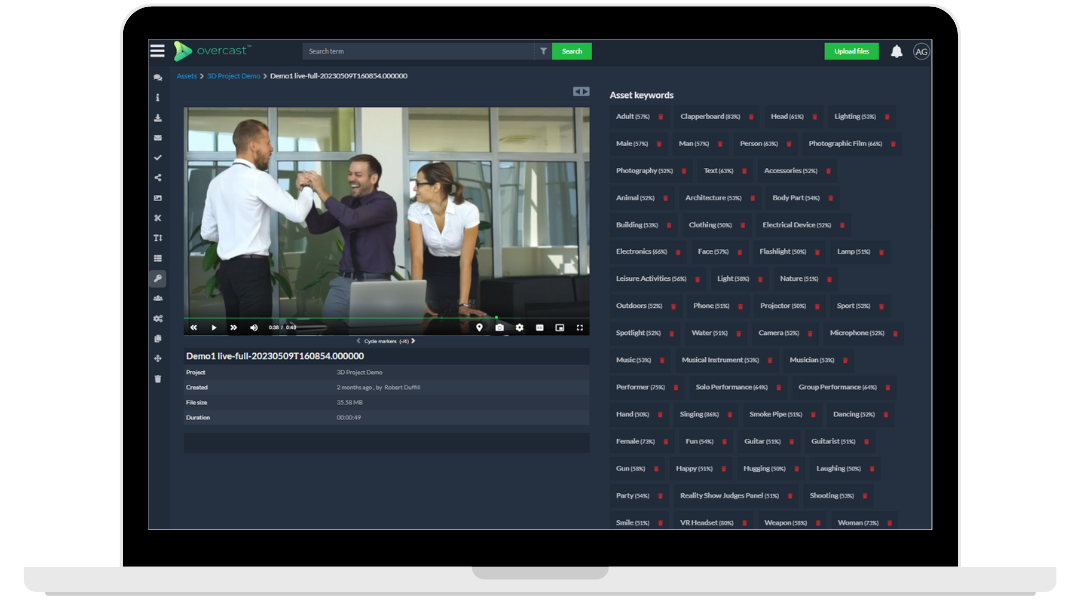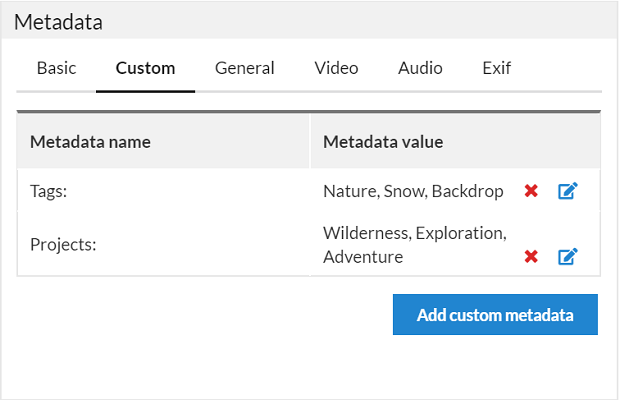 Metadata tagging
AI can automatically analyze and tag media content with relevant metadata, making it easier to search, categorize, and manage large media libraries. This can include identifying objects, people, locations, and themes within images and videos.
smart search
Refine searches for images, events, people and more using Smart Search.
Whether it's finding a specific image, video, or document, or exploring content based on specific attributes, smart search streamlines the retrieval process, saving valuable time and effort.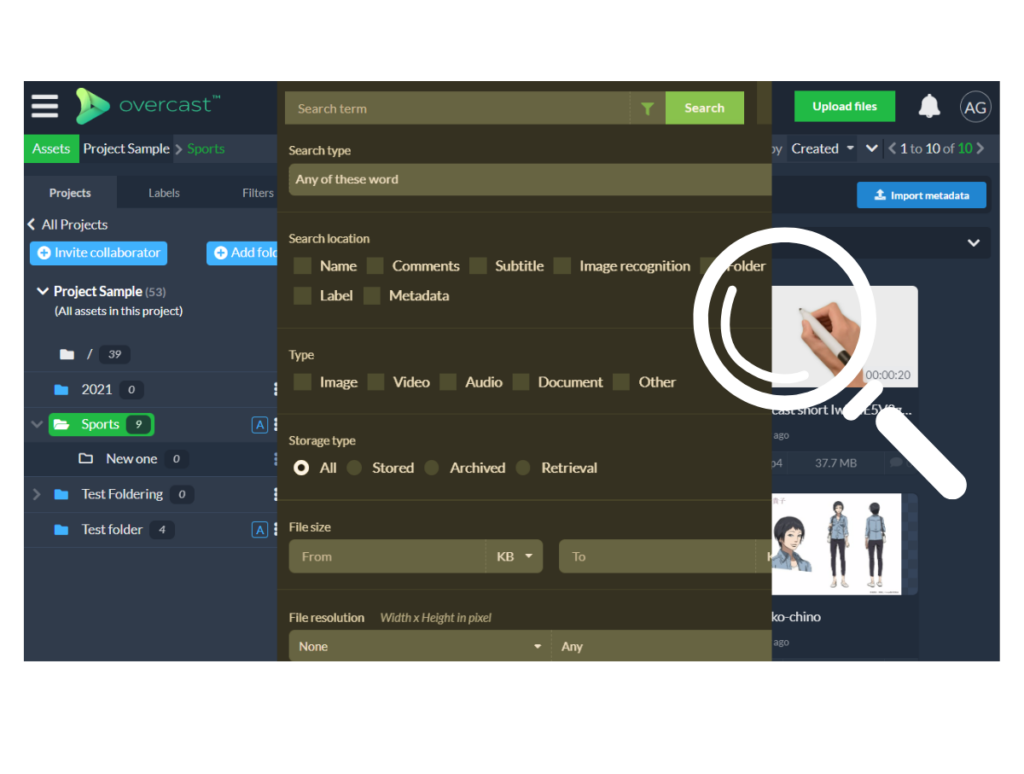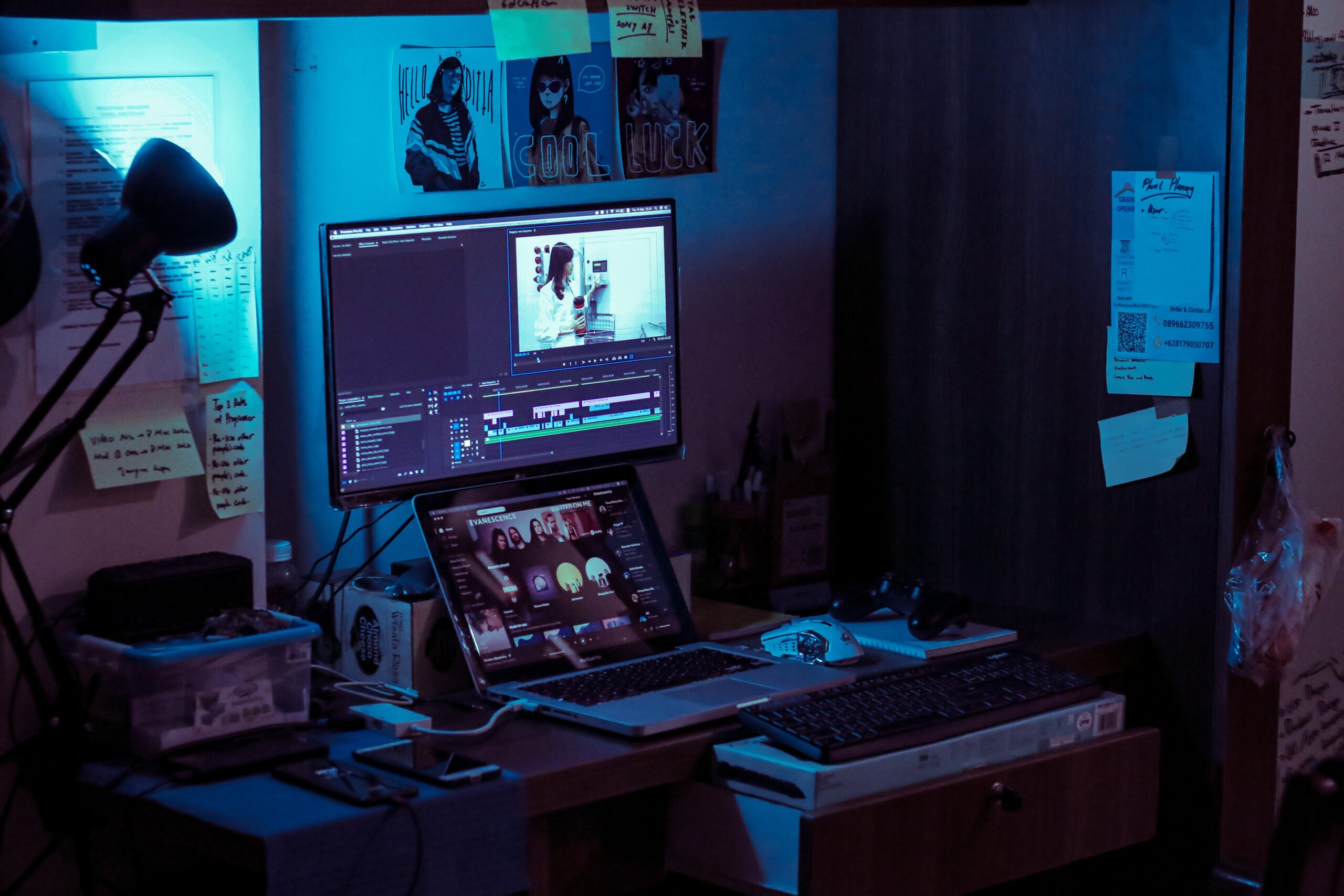 Full Stack
VIDEO MANAGEMENT
Specialist cloud solutions for enterprise
Discover the rest of the products
If you are curious about the products, features, or any of the technology – we're ready to answer any of your questions.
Let's talk !
Talk with an expert advisor
Please fill out the form so that we can connect you with the right person.