Automated time-based voice transcriptions.

Max Transcribe uses the latest AI and Machine Learning to transcribe the audio content in a video.
Once a mundane task for a typist, now time-based transcriptions are available for search and/or generating
subtitles on the fly.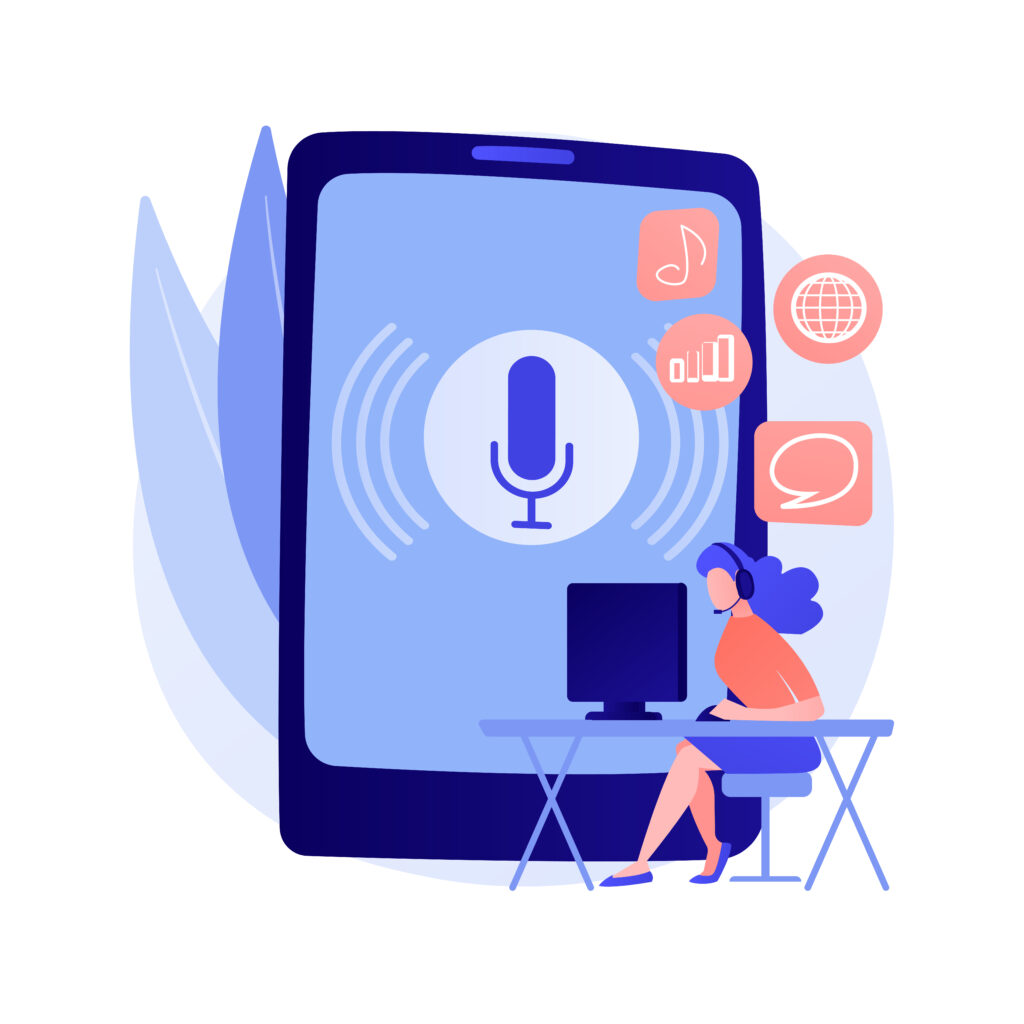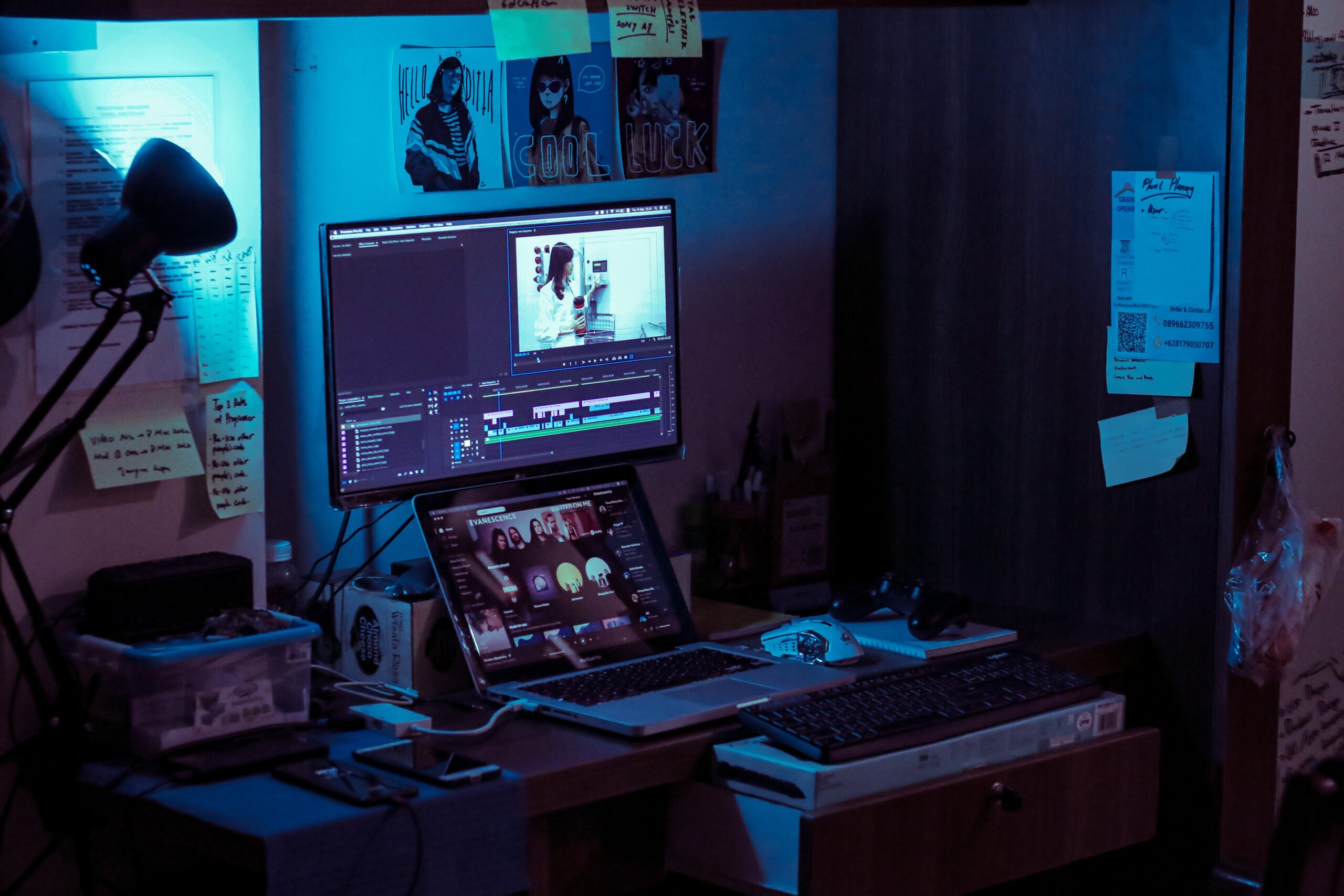 Full Stack
VIDEO MANAGEMENT
Specialist cloud solutions for enterprise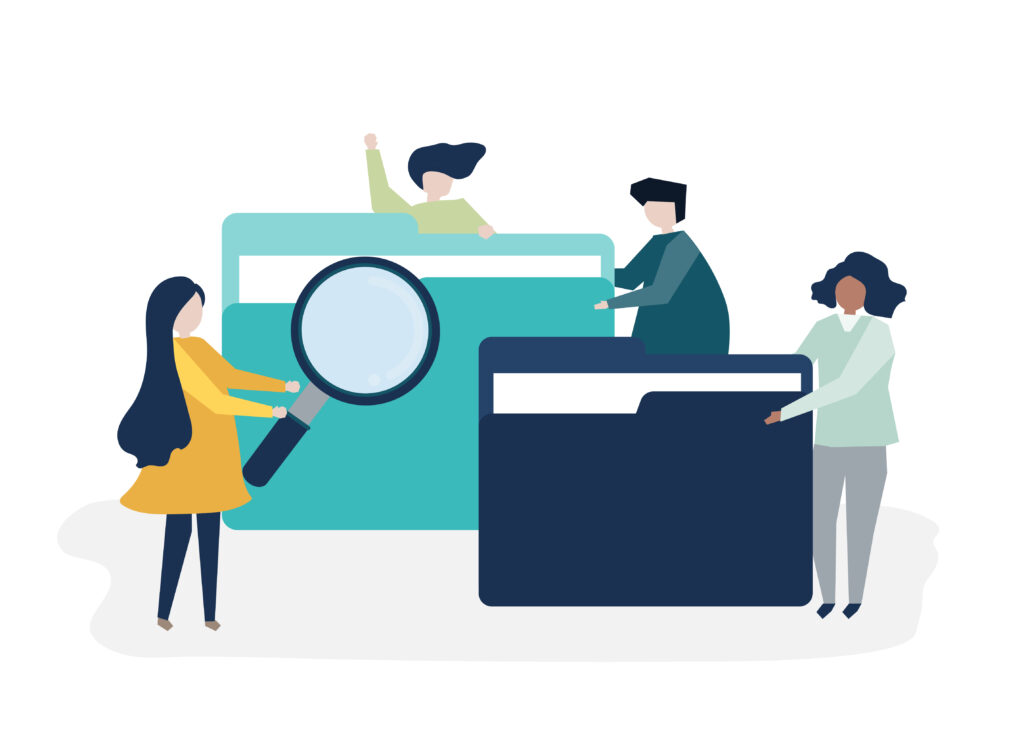 Discover the rest of the products
If you are curious about the products, features, or any of the technology – we're ready to answer any of your questions.
Let's talk !
Talk with an expert advisor
Please fill out the form so that we can connect you with the right person.