Overcast Selected for AWS Booth At IBC 2019
Overcast and AWS
Overcast HQ is delighted to announce that we have been selected by AWS (Amazon Web Services) to exhibit in their booth at IBC 2019, which will take place from 13th to 17th September in Amsterdam.
This is the second time this year the AWS team has selected us to exhibit alongside them. In April AWS chose Overcast HQ from technology companies worldwide as only one of 12 key tech enterprises to be on the AWS booth at NAB 2019 in Las Vegas.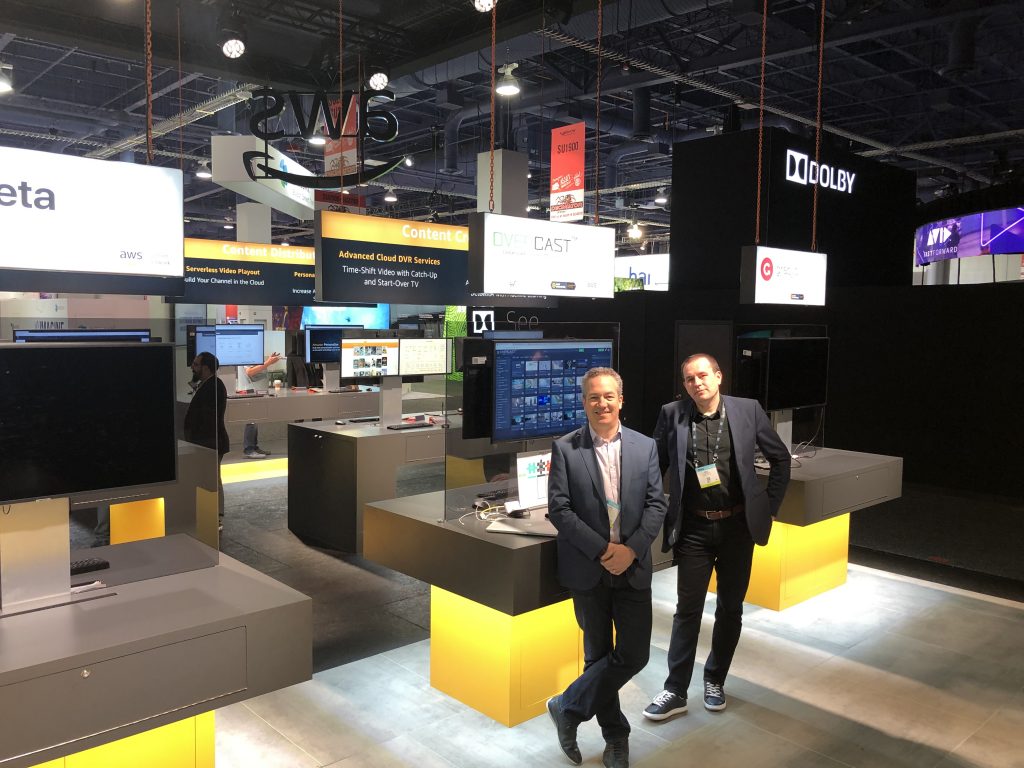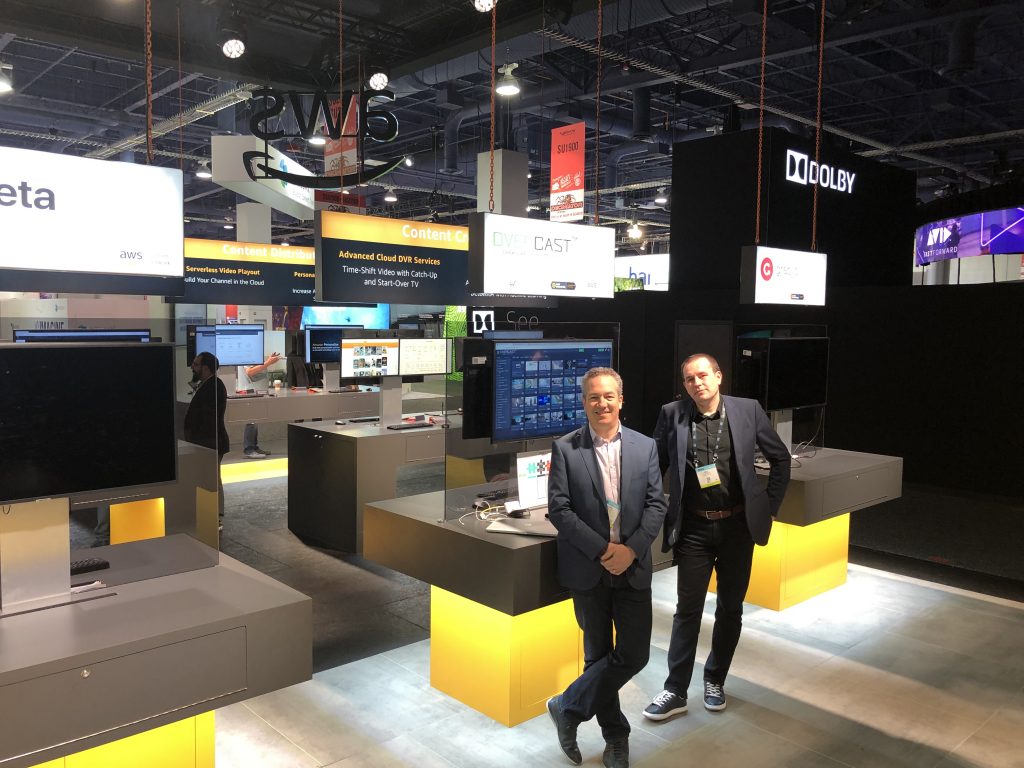 Overcast and AVID
It's been a very exciting year so far in another way. We also attended Avid Connect 2019 in Las Vegas, where we initiated collaborations with some high profile Hollywood clients. Our Collaboration, Review and Approval application is now directly incorporated into Avid's Media Central | Cloud UX platform.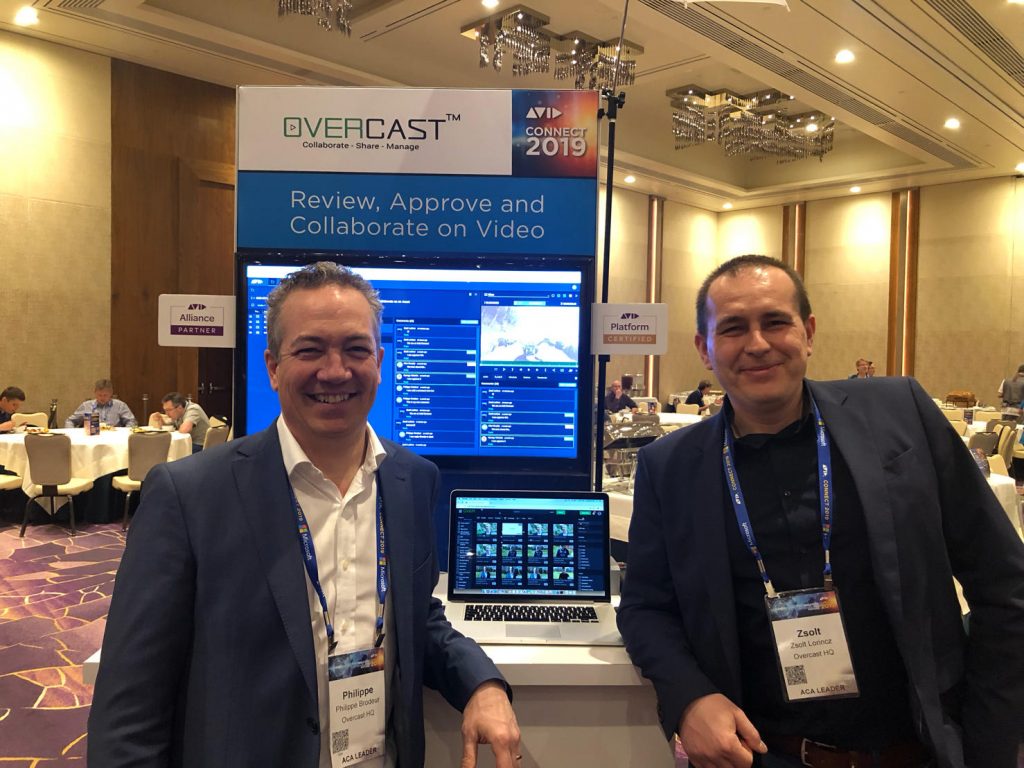 About the IBC Show
IBC is a global media, entertainment and technology show. In 2018 it attracted more than 55,000 attendees from 150 countries around the world. This year's speakers include former CEO of Warner Bros Claire Hungate, Head of YouTube EMEA Cécile Frot-Coutaz, and Director General of Irish broadcaster RTÉ Dee Forbes.
About Overcast HQ Ltd.
Overcast provides powerful video management solutions that streamline how businesses review, approve and collaborate on video using Artificial Intelligence and Machine Learning. Built on Amazon Web Services and integrated with Microsoft Azure as well as Google Cloud, Overcast is available around the world and delivers enterprise security, redundancy and scale. Overcast is offered as both a SaaS video and digital asset management service or as an OEM solution that can be integrated through its RESTful API directly into a tech stack.
For further information or to arrange a meeting at IBC 2019, please email Overcast CEO Philippe Brodeur: philippe@overcasthq.com
Check out our Blog Posts.

Check out our New Updates.