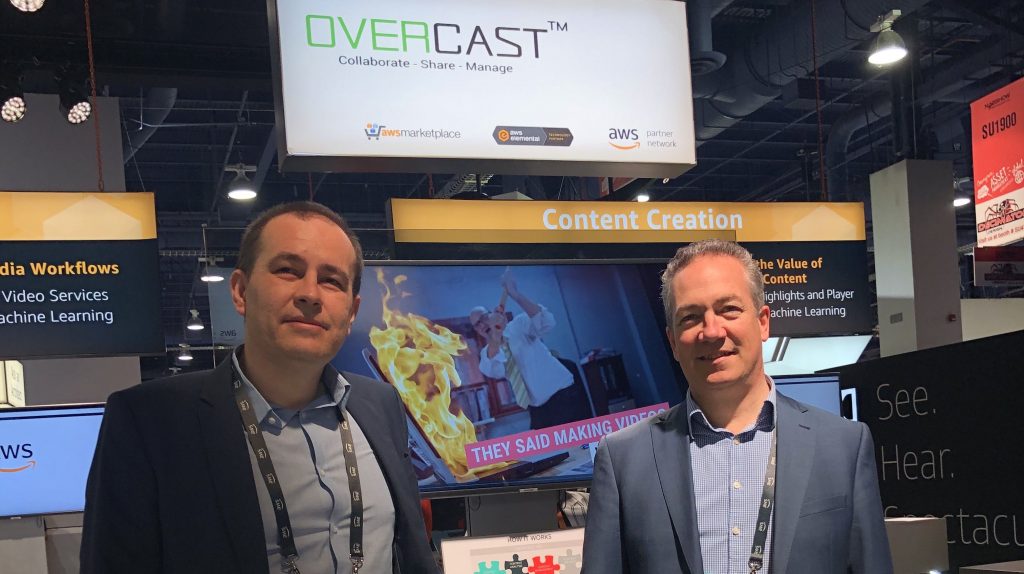 At NAB 2019 and Avid Connect 2019, we rocked Vegas! Well, maybe not in the traditional sense but we rocked it our way since we're not as famous as Celine Dion (not yet, anyway).
At these two global events in Nevada, we unveiled partnerships with two of the world's top technology companies: Avid and Amazon Web Services.
8 days, 100+ client meetings — what a buzz!