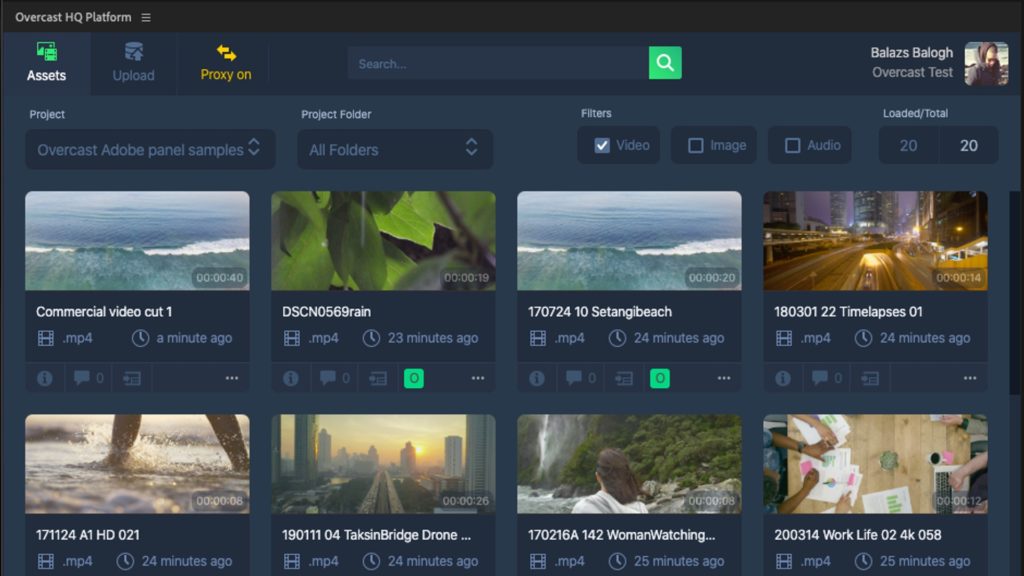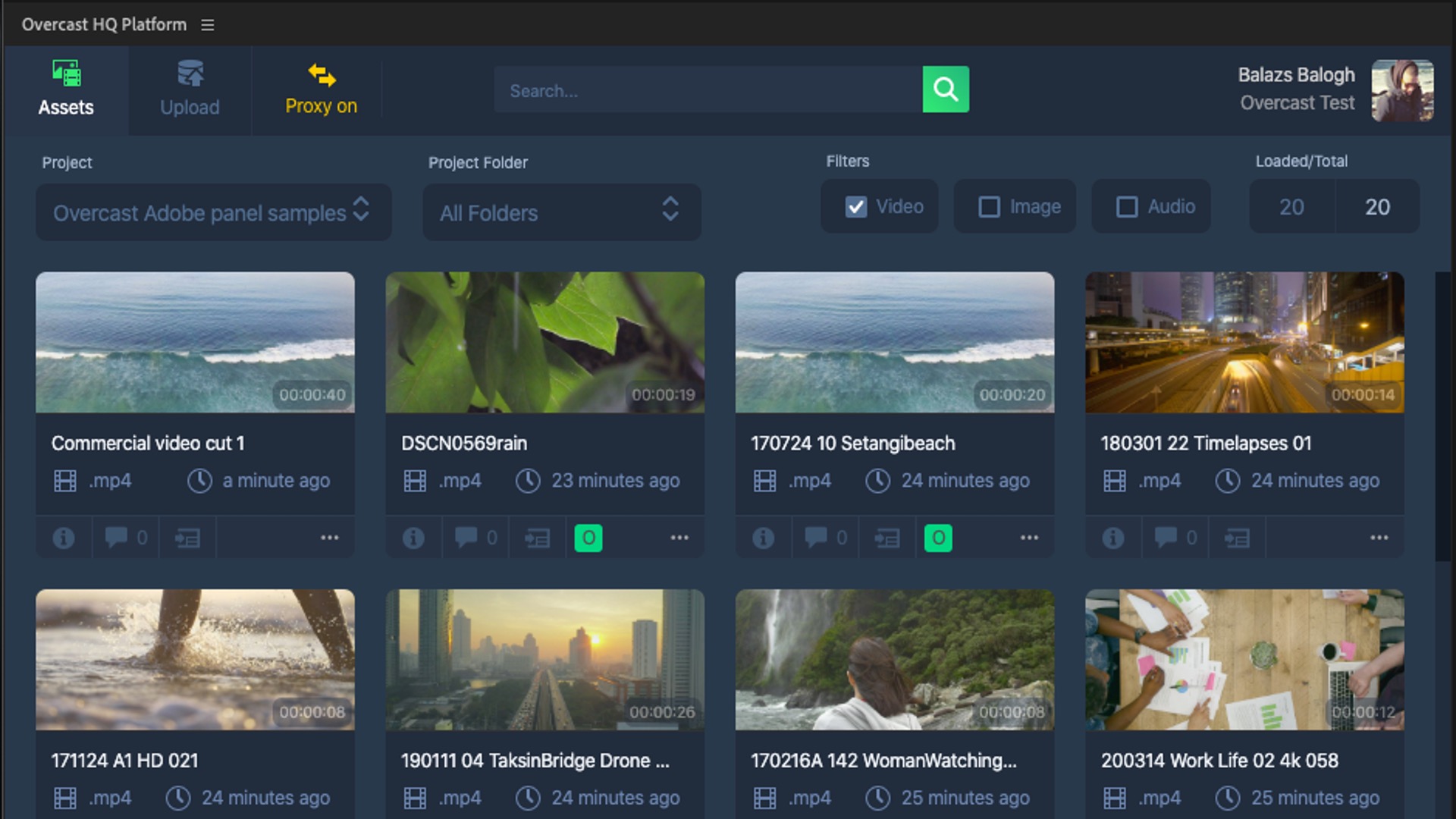 Remote editing is now a reality for most film and video editors.
The good news is that pro film/video editing software operates on domestic computers.
The craft of editing is the same: view, assemble, cut, pace, review, re-cut, trim, grade, output.
But, due to the coronavirus pandemic, it's no longer advisable for the director, producer or funders to visit the cutting room to give feedback on edits. So, a remote editing solution is needed.