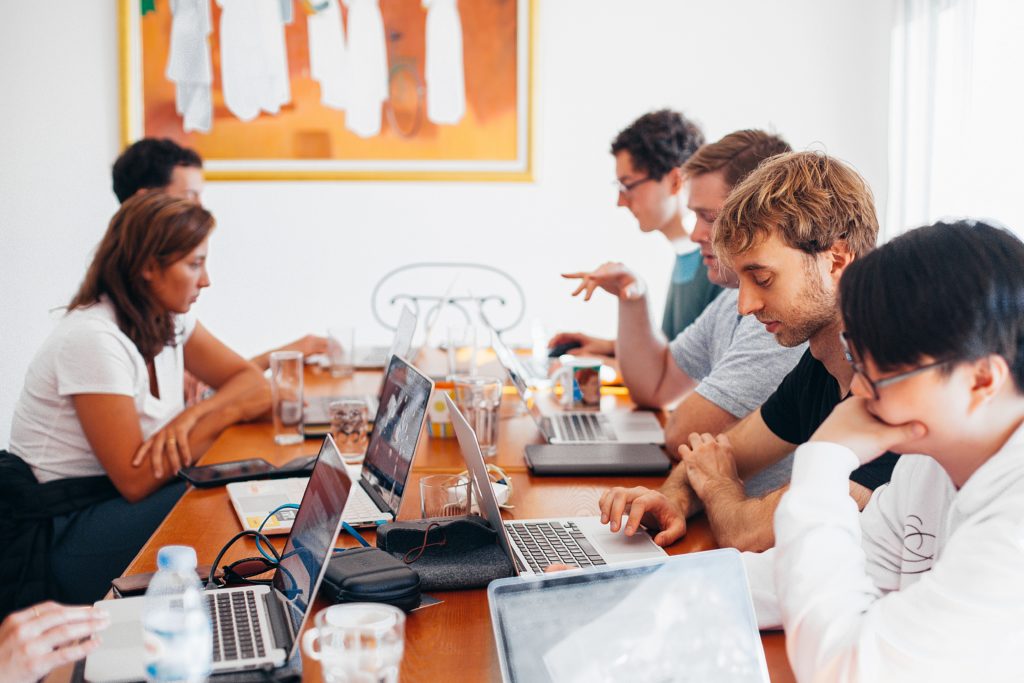 We are in a golden age of video as a business tool — it's no longer used just for marketing but for many other business functions too: sales, corporate communications, training, testimonials, and much more.
Combined with this proliferation of video benefits for enterprises, the democratisation of video has made video a "must have" rather than a "nice to have". 
Video, until recently, was a very specialised craft that was handled by editors and engineers. They traditionally used a MAM — Media Asset Manager — to store, share and manage their content.  MAMs are different from DAMs — Digital Asset Managers — in that they deal only with video content.