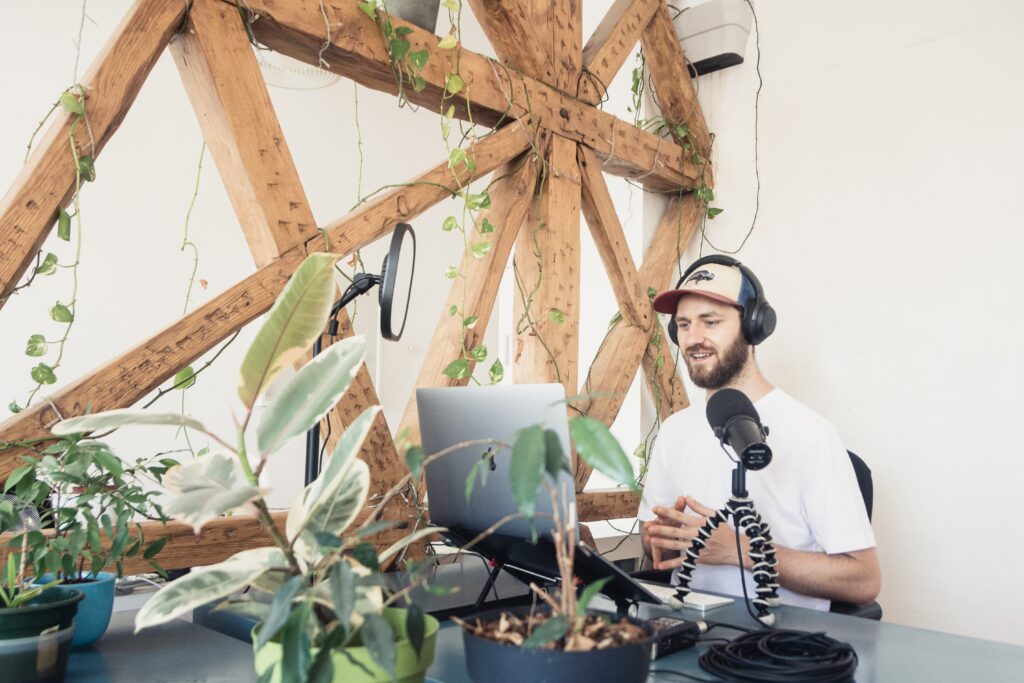 There was a time when the phrase "Lights, Camera, Action" was only heard within the exclusive walls of Hollywood studios. Not so these days!
The past two decades have seen the rise of the Creator Economy…the lowering of technological barriers facilitates anyone to generate an income through delivering content to an audience.
Social media enables access to audiences without the need to go through a broadcaster or publisher.
But creators need access to technological tools to streamline the process of making fab content.