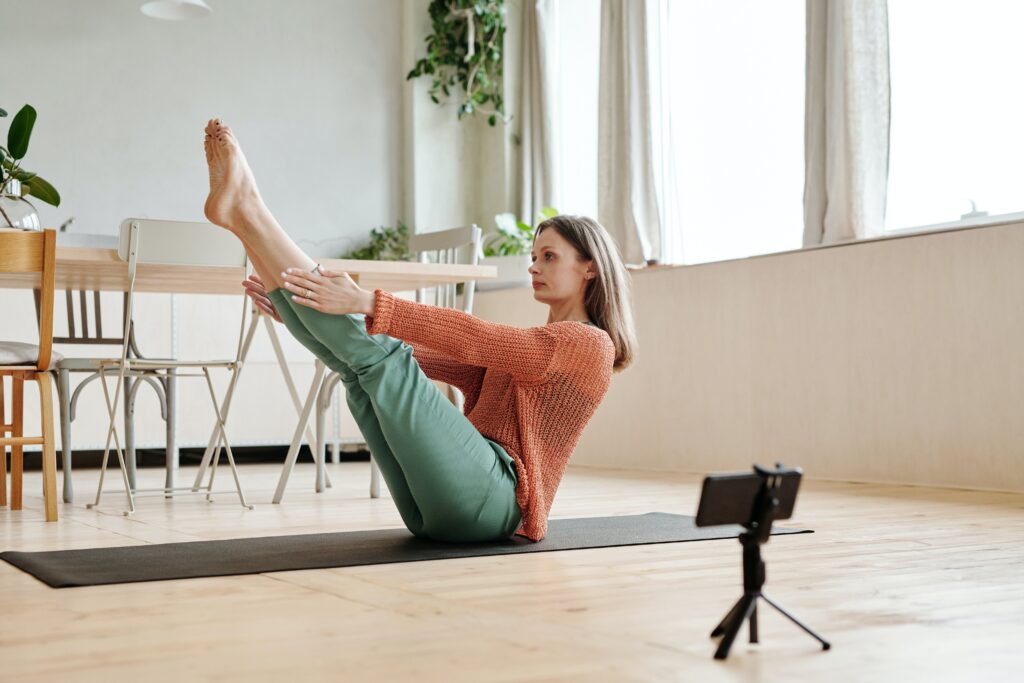 In our last post, we looked at the rise of the Creator Economy. Now, let's take a look at its impact.
This revolutionary phenomenon means that people who create content — from filmmakers to musicians — get funded directly by their audience. This has the disruptive impact of removing the traditional middlemen like record labels, film/TV commissioners, and publishers.
This has created amazing opportunities for content creators.