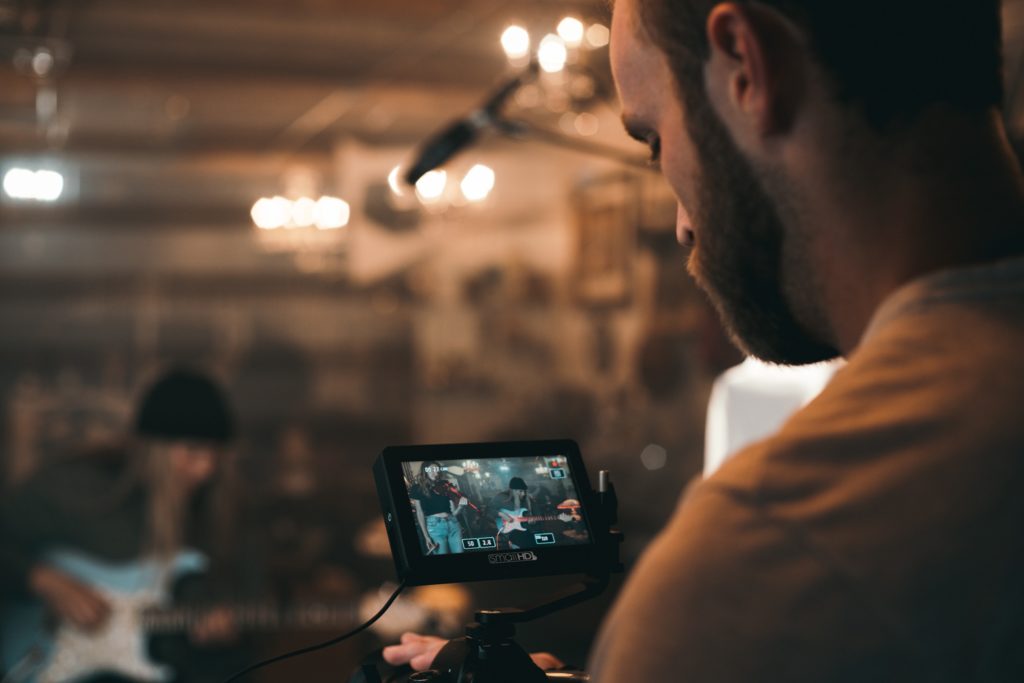 It's said that video content is made three times: once in the scripting, once in the filming, and once in the editing.
In the first part of this blog post series, we delved into the planning stage of video production: identifying your audience, scripting and shoot prep. 
In this second part of our blog post series on video production, we'll give you tips and tricks for a successful shoot.