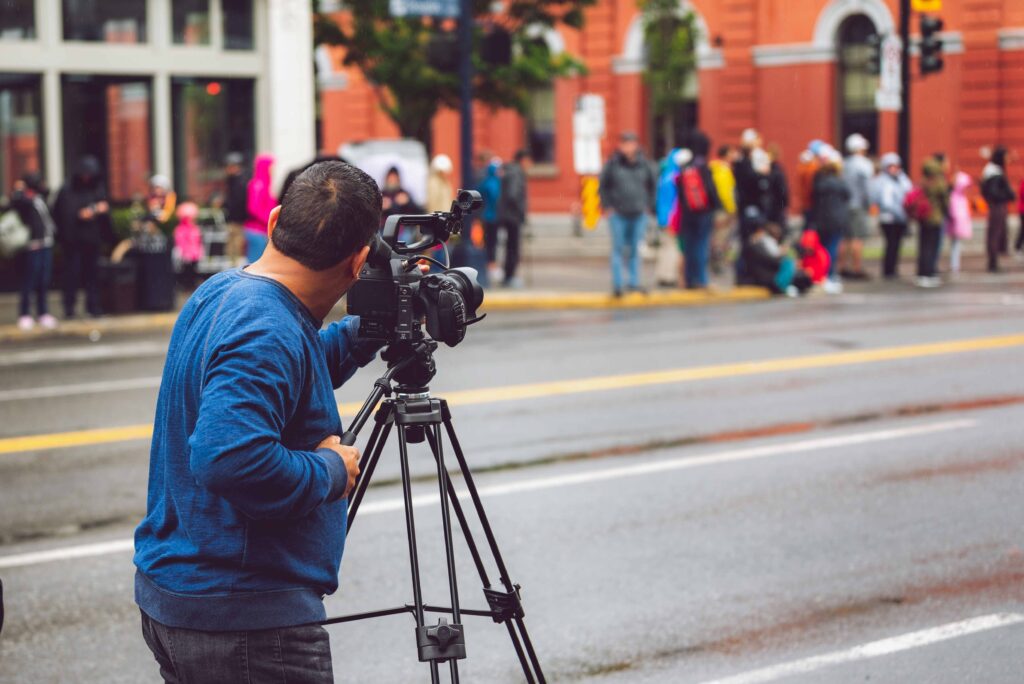 There's no denying the domination of video with more than two billion monthly active users on YouTube and one billion on TikTok.
In our last post, we looked at trends in the acceleration of video management technology, which is driven by factors such as remote working, the ever-increasing demand for streaming content, and the rise of video content creators.
However, the 'players' — streamers, creators, and enterprises — have had to face the reality that the old way of working with video simply isn't viable any more.