INDUSTRY LEADING CLOUD
MEDIA ASSET MANAGEMENT
"Built for your whole team"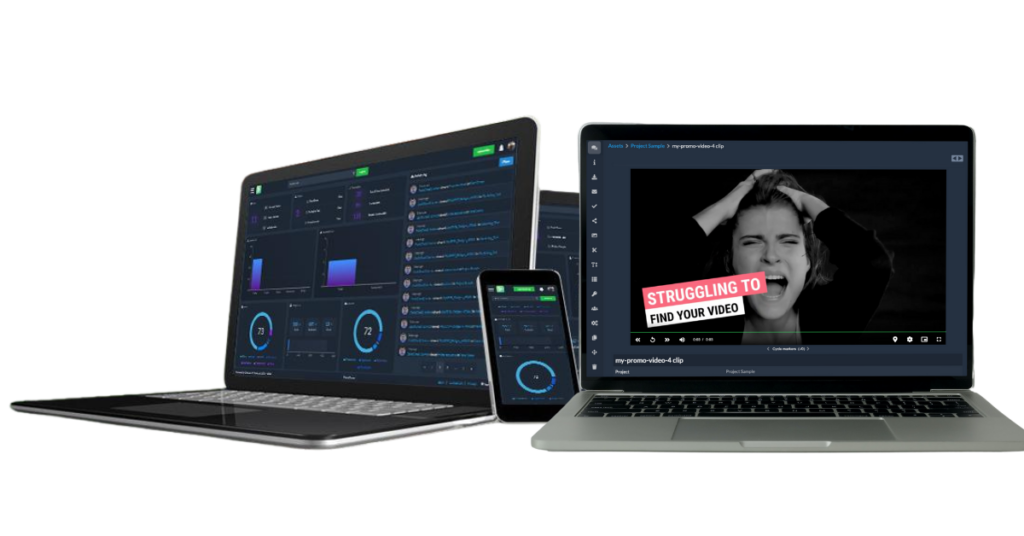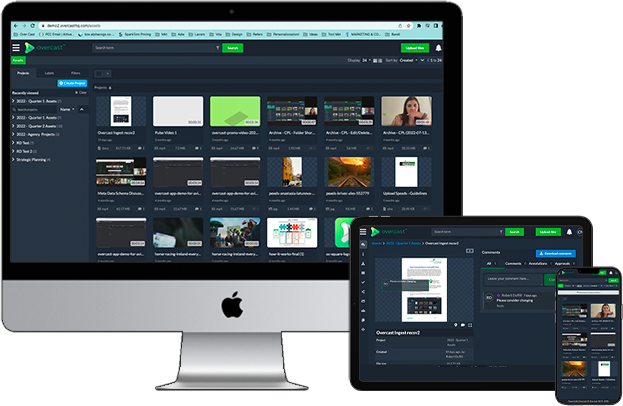 media asset management
BUILT FOR Your whole team
Our Media Asset Management platform is designed to make it easy for you to organise and manage your media assets, including images, videos, audio files, and other multimedia content. With our powerful search functionality, you can quickly and easily find the assets you need, saving you time and effort.

Our platform also provides advanced tools for collaboration, allowing you to share files with your team, partners, and clients securely and efficiently. Whether you're working remotely or in an office, our MAM solution enables you to access your media assets from anywhere, anytime.

Scale as your enterprise grows
Exceptional client service at every turn
Customised platform as per your industry needs
Why Overcast is the best MAM software?
Royal Opera House CTO – James Whitebread
talks how Overcast is transforming
asset management workflows
in a recent DPP podcast
How we're different
from other MAM suppliers
Serverless ↗
Overcast is cloud-native and all media files are ingested directly into the cloud. All workflows can be managed without the need of downloading any files.
Rapid Prototyping↗
We can deploy your solution in minutes (not months) with a dedicated support team.
Transcode all formats↗
Transcode all video and image formats – more than 1200 formats supported.
Cost and time-saving↗
Save 70-90% of cost and time on key workflows like search, review & approvals, sharing with colleagues both internally and externally.
Security↗
Built for enterprise using secure principles: Secure by Design, Privacy by Design, Secure Services by Design.
Sustainibilty↗
Build a single, efficient cloud repository that is indexed and step towards a sustainable content strategy.
Royal Opera House Sings the Praises of Cloud-based Orchestrated Workflows
Ready to take control of you
brand's media library?
Have questions about Overcast,
or ready to see our platform in action?
Fill out the form to request your
personalised demo with our sales team.
---
We're trusted by industry leaders like