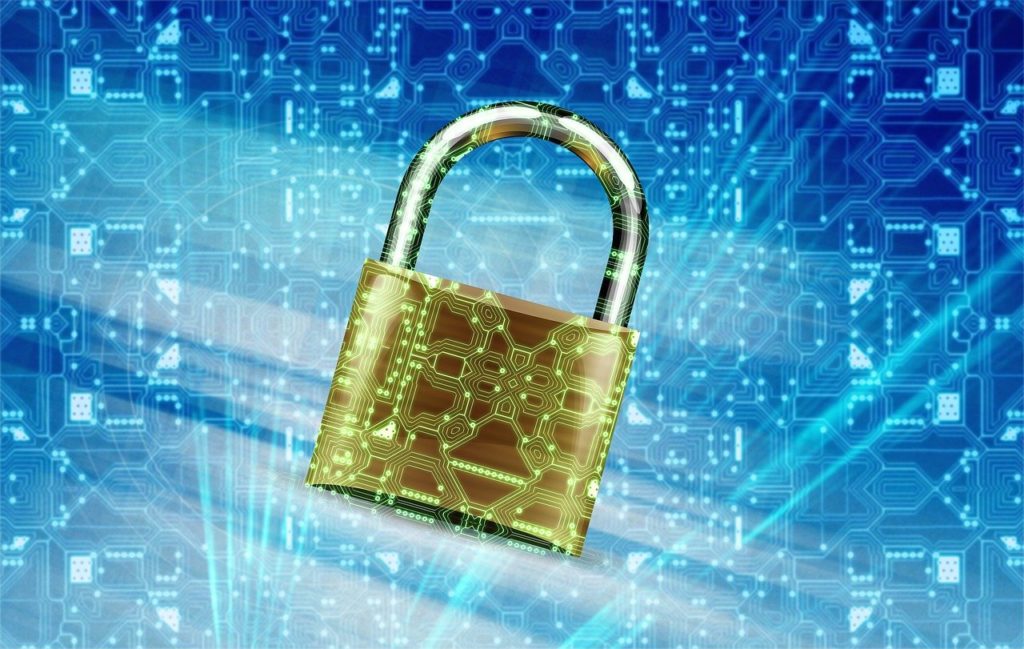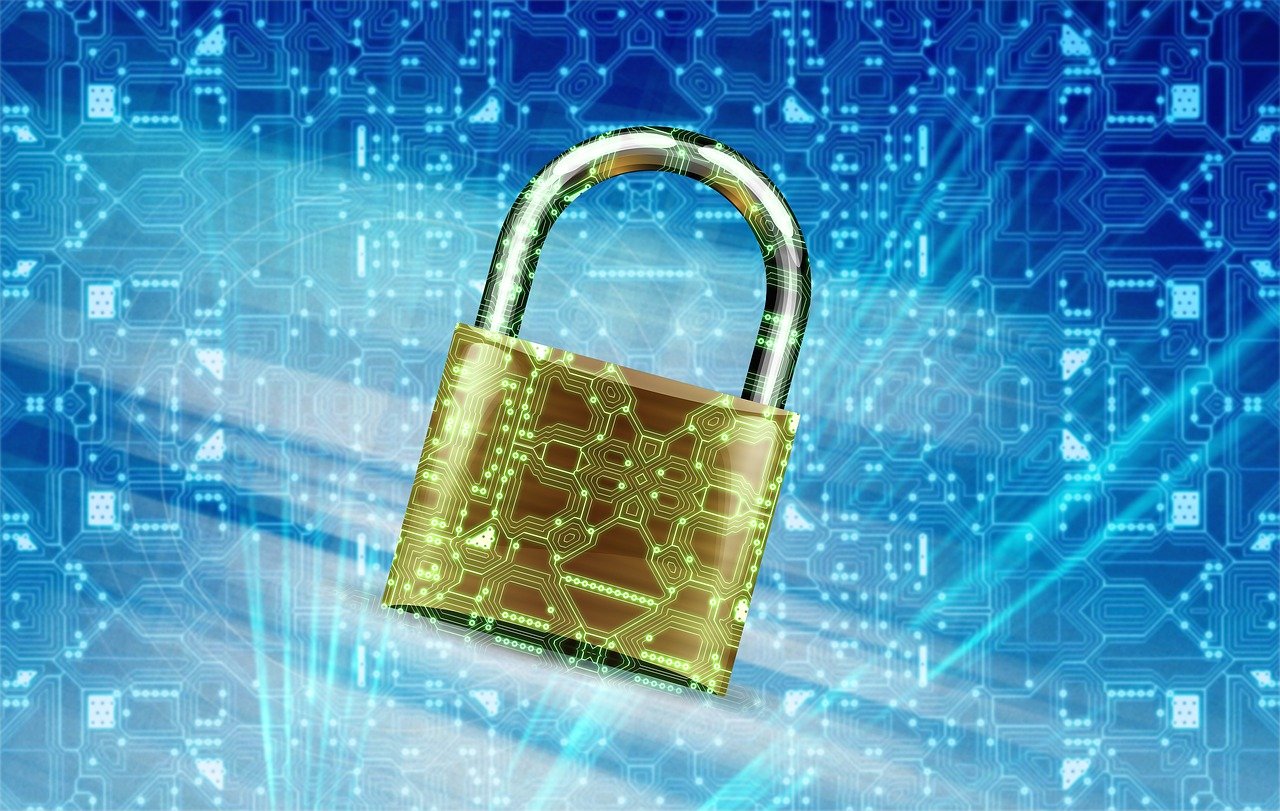 A ginormous amount of business is conducted online these days and most of it requires us to provide personal and corporate data. We know that our health and banking data needs to be encrypted but what about our corporate assets?
Video is one of the most commonly-used digital assets. It's predominantly used for marketing but in recent years it's been widely adopted for use in HR, training, tutorials, corporate communications, products and many other business functions.
Most of these functions involve teams collaborating on videos. Up until now this has been difficult with a number of shadow IT solutions creeping into the workplace.