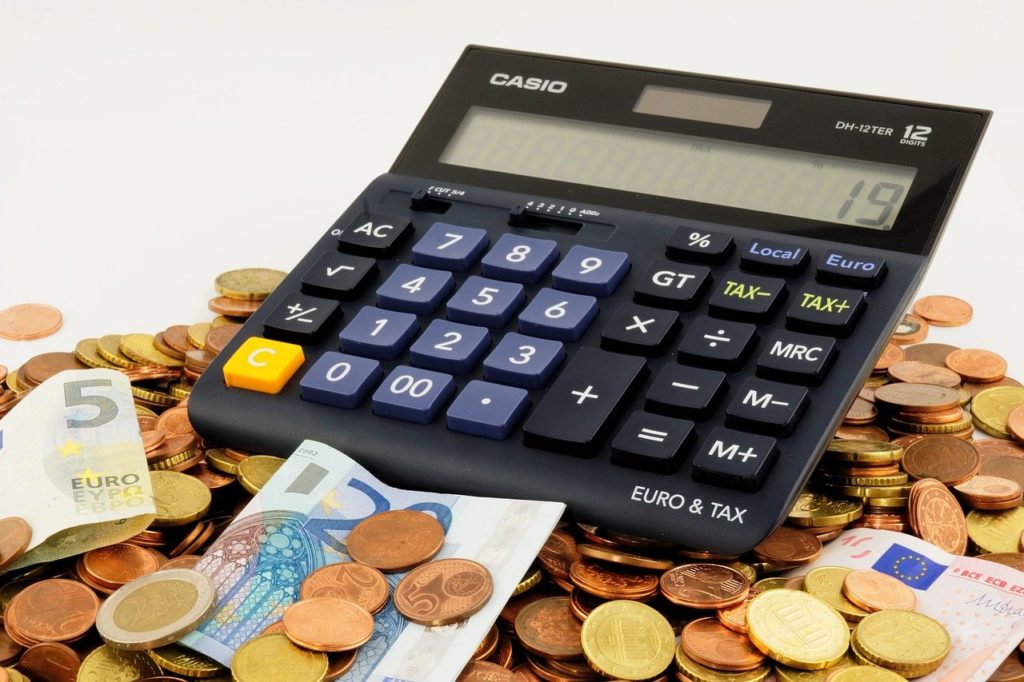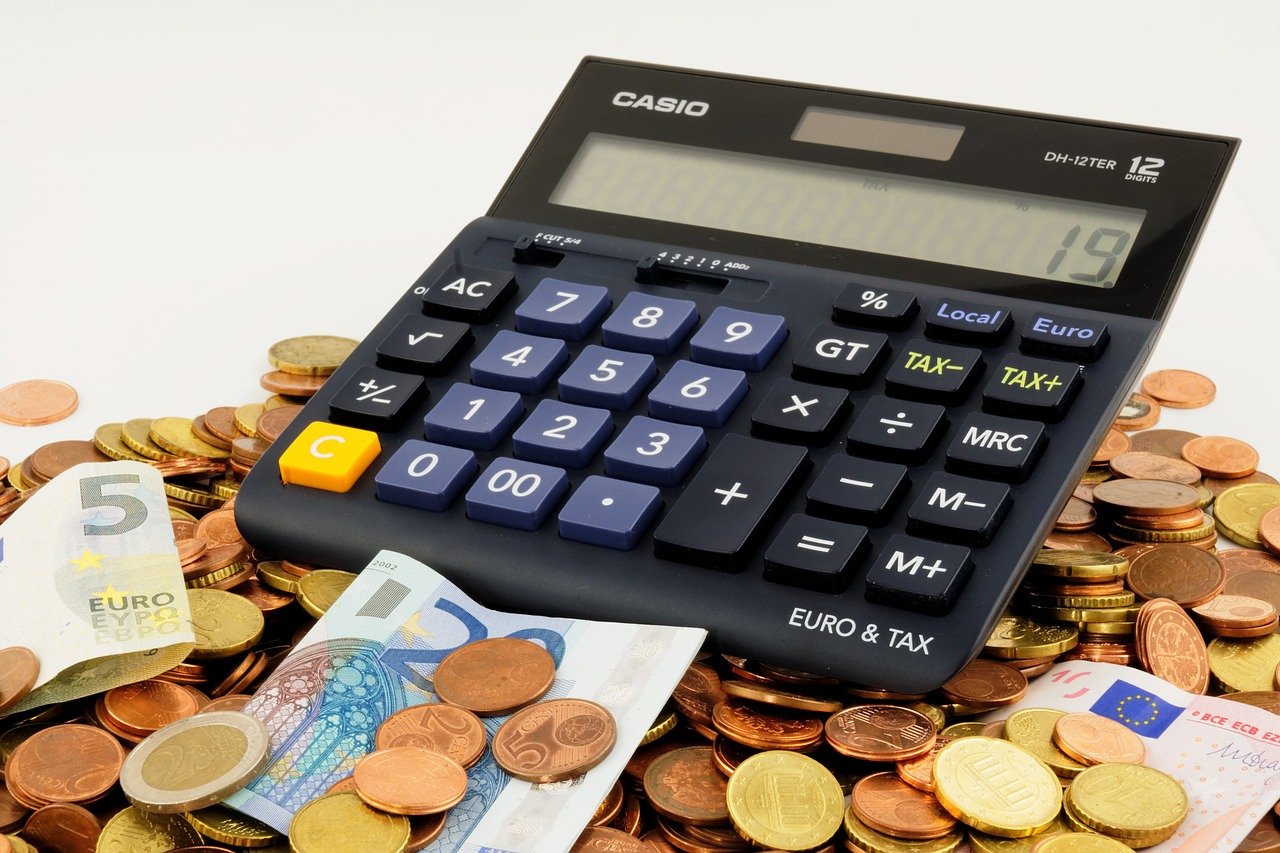 One of the first things anyone asks when they are moving workflows to the cloud is, "How much is this going to cost me?"
It's a fair question. And we can all go to the AWS or Azure calculator, plug in 25TBs and understand what it will cost to store that content for a month.
But what about the ingest cost, the egress cost, the transcode cost… and what are all those other parameters that the cloud providers list that can affect the cost?