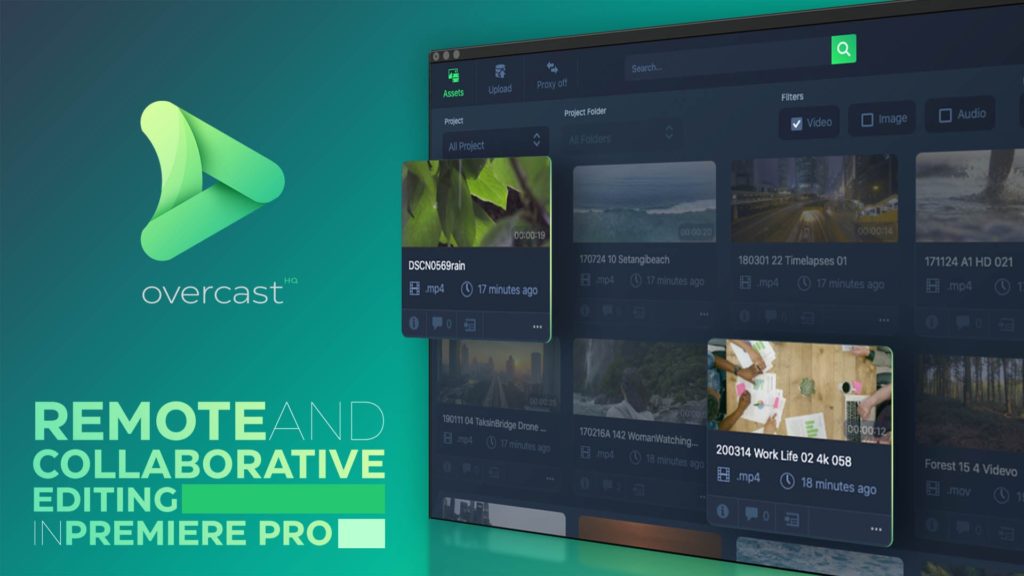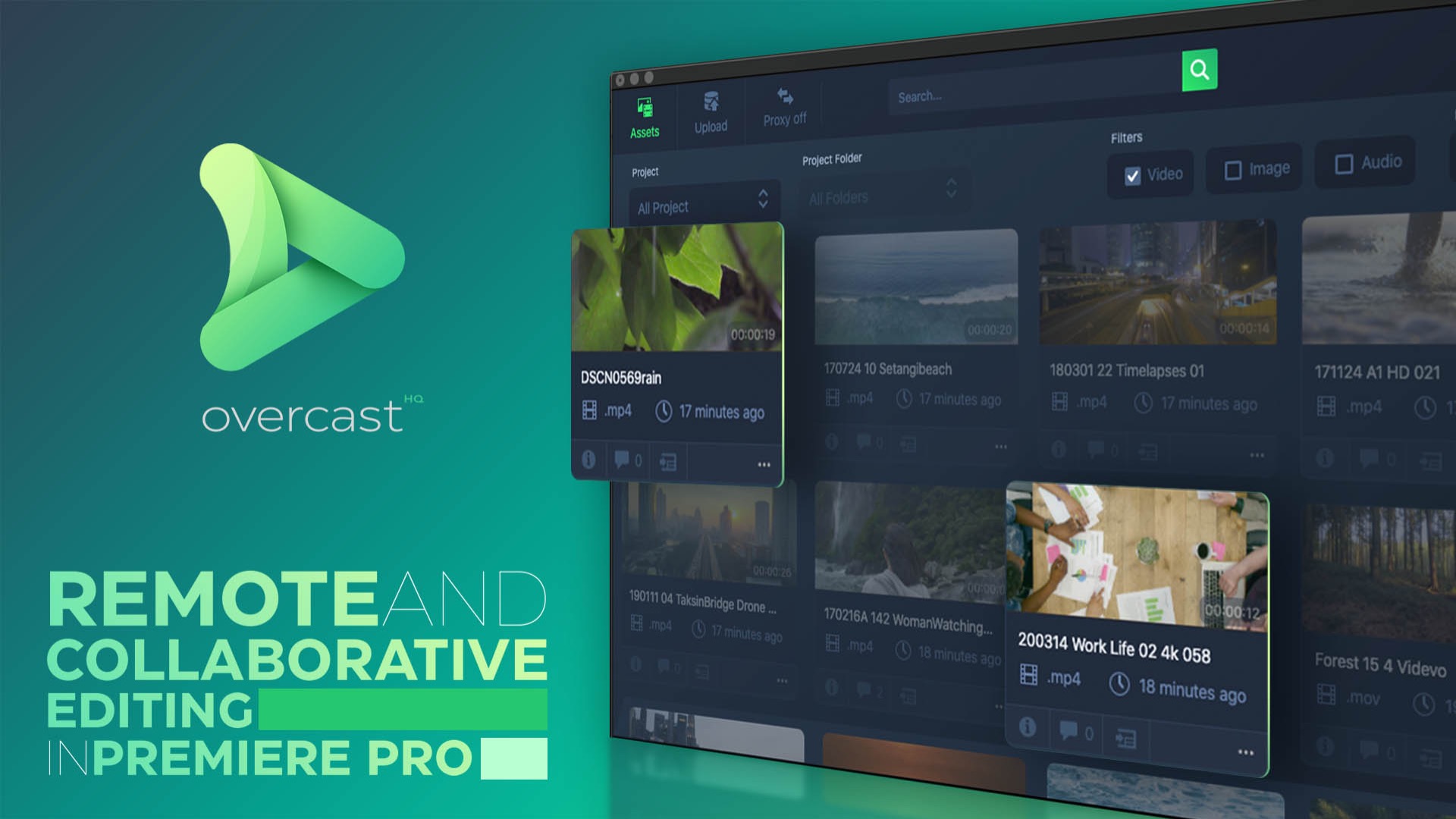 Video editing is where the story really comes together.
The first step is to lay down your audio: this could be interviews or voiceover. If you plan to edit the video to the beat of a piece of music, it needs to be laid down first, but if your soundtrack will be in the background rather than driving the narrative then it's best to leave it until last.
Once you're happy with the audio edit, then drop in footage that matches the spoken narrative.