Overcast One of 20 Firms To Watch – Irish Independent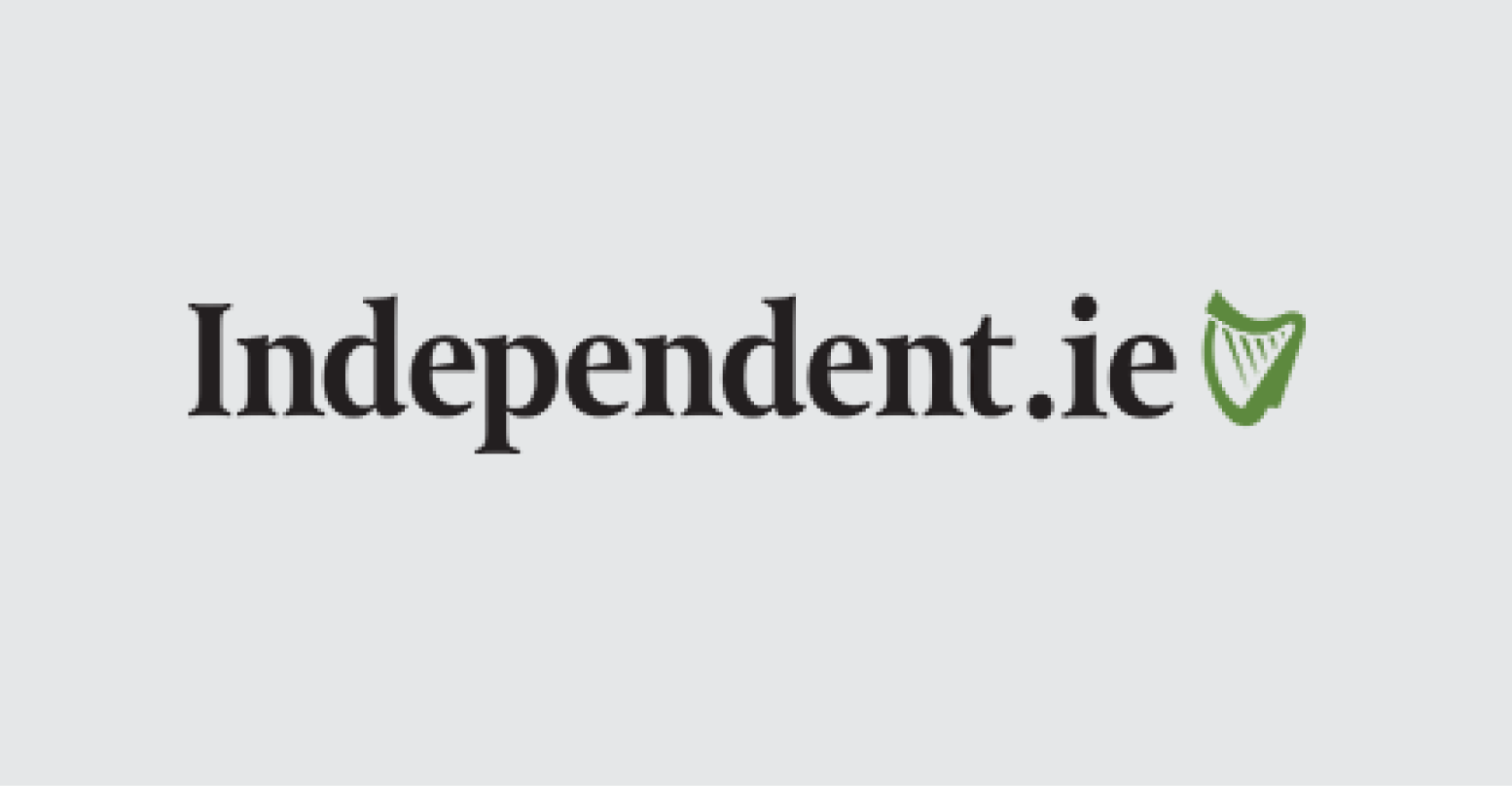 by Overcast HQ
The Irish Independent included Overcast as one of "20 Firms To Watch" last week ahead of the Dublin Tech Summit.
Recognising the power of Overcast's technology to make life easier for everyone producing professional video content, Overcast listed as high as third place on the established list.
Link To Article: "Overcast One Of 20 Technology Firms To Watch"
Check out our Blog Posts.

Check out our New Updates.