Terminology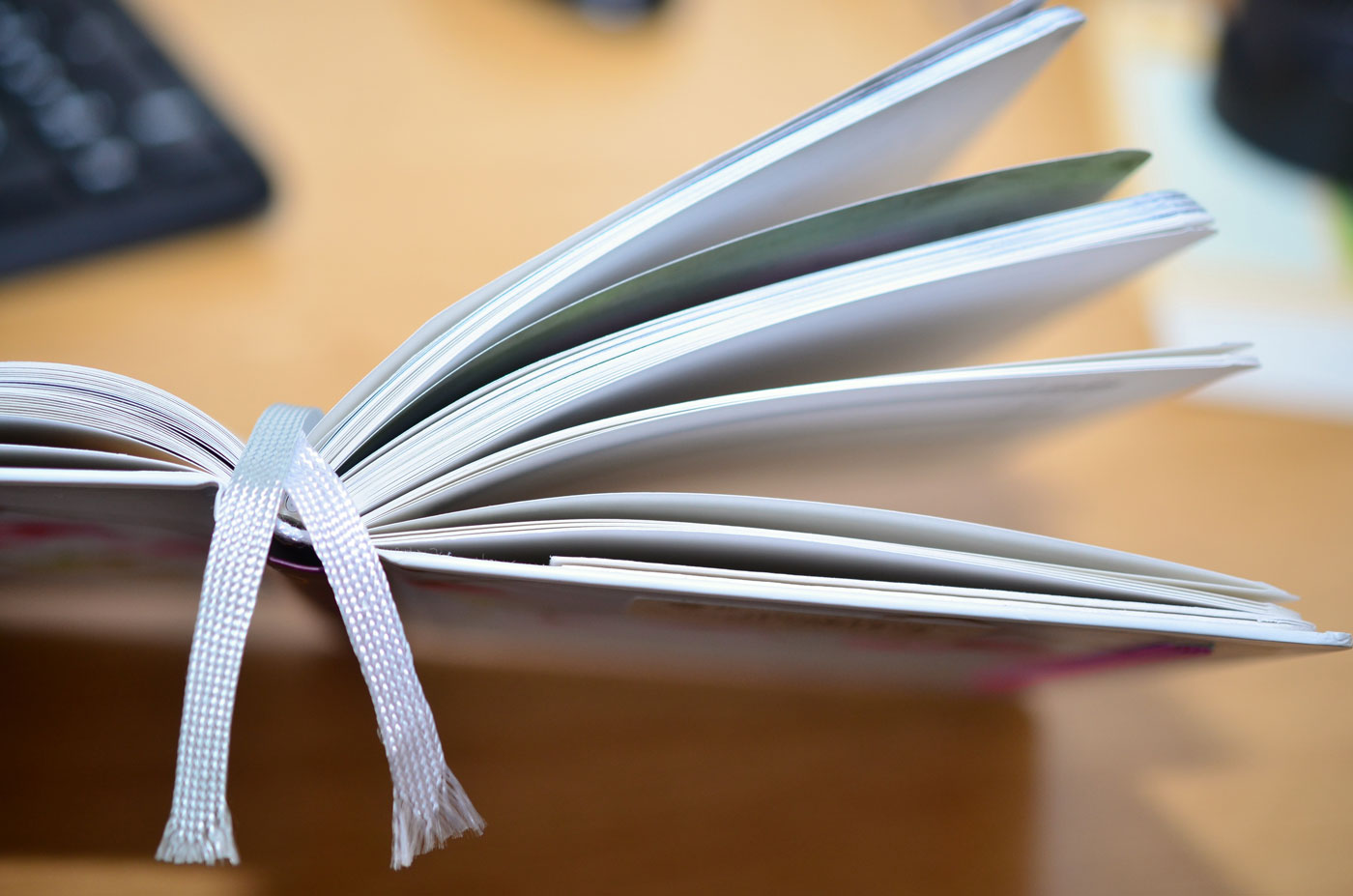 by Overcast HQ
Analog – The older, pre-digital era type of video signal.
Aperture – The size of the opening used by cameras when capturing video & still imagery, this affects the amount of light that hits the photosensitive array in the camera.
Aspect Ratio – The ratio of width to height used for screens and visual content. For example, 4:3 and 16:9 are common boxy and widescreen aspect ratios respectively.
Bandwidth – The digital spacial allowance that video and audio content travels through; wider bandwidth allows more content to flow through at higher speeds than thinner bandwidth. DODGY
Bit – The smallest possible piece of digital data to date; short for binary digit, a bit can be either 0 or 1.
Bit Rate – The rate at which the data stream travels from storage to decoder, which then displays the content. A higher bit rate means you'll have an easier time viewing high quality footage in large file sizes.
Bit Depth – The number of bits per pixel, a higher bit depth means more potential colours.
Codec – An algorithm used to convert analog video and audio signals to digital, and sometimes even back again.
Compression – Various methods used to reduce the size of video files for easier storage and playback.
Cropping – A cutting technique used to remove parts of an image.
Decoder – A device used to turn encoded signals into displayable content.
Depth of Field – The point(s) of distance in an image that are in focus.
Digital Signal – An electronic signal comprised of 0s and 1s that results in imagery, sound, etc.
Digitising – The conversion of analog video or audio to a digital form.
Display – The panel technology used to show video or imagery to the user.
Field of View – The maximum viewing angle visible through a lens.
Frame – One of the still images that is used in playback to create video.
Frame Rate – The rate at which frames are shown on screen, such as 25 frames per second for PAL.
H.264 – One of the most used and efficient recording formats for high definition video.
Hertz – A standard measurement of frequency wherein 1 hertz(Hz) is one cycle per second.
Interlaced – The "i" in "1080i", interlaced scanning is an older scan method whereby the image is split, and half of the image is shown 1/60th of a second after the first half.
Letterbox – Black bars surrounding the video image, often the result of changing in resolution or aspect ration.
Monitor – A video display unit used to view digital or analog imagery.
National Television Systems Committee (NTSC) – An analog television system previously used across most of the American continent and a handful of far-eastern countries such as Japan or South Korea.
Packet – One piece of binary data traveling from one point to another, such as over the internet.
Phase Alternate Line (PAL) – An analog television system previously used primarily in Europe, Oceania, and otherwise scattered across the world.
Pixel – Short for picture element, a pixel is an individual part of the grid used to create an image on a display.
Progressive – The "p" in "1080p", progressive scanning is a method by which the full image is rendered all at once on a screen, as opposed to interlaced scan.
Resolution – The width and height of pixel lines in an image, for example 1920×1080.
Scan Type – The method by which the image is drawn on the screen. See: Interlaced & Progressive.
Séquential couleur à mémoire (SECAM) – An analog television system first used in France, it was also used in Russia, parts of Africa, and other smaller localities across the world.
Streaming – The capacity to view video online without downloading the full file first. YouTube, Netflix, and many others use streaming functionality.
Transcode – The conversion of one container to another, ideally performed in manners to reduce loss of quality where possible.