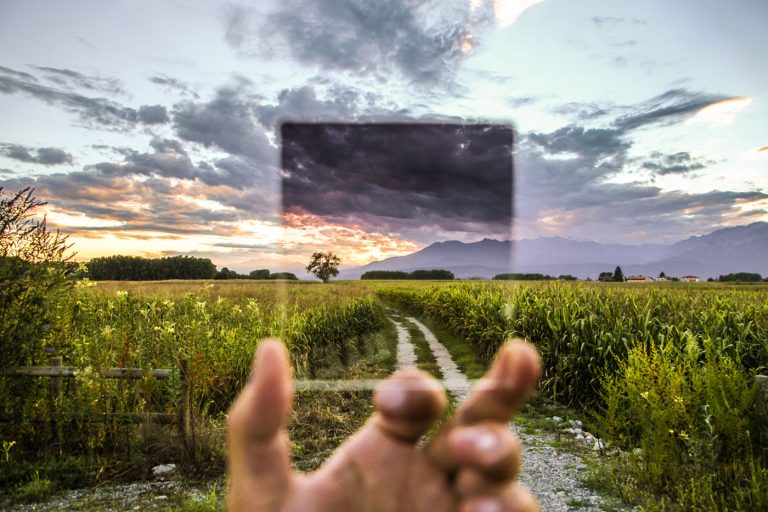 Search and Filtering
Searching your entire archive for video assets should be 2 things: simple to use and powerful.
January 18, 2017
by Overcast HQ
Customise tags an metadata to match your workflow so you can find anything in seconds.
by Overcast HQ
While searching allows you to find certain keywords, the powerful filtering system allows you to find you content in other ways – by date, file type or project.
It searches the metadata as well as the comments you make on a video.