DIGITAL ASSET MANAGEMENT
"A centralised system for all of your brand assets"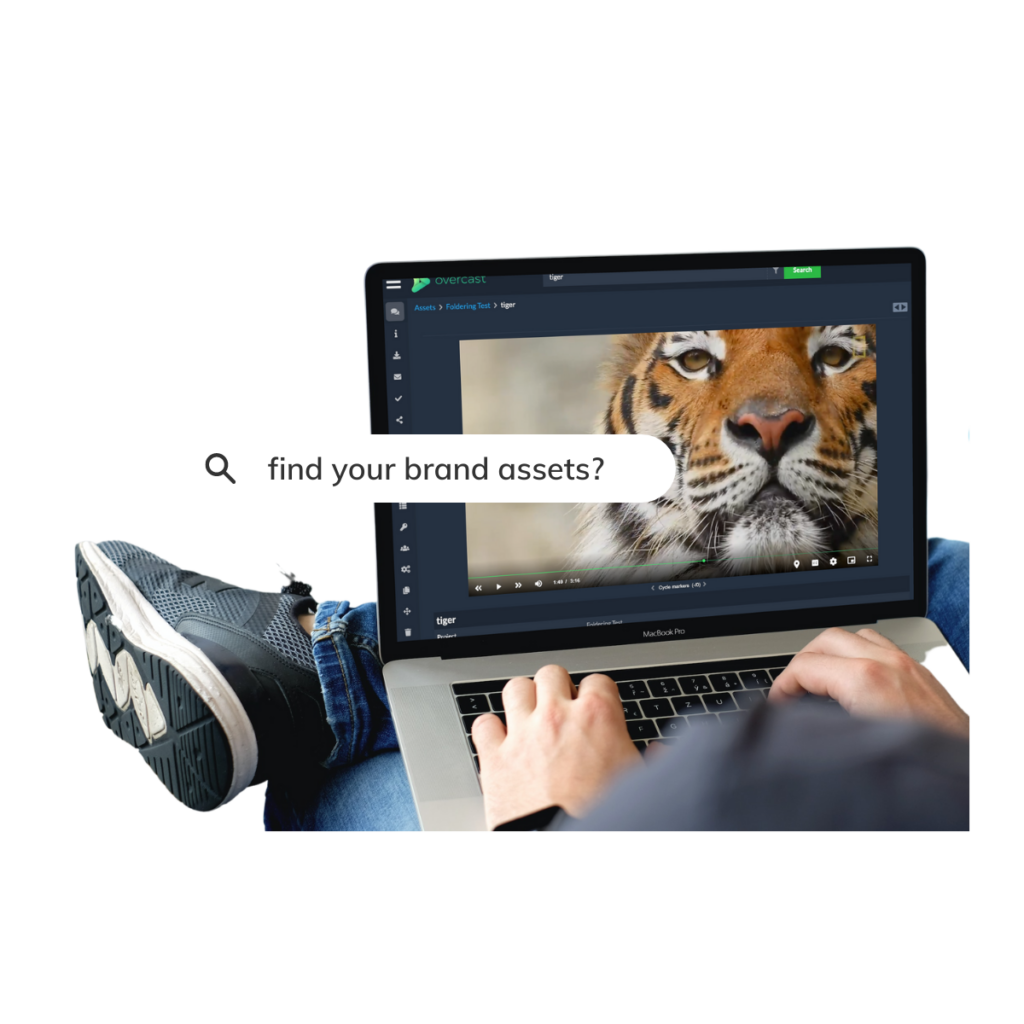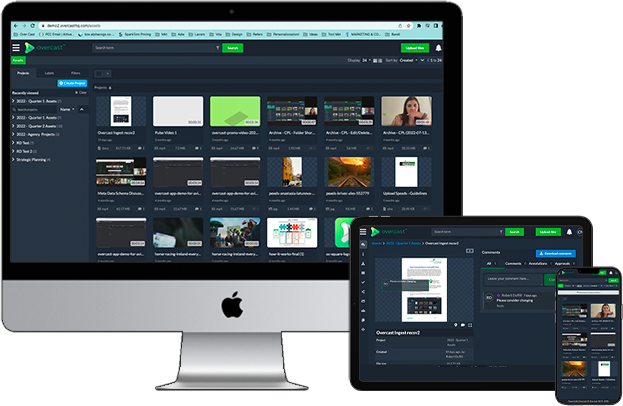 iNDUSTRY LEADING dam software
With Overcast, you can store, edit, collaborate and search for your digital assets quickly and easily. Our powerful search functionality allows you to find your digital assets in seconds, making it easy to access the right assets when you need them. Our platform also provides powerful tools for collaboration, allowing you to share files with colleagues and clients securely and efficiently.

Our digital asset management solution is flexible and customizable, making it easy to adapt to your specific business needs. With our platform, you can ensure that your digital assets are always up-to-date, secure, and easily accessible, no matter where you are.
Scale as your enterprise grow
Exceptional client service at every turn
Customised platform as per your industry needs
Royal Opera House CTO – James Whitebread
talks how Overcast is transforming
asset management workflows
in a recent DPP podcast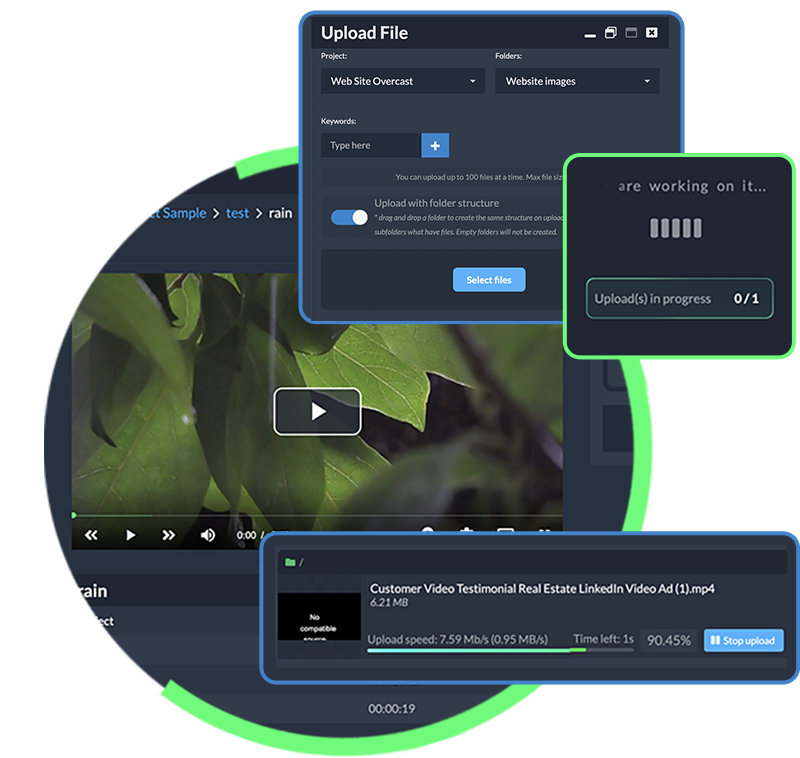 Simplify your digital assets and video management centrally in the cloud
Upload, store, organise, find, and share assets in all formats.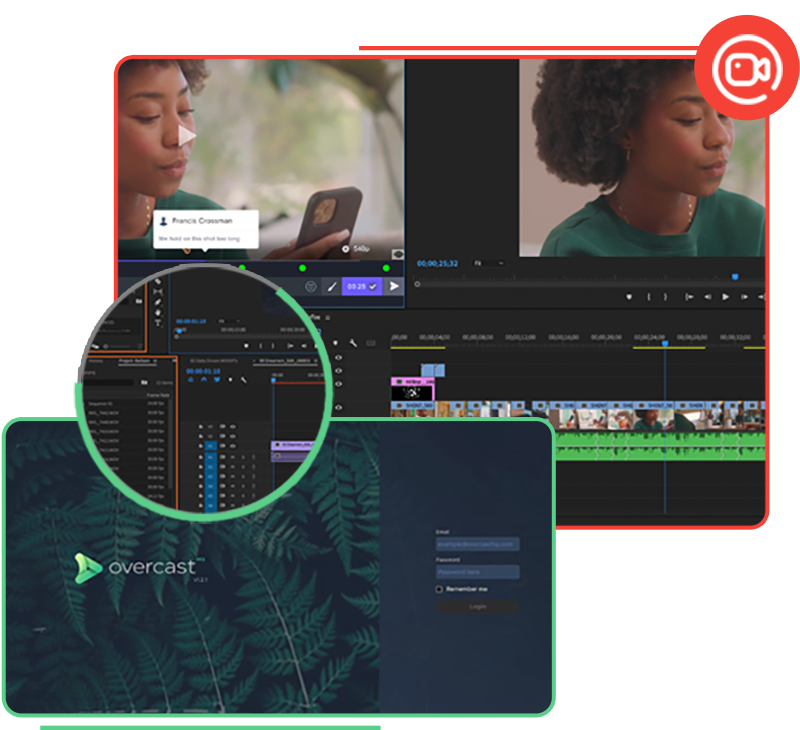 Integrate with
editing solutions your editors already know and love
Enjoy Overcast features while editing with tools like Adobe Premiere Pro, Da Vinci Resolve and Avid.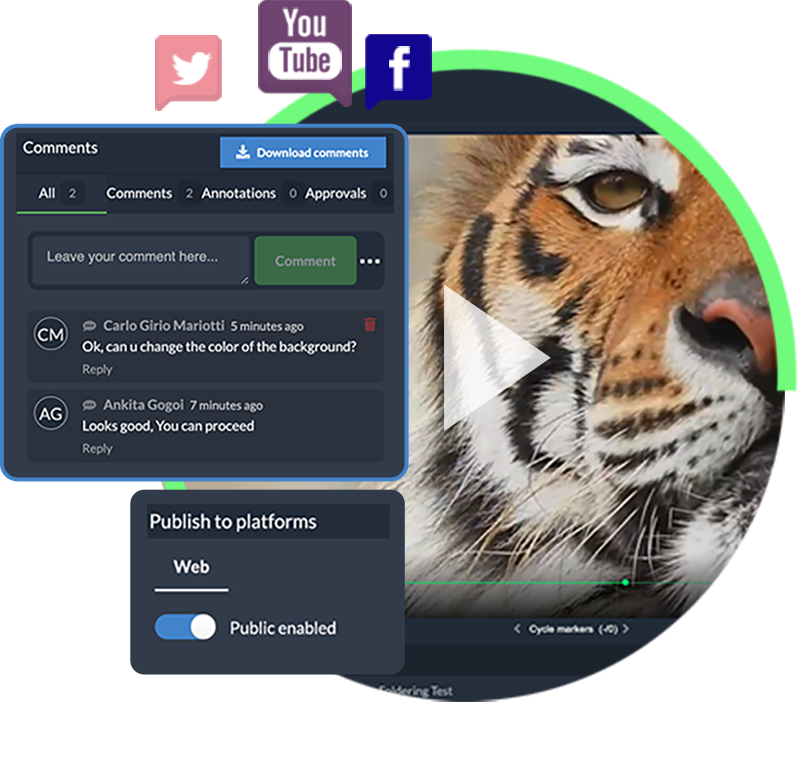 Collaborate, review and share in one click
Share and collaborate cross-functionally and externally.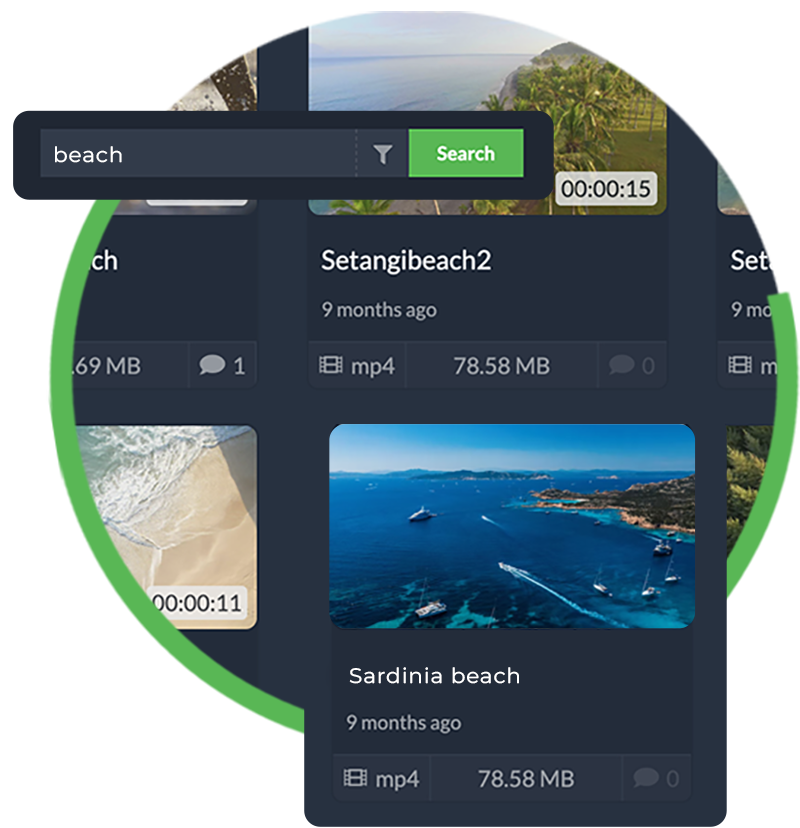 Advanced search to find your media
Leverage metadata to find files
quickly and easily.
Empowering enterprises in many industries and public sector
Serverless ↗
Overcast is cloud-native and all media files are ingested directly to the cloud. All workflows can be managed without the need of downloading any files.
Rapid prototyping↗
We can deploy your solution in minutes (not months) with a dedicated support team.
Transcode all formats↗
Transcode all video and image formats – more than 1200 formats supported.
Cost and time-saving↗
Save 70-90% of cost and time on key workflows like search, review & approvals, sharing with colleagues both internally and externally.
Security↗
Built for enterprise using secure principles: Secure by Design, Privacy by Design, Secure Services by Design.
Sustainability↗
Build a single, efficient cloud repository that is indexed and step towards a sustainable content strategy.
Collaboration made easy for
remote teams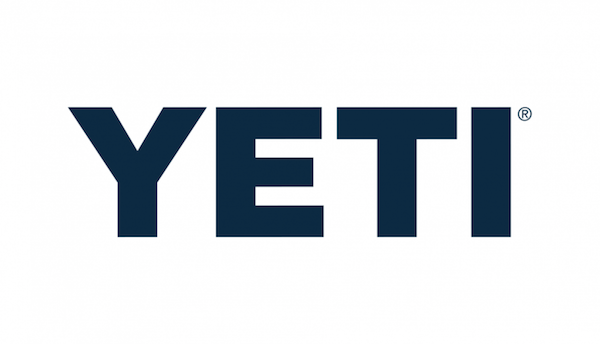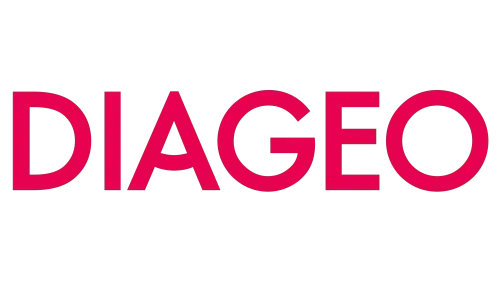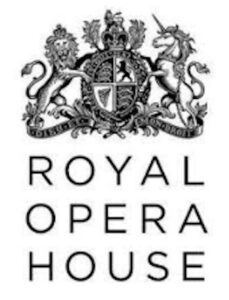 Royal Opera House Sings the Praises of Cloud-based Orchestrated Workflows
Have questions about Overcast,
or ready to see our platform in action?
Fill out the form to request your
personalised demo with our sales team.
---
We're trusted by industry leaders like